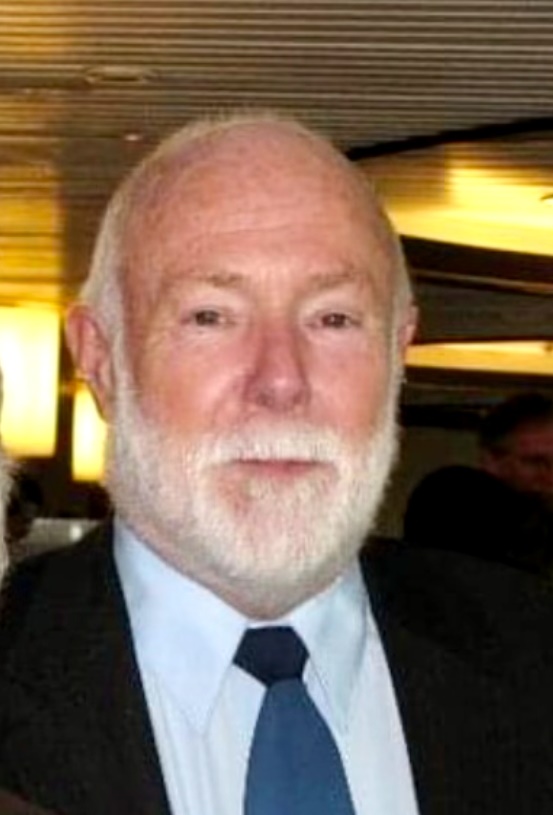 Patrick H. Bellew, 81, passed Monday, September 26, 2022. He leaves his wife, Sharon (Wiltsey) Bellew, Sons Patrick and Bret, 6 grandchildren: Autumn, Patrick, Nathan, Abby, Andrew, Jesse, brothers, sisters and friends.
He retired as a Lieutenant Commander from the US Navy in 1979 after 20 years of service. During that time he earned a degree in Electrical Engineering from Purdue University. Upon retirement, he and Sharon owned and operated an RV park in Northern California. In 2006 they officially retired together and moved to Missouri to be near family.
Services: Funeral at Kutis South County Chapel, 5255 Lemay Ferry Road, on Monday, October 3, 9:00 am. Interment Jefferson Barracks National Cemetery. In lieu of flowers, please consider a donation to Dogwood Animal Shelter, Osage Beach, MO. Visitation Sunday 4:00 to 8:00 pm.