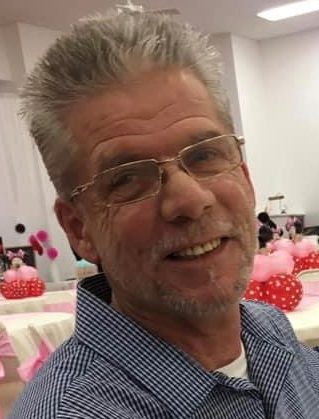 Stanley "Stan" Doyle Carter was born July 21, 1959 in St. Louis Missouri and passed away May 14, 2022. Stan is survived by his father William Doyle Carter and his brother Phillip Ray Carter (Rosemary) along with nieces, nephews, cousins and friends. Stan was preceded in death by his mother Janet Pauline Carter on November 14, 2001.
Stan is also survived by a former wife Beverly Glass Carter along with her children and grandchildren.
Stan was a 1978 graduate of Hazelwood East High School and served his country in the United States Navy.
Stan was an avid sports fan and loved the St. Louis Cardinals, Blues and watching his step-grandkids play any sport they were involved in. He will be dearly missed.
Services: Interment will be held at Jefferson Barracks National Cemetery on Monday, June 13, 2022 at 2:30 pm. A KUTIS SOUTH COUNTY SERVICE