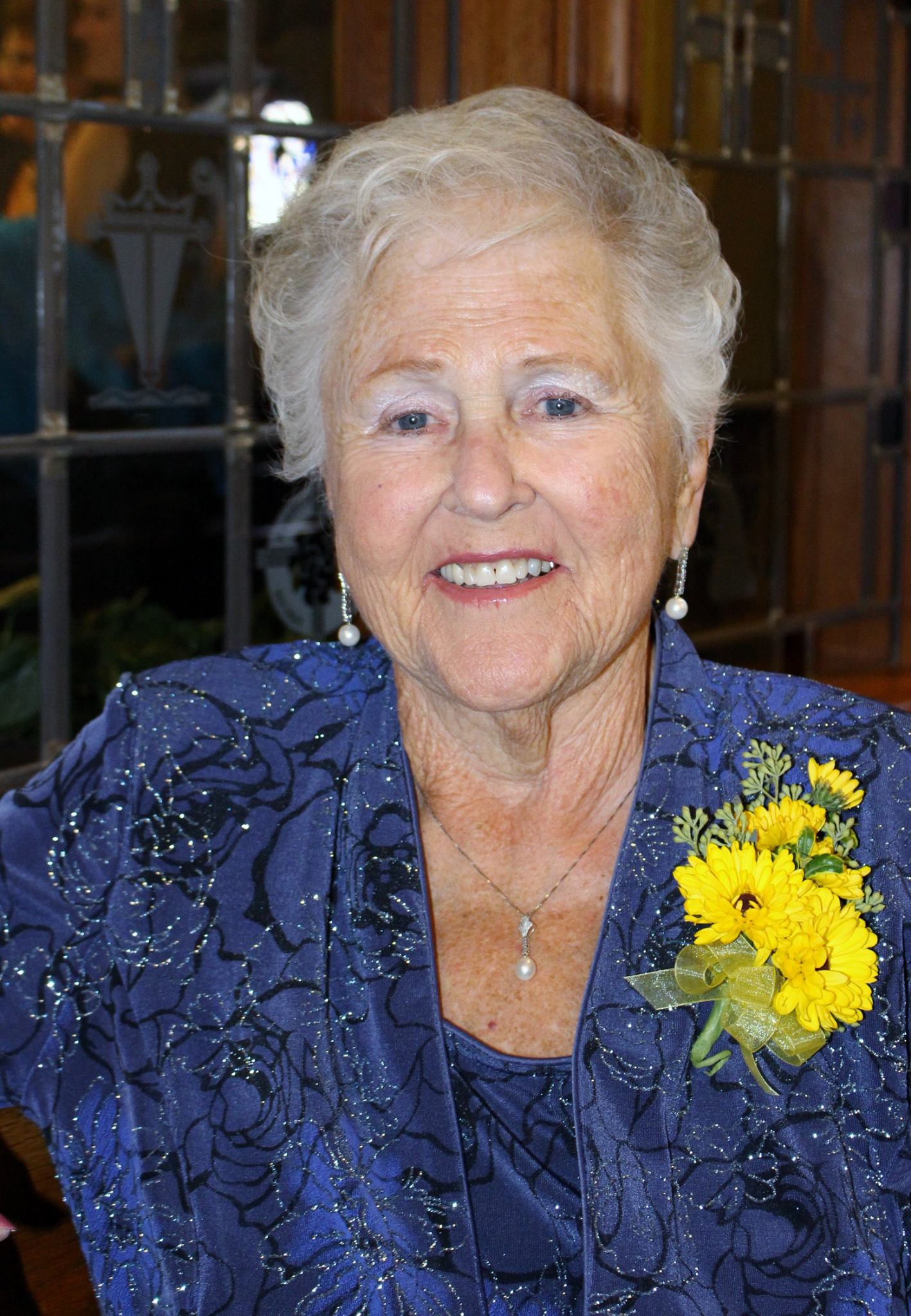 79 passed away peacefully at home after her battle with cancer.  She was born on March 2, 1937 and died Friday February 24, 2017.  Beloved wife of G. Douglas Choate; dearest mother of Linda (Jim) Ladwig; Cheryl (Mark) Miller and Suzanne Hochstatter.  She was the loving grandmother to Brian (Melissa) Ladwig; Whitney (Kevin) Schuette; and Alex and Kyle (deceased) Miller.  Sister to Jim Yettaw and Bob Yettah.
Shirley's life was filled with love, family, friends, countless years of travel and cherished time in Florida from 1999 to 2015.  Shirley enjoyed 59 years of marriage to the love of her life.  She will be remembered for her loving smile and positive zest for life.  She will be missed in our presence but forever live on in our hearts.
A celebration of life for Shirley will be held at Kutis Funeral Home, Affton Chapel, located at 10151 Gravois Rd, St. Louis, MO  63123 on Friday, March 3, 2017 at 11:00 AM.
In lieu of flowers, you may make a donation to the following organizations on behalf of Shirley:
National Alliance for Mental Illness (Largest grassroots mental health advocacy organization)
3803 N. Fairfax Drive, Suite 100, Arlington, VA  22203. www.nami.org
or
American Cancer Society,
P.O. Box 22478, Oklahoma City, OK  73123 www.cancer.org/donate