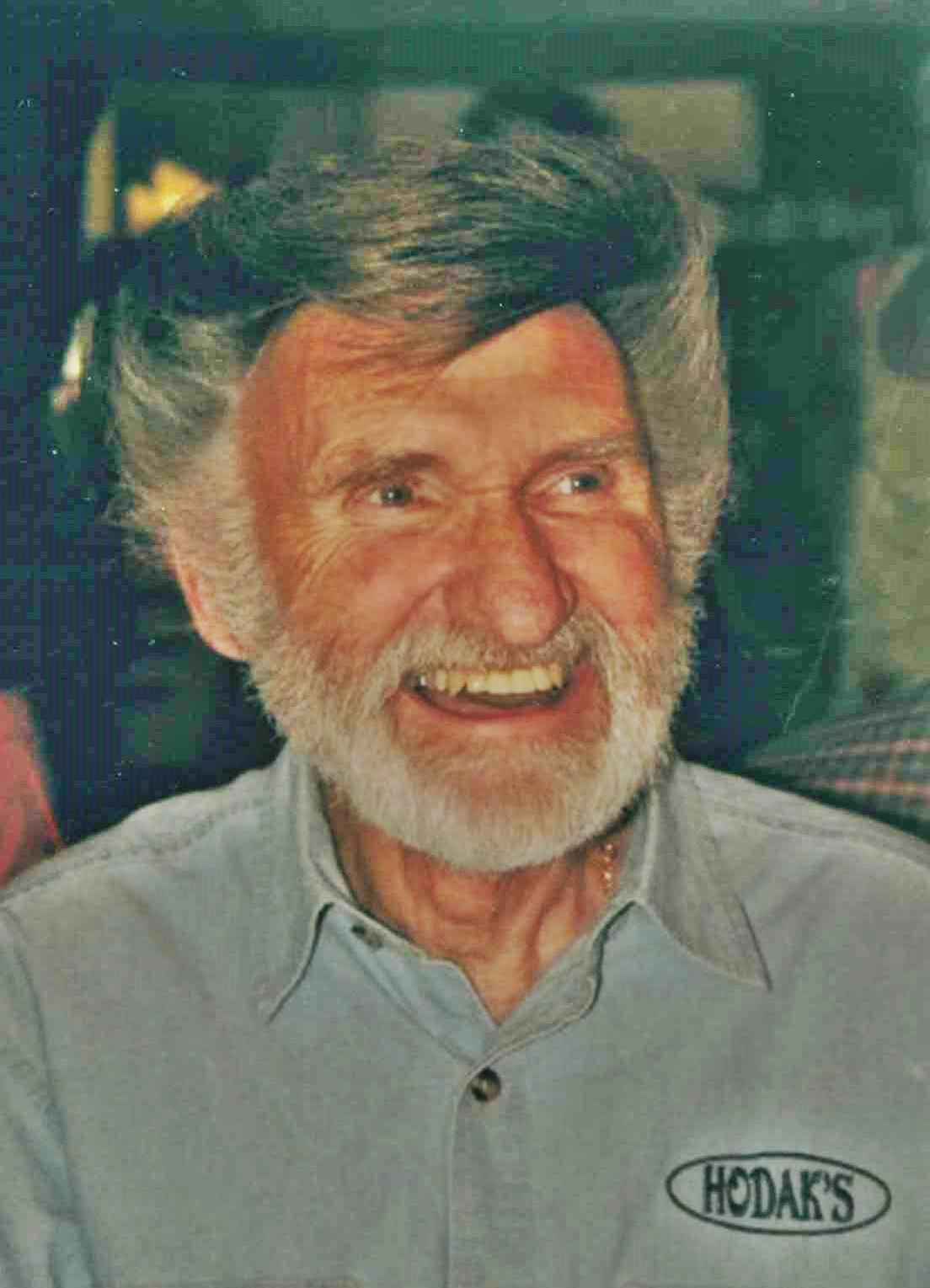 Flieg, Anton F. "Tony", Fortified with the Sacraments of Holy Mother Church on Friday,
Apr. 28, 2017. Beloved husband of the late Helen C. Flieg (nee  Kostelnik); loving father of Tony (Sue) Flieg, Mary Ann (Stan)  Mierzejewski, Charlene (Ralph)  Hegel, Mark (Dana) Flieg, Sr., Dr. Linda Flieg, Chris (Patty) Flieg, John (Lara) Flieg and Dave  (Donna) Flieg; dear grandfather of 21 and great-grandfather of 9; our dear uncle, great-uncle, cousin and dear friend to many.
Services: Funeral from Kutis South County Chapel, 5255 Lemay Ferry Road, on Tuesday, May 2, 9:30 a.m. to St. Bernadette Catholic Church for 10:00 a.m. Mass. Interment JB National Cemetery. Member of American Legion Post 162, Marine Corps and Merchant Marines. Visitation Monday 4-9 p.m.