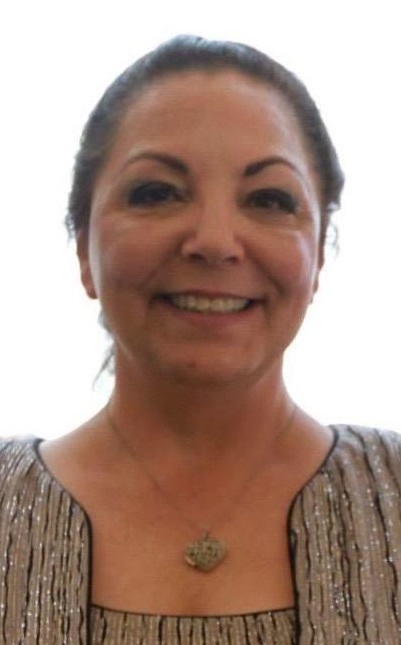 Fussner, Tina M., on Tuesday, May 3, 2022, Tina Marie Fussner was welcomed into the kingdom of Heaven by our Lord and savior Jesus Christ at the young age of 59. At last, reunited with her sister, Natalie Fussner, mother, Judith Ann Colletta, and father, John Leroy Fussner, along with many other loved ones who preceded her in death.
She was born on October 22, 1962 in Saint Louis, MO and is survived by her three daughters: Ashley Paterson, Holly Lewis (son in law Adam Lewis), Kimberly Stegmann, and granddaughter Claire Paterson.
Tina would want you to express your love to those you value. Therefore, in lieu of flowers, the family asks that you honor her memory by spending time with your loved ones, helping someone in need, or simply taking time to care for yourself. A Kutis South County Chapel Service.