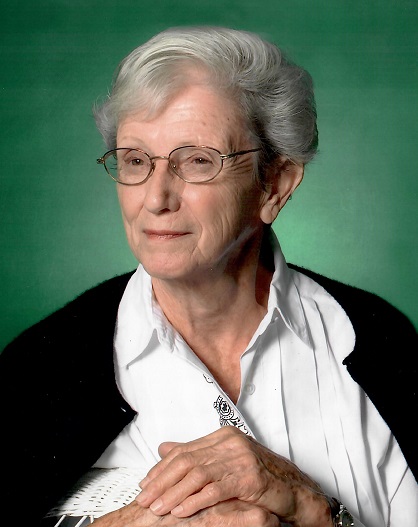 Asleep in Jesus Wednesday, September 21, 2022.
Loving wife to the late Paul Headrick.  Dear mother to Barbara; Steve and Julie; Brenda and Ed; Mike and Clare.  Loving grandmother to Jennifer, Miriam, Ruth, Kate, Carolyn, Ben, Lindsey,  Britney, Taylar, and Skylar.  Sweet "G.G." to Owen, Marshall, Kelsey, Mara, and Hugh. A wonderful sister, aunt, cousin and friend, and a special friend to our dear Richard.
Arlene enjoyed gardening, quilting, and baking sweet recipes.  She loved her Lord and her family rejoices that she is in heaven with Him.
Visitation at Ascension Lutheran Church (5347 Donovan Ave. 63109) on Saturday, September 24 from 10:00 am. until funeral service time at 11:00 am. Interment at Lakewood Park Cemetery. In lieu of flowers contributions to Ascension Lutheran Church appreciated.