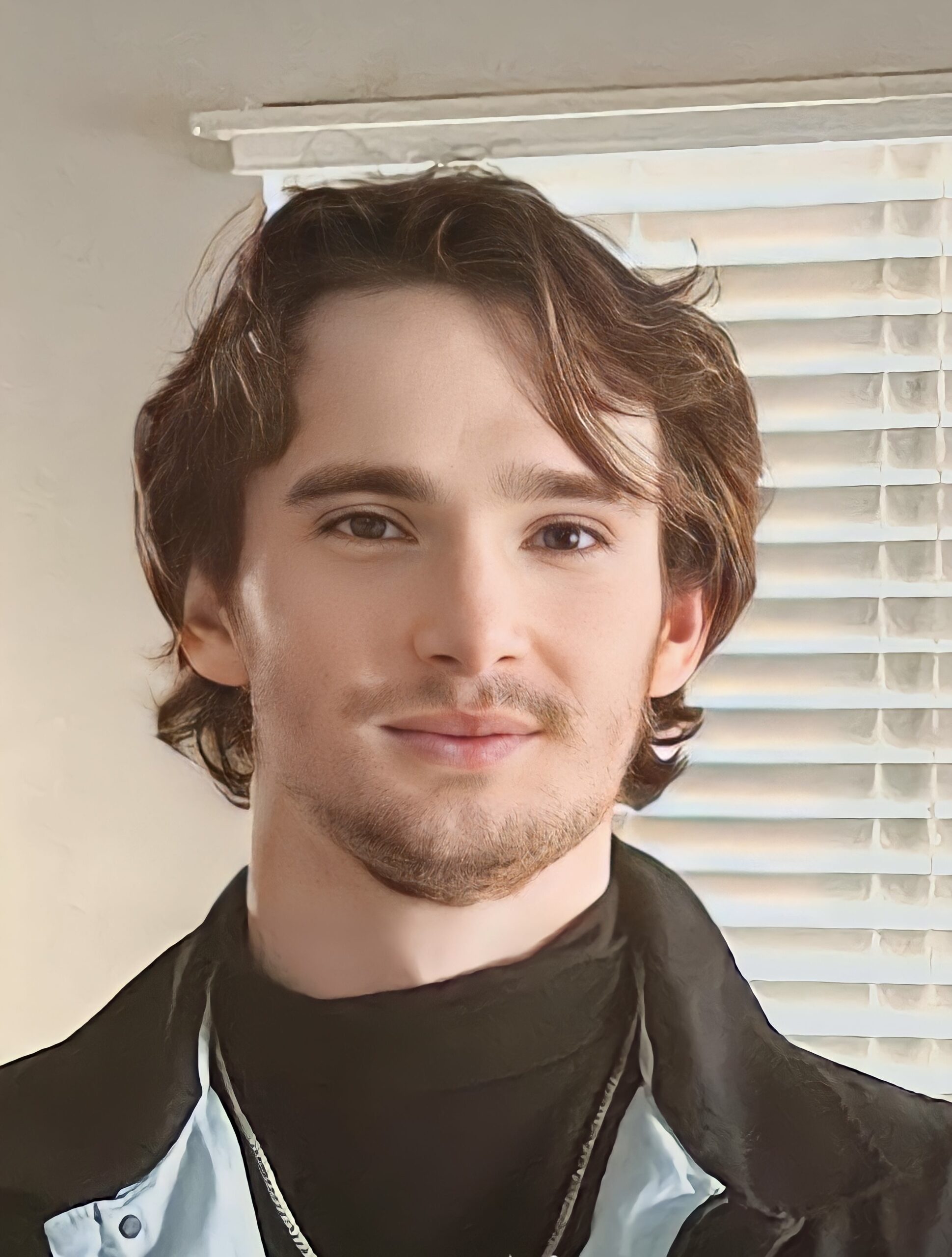 Tragically passed away in a car accident on Tuesday, March 21, 2023 in Mansfield, Illinois at only 20-years-old. Brendan was born on January 25, 2003 in Glendale, Arizona, but spent most of his childhood in Champaign, Illinois until the family relocated back to St. Louis County, Missouri in 2016. Brendan graduated from Pattonville High School in 2021 and then enlisted in the US Navy. He became a sailor on December 15, 2021, but was medically discharged shortly after.
Brendan is loved so deeply by so many. He had a vibrant personality and a great sense of humor. He was a risk-taker who loved to take on dares and challenges and push limits to see how far he could go. As a toddler, he would climb out the window and take off running, wearing only his diaper and laughing hysterically as his mother chased him down. He had an intense love for animals and critters and would sneak baby bunnies and baby birds into his bedroom so he could raise them. In preschool he even had a pocket full of worms he wanted to bring home. His most recent passion was his AR-15 that he named Sheila. He was so proud to show her off to his friends and family every chance he got and loved buying new parts to customize her to his perfection. Brendan is also very well-known for his love of fruit of any kind, but especially mangoes, kiwi, and apples.
He is survived by his parents Lisa (Matt Bozada) Hughes of Bridgeton, MO, Brian (Sarah) Archibald of Phoenix, AZ, and Michael Healea of Champaign, IL; his siblings, Shawna Thacker, Kylee Hughes, Liam Healea, and Hailey and Bryce Archibald, who will all miss him tremendously; step-siblings, Matt Bozada and Cassie Satkowski; grandmothers, Janet Straube and Karon Corona; aunts and uncles, Amy (Rick) Conway, Christa Boyer, Daniel Boyer, Meagan Hughes, Ryan Hughes, David Archibald, Tom Archibald, and Jenae Mackey; and many, many loving cousins and family members through his blended family. He is preceded in death by his grandfathers, Richard "Rick" Hughes and David Archibald.
SERVICES: A visitation for Brendan will be held at Kutis Funeral Home, Affton Chapel, at 10151 Gravois Road, St. Louis, MO 63123 on Saturday, April 8, 2023 at 1:00pm until the memorial service at 4:00pm.  Afterwards, he will be cremated and a tree will be planted in his name.