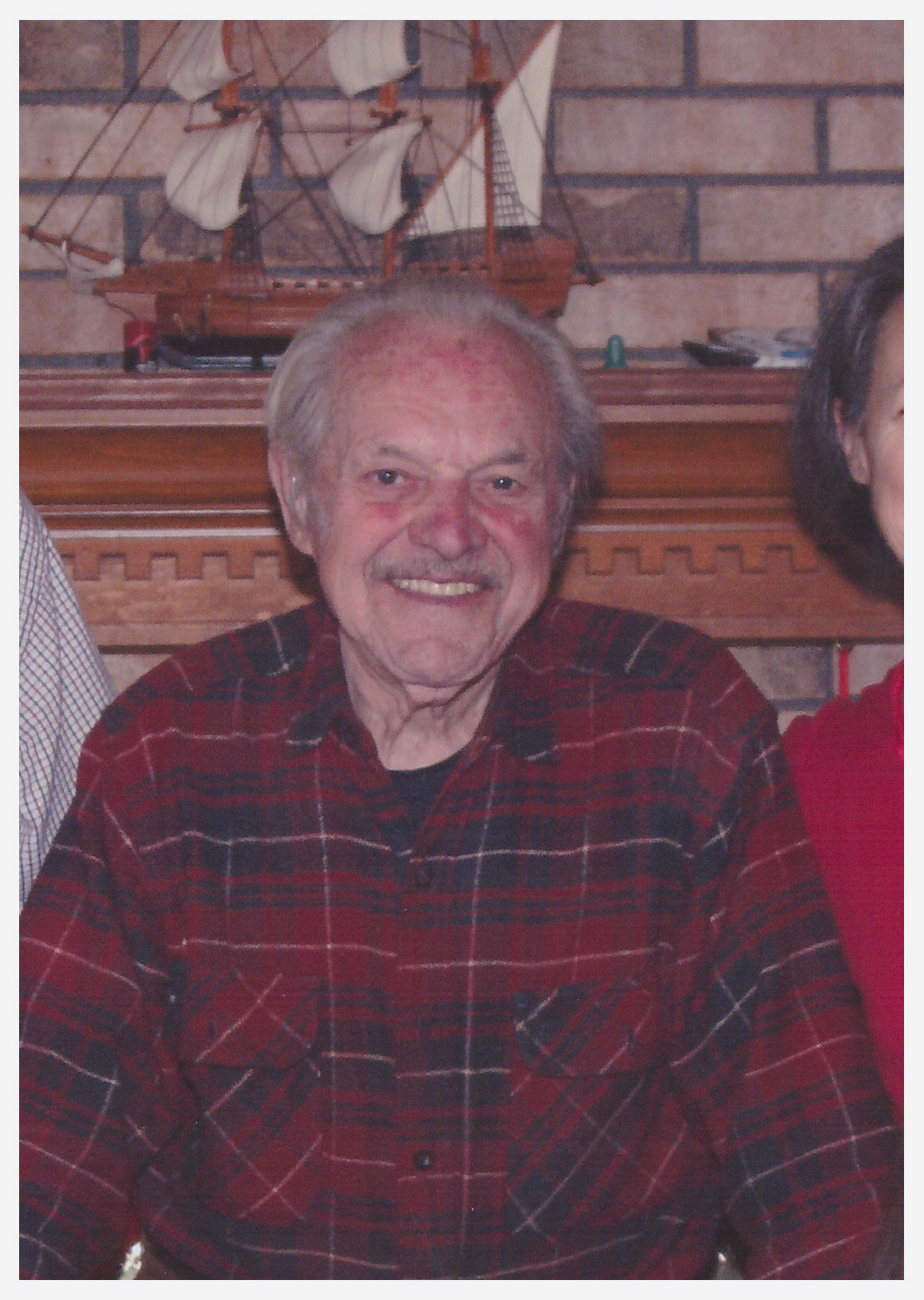 88 years old, had a beautiful life and passed away January 27th, 2018. He leaves his children  Linda (Jost) and Greg Busche, Richard Jost, Lisa (Jost) and Mike Whisler, and Laura (Jost) and Dan Milberg.  He  also leaves his loving grandchildren; Joshua Busche, Jake Whisler, Nicholas and Jacque Whisler, Jacob and Kayla Busche, Michael Busche, Zachary Whisler, and McKenna Milberg and great-grandchildren; Alexander and Nicholas Busche.  He was married for 30 years to Joan Jost.
   Born in Hungary, raised in Germany, he moved to the United States and pursued a life long career in carpentry.  Emil loved to dance, watch soccer, and hockey.  He loved to travel, hike in the woods, and sit with his family and friends and talk.  He  never treated anyone he met as a stranger.  He was truly  fulfilled in life by helping others.
   Services: Funeral at KUTIS AFFTON CHAPEL, 10151 Gravois Rd.,  on Friday, February 2, 10:30 a.m. Interment Sunset  Cemetery.  In lieu of flowers, contributions to Central  Institute for the Deaf, appreciated. Visitation Thursday,
4-8 p.m.