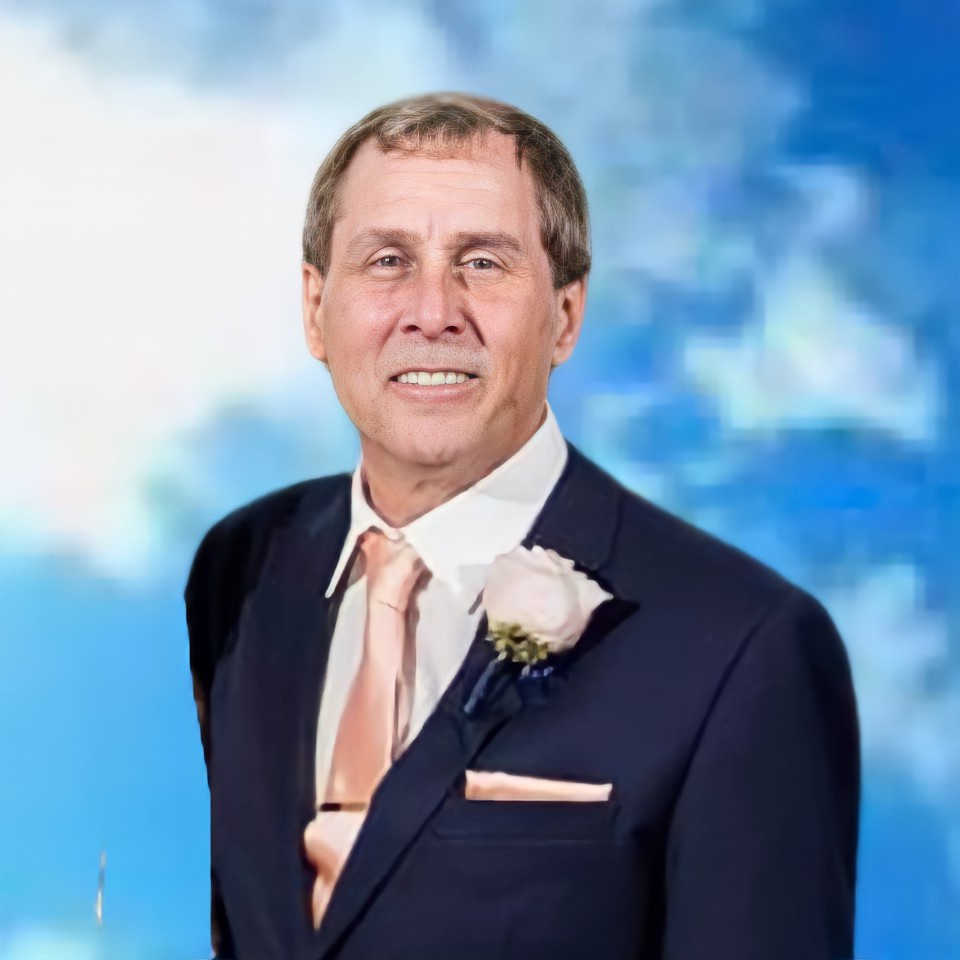 Kasal, Frank Joseph
Passed away Tuesday, March 29, 2022 at the age of 63; Mr. Kasal worked as a Postal Clerk for the U.S. Postal Service. Born March 29, 1959 in St. Louis, MO, he was the son of the late Frank Kasal and Grace Kasal (nee Crolius).
Mr. Kasal was a beloved husband, the father of 3 wonderful children, a "paw paw" to 7 grandsons, and one of seven siblings. He is survived by his wife Mary Thompson-Kasal; his children Nicole (Pete) Rask, Jennifer (Kelsey) Kasal and Frank "Brad" Kasal; his grandsons Jameson, Keegan and Cashel Rask, Theodore and Lincoln Taylor-Kasal, and Noah and Thomas Kasal; his siblings Stephen Kasal, Kenneth (Kimberly) Kasal, Jeanne (Fred) Hogenkamp, Debra (Patrick) Cullen, Ellen (Kevin) Bristol & Marie (Dennis) Davis. He was also an uncle and friend to many more.
Services: Visitation is Saturday, April 9, 2022 from 11am – 1pm at Kutis South County Chapel, 5255 Lemay Ferry Road, with a memorial service held at 1pm.