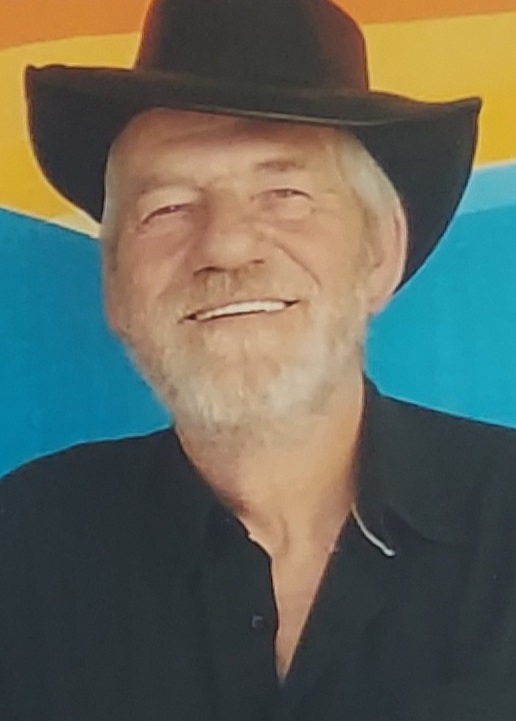 Komlos, Don W., of Arnold, passed away on Wed. May 11, 2022 at age 63. He was a loving and thoughtful person who always put family and friends before himself. His biggest enjoyment was getting on his Harley and riding anywhere and everywhere. He also loved being a grandpa more than anything. He always said he would try anything once and there was nothing better than a new pair of socks. He was a dedicated employee of Flooring Systems Inc. and a valued member of St. John's Lutheran Church in Arnold.
He is survived by his wife, Diane C. Mayer, his four children, Jason Komlos, Tanya (Lee) Schoneman, Doug (Carolyn) Mayer and Danny Mayer, his parents John and Joan Komlos (nee Glacken), three siblings John (Linda) Komlos, Ron (Sandy) Komlos, and Joanie (Michael) Wardwell, four grandchildren, Chace Komlos, Macayla Komlos, Charlotte Mayer and Julia Mayer, and many more friends and loved ones. He was preceded in death by his grandson Zachary Sept.
Celebration of Life to be held at St. John's Lutheran Church of Arnold, 3517 Jeffco Blvd. on Friday, May 20th from 3:30 pm to 7:00 pm. In lieu of flowers, memorial contributions to Don Komlos Memorial Fund at St. John's Lutheran Church / School in Arnold, appreciated.  Condolences may be made in care of: Tanya Schoneman P.O. Box 292  House Springs, MO  63051.
KUTIS SOUTH COUNTY SERVICE.