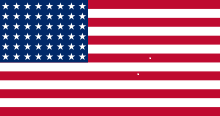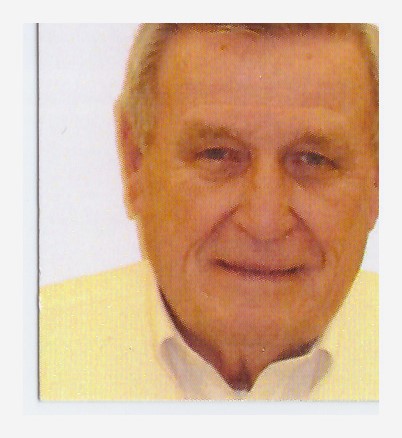 Krull, Bob
Has gone off to the "Spirit in the Sky" Friday, January 29, 2016.
Friend of many, loved by all. Beloved husband of Kay Lorayne, his bride of 57 years; the best father and friend of Carole (John) Mason, Sue Krull and Nancy (Leo) Anglo;  loving Paw Paw of Claire and Lauren Anglo; dear brother, brother-in-law, uncle and father figure to many.
   He was honored to be in Delta XI Kappa Fraternity.
   Help us celebrate Bob's life by  joining us at Genesis Banquet Center, 2651 Telegraph Rd. on  Tuesday, February 2, from 4-8 p.m. In lieu of flowers, please make a  donation to the American  Cancer Society.