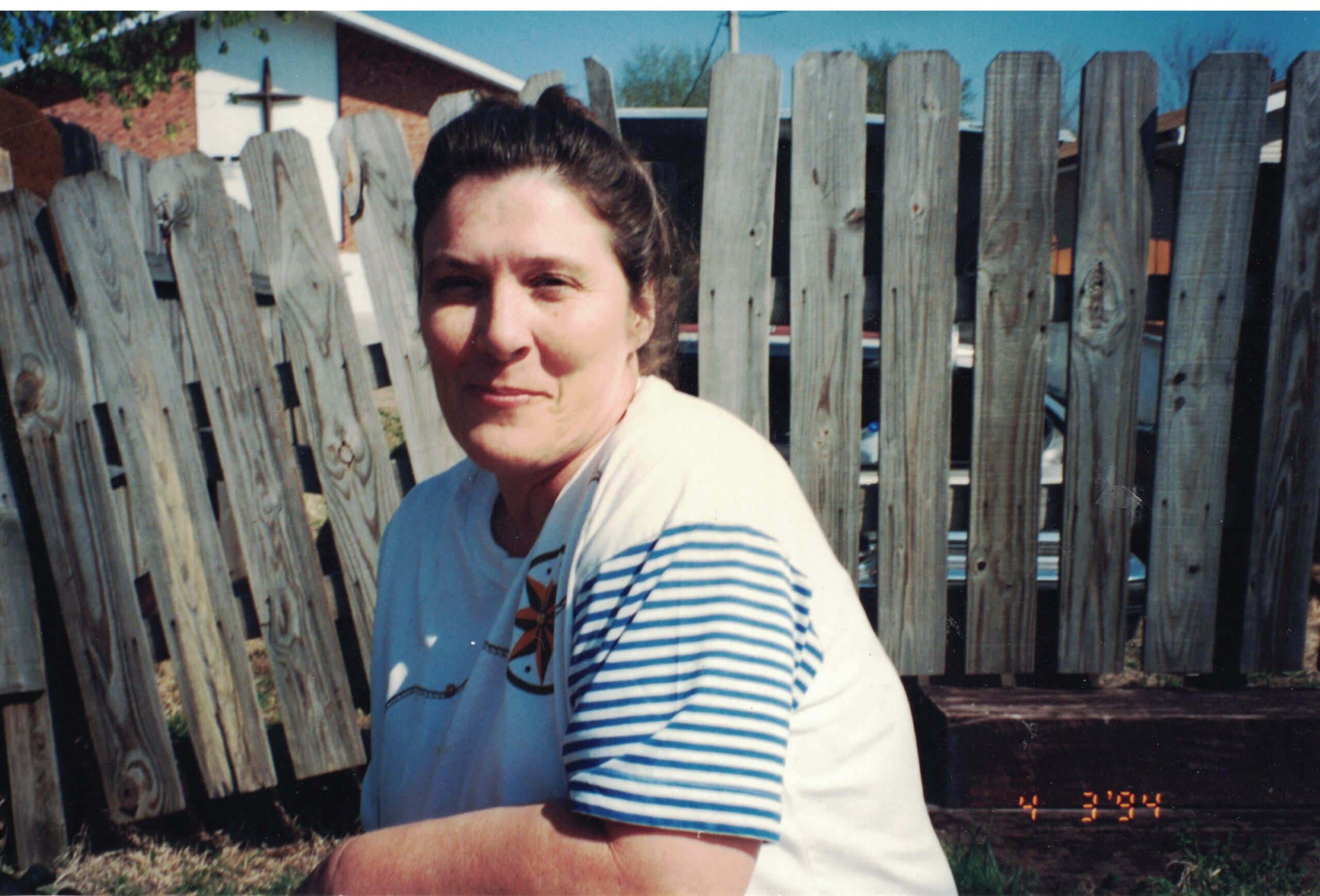 Patricia Elaine Miner (Tuma) of St. Louis, MO passed away peacefully in her sleep at the age of 71 on Wednesday, February 20, 2019.  She will always be remembered as a beloved mother to David, Kevin, Bill, Nicole, and Billy Ray; a loving grandmother (Mema) to Charity, Kevin Jr., Ashley, David, BJ, Joshua, Samantha, Allyson, Riley, and Ethan; cherished great grandmother to WrenNick; mother-in-law to Erik and dear sister to Sandy, Karen and the late Maria, Anita and Teresa as well as many special nieces and nephews.
She was passionate about her family and gave her love unconditionally. Pat was a force to be reckoned with. She was feisty, bold, and outspoken in the best way and her love and devotion for her family and friends was admirable.
 A memorial gathering  will be held from on March 2,2019  from 1:00 to 3:00pm at Kutis Funeral Home in Affton, MO. 10151 Gravois Rd. St. Louis MO. 63123.