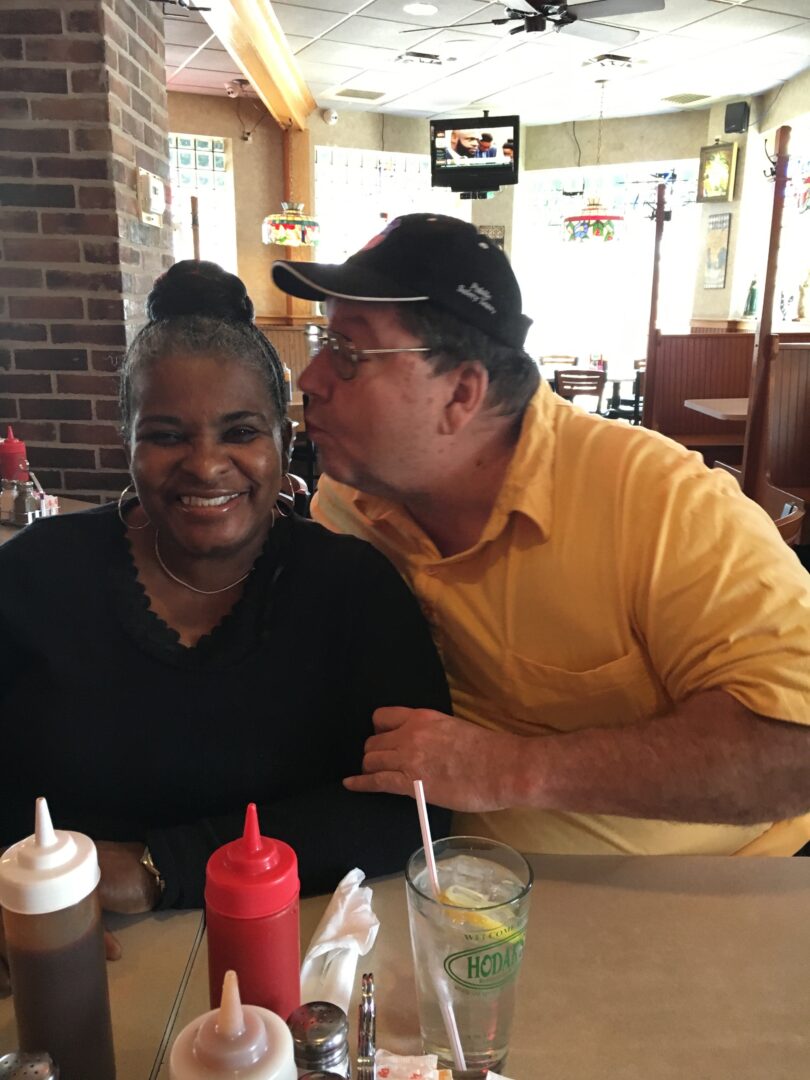 Today we are honoring, celebrating and remembering Daniel Morrissey, better known as Big City by his daughter & granddaughter and Baby Face by his beloved life partner, Loretta Johnson.
Dan lived to the age of 70 and as we know it, had a wonderful life. Dan was light hearted, extremely comical, free hearted, thoughtful, caring and adored by his family and friends. No matter the circumstances, he always found a way to make you laugh with his quirky humor and offbeat jokes.
Dan had various careers in which he touched the hearts of children and adults of all who crossed his path. He was a school teacher, a radio personality, a musician, a habilitation specialist. He would not hesitate to pull out his guitar and entertain you with a song or two. And when he did not have a guitar available, he could not resist the urge to make up a song and sing it to you on the spot.
Although he had not met his grandchildren in person, he continued to create a bond with them via phone calls and facetime. He loved his friends and made a point to spend time with them. If he could not spend time with them, he made sure that he reached out to them with a phone call. Most importantly, he was a giving person who made sure that you never went hungry and he put others needs before his own.
Dan was the only child and known to be the sole survivor of his immediate family. He leaves behind his life partner, Loretta Johnson, his daughter Stephanie and granddaughter Ayonna, and his two great granddaughters, Freya and Zinovia.
SERVICES:  Graveside service will be held at Sunset Cemetery on Friday, September 15, 3:00 p.m.