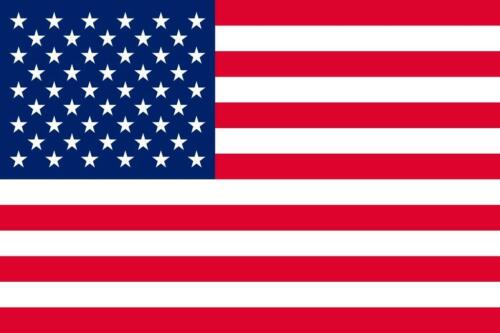 Was born on July 31, 1951 in St. Louis, Missouri to William, and Vivian (nee Arnold) Neill and entered into rest on September 14, 2023 at the age of 72.
He was the dear father of the  Shawna (Meir) Waizman and the late Dawn ( survived by Rich) Schuermann and the late Shelly Neill. Loving grandfather of Anthony, Shea, Bruce, Alex, David and Sivan. Dear cousin, uncle, and brother.
William was a proud Marine veteran. He was the former business owner of Tire Bargains and Custom Wheel. William was an accomplished handyman who loved home repairs and renovation. He was also an avid outdoorsman who enjoyed hunting and fishing. He believed that 'if you're too busy to go fishing; you're too busy!"
Services: Visitation at KUTIS SOUTH COUNTY CHAPEL 5255 Lemay Ferry Rd., Friday, September 22 from 10 a.m. until time of FUNERAL SERVICE at 12:30 p.m. Burial arrangements still pending at this time.