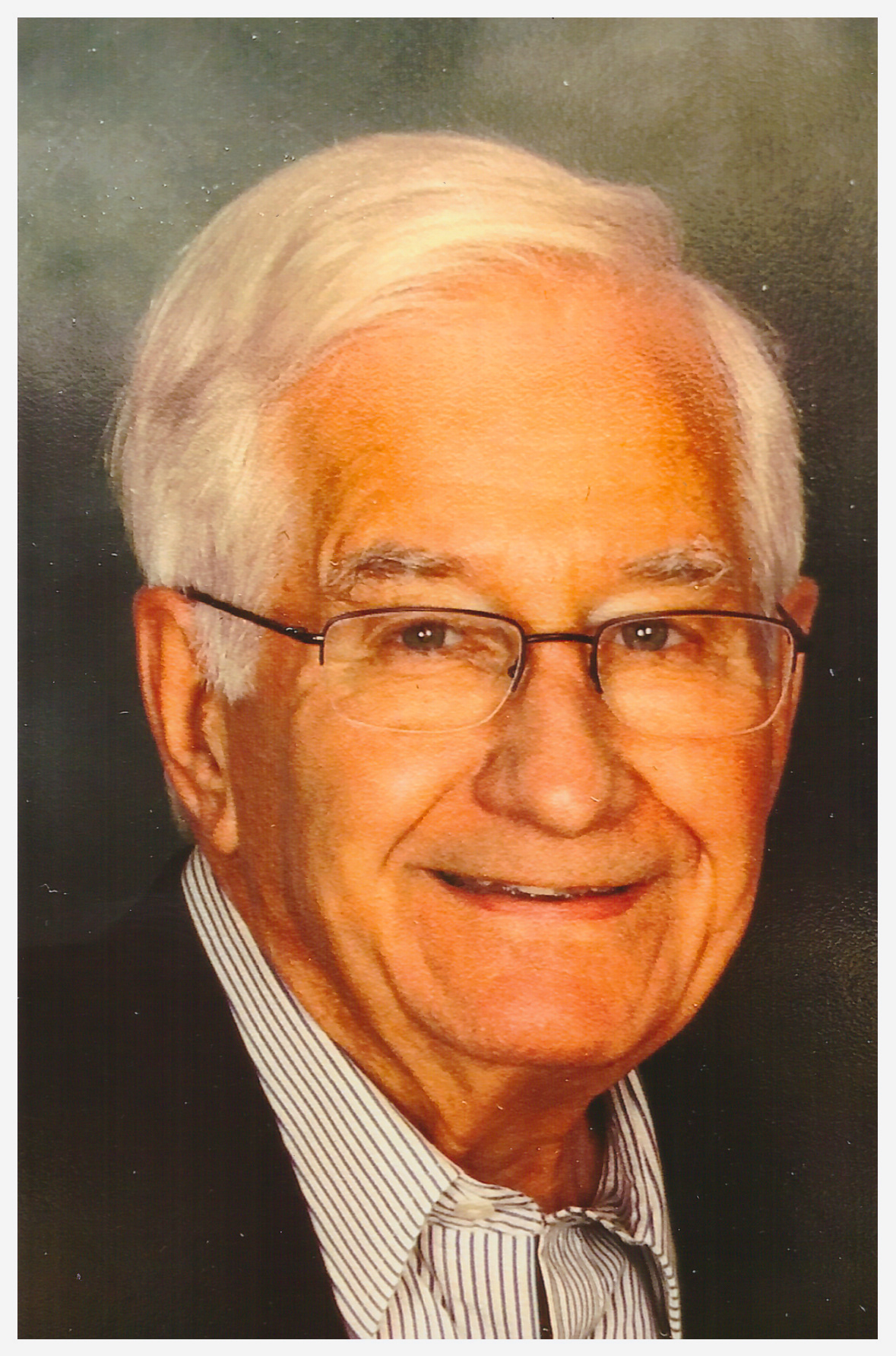 Fortified with the Sacraments of Holy Mother Church,  Sunday, February 26, 2017.
Beloved husband of Betty J. Niswonger (nee Morgan); dear  father of Brenda (Kerry) Costello, Karen (John) Carroll and John (Roxanne) Gelencir; dear grandfather of Katie McGinnis, Rachel Doveikis, Anna Chavez, Julie Jensen and Sarah Lomax; dear great grandfather of Lucy and Ellie Lomax; dear brother of Earl and Lloyd Niswonger, Erma Hager and Kenneth (Gayle)  Niswonger; dear cousin of Steve and Margie Niswonger; dear uncle of Scott and Greg Morgan; our dear uncle, cousin and friend.
Services: Burial service will be scheduled a J. B. National Cemetery on Wednesday, March 8, 1:00 p.m.  A memorial mass will be held at a later date.
Mr. Niswonger was a member of American Legion Fenton Post #400 and a lifetime member VFW Arnold Post.  American  Legion Guard of Honor Service Wednesday, 7 pm.
In lieu of flowers, masses or contributions to Central  Institute for the Deaf appreciated.