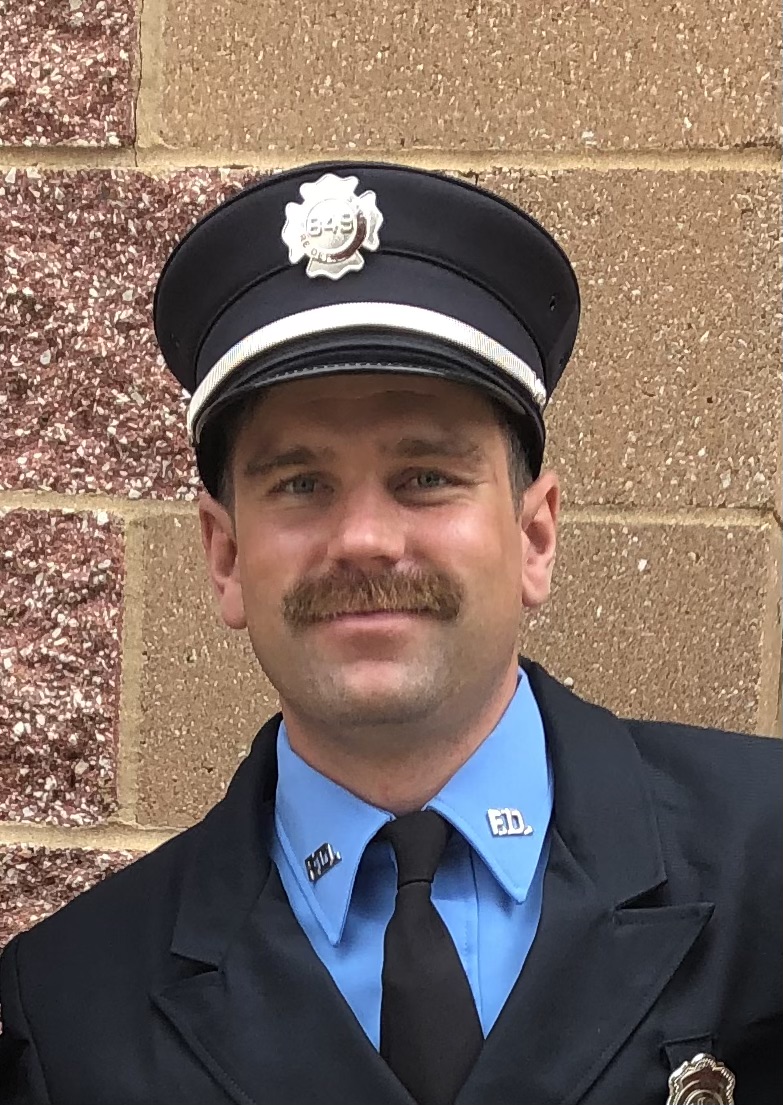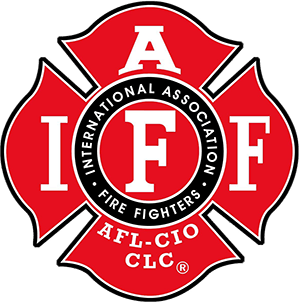 33, Born July 18, 1988, lost January 13, 2022, while serving as a St. Louis City Firefighter. Beloved son of James Polson (Michelle) and Susan Polson; best friend and brother to Rebecca Slay and brother-in-law, Kevin Slay; loving grandson to Patricia Polson. He was a treasured nephew, step-brother, and true friend to a great many.
Ben attended Vianney, was a Missouri State alumni, graduated with an MBA from Drury and earned a Law Degree from  UMKC.
Ben was a hockey player, philosopher, poet, dancer, and fisherman. He loved life. He spent 3 years in Vail, CO as a ski instructor and outdoor enthusiast. In 2019 he returned to his home town becoming a St. Louis City Firefighter.
In lieu of flowers, please donate to Backstoppers.
Services: Visitation at KUTIS  AFFTON Chapel, 10151 Gravois, Wednesday, January 19, 4-8 p.m. Funeral Mass will be celebrated at the Cathedral Basilica of St. Louis, 4431 Lindell Blvd. 63108, Thursday, January 20, 10:00 a.m., departing thereafter for Resurrection Cemetery.