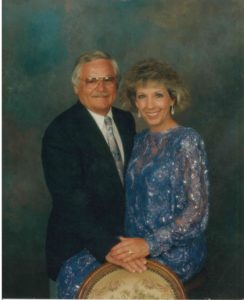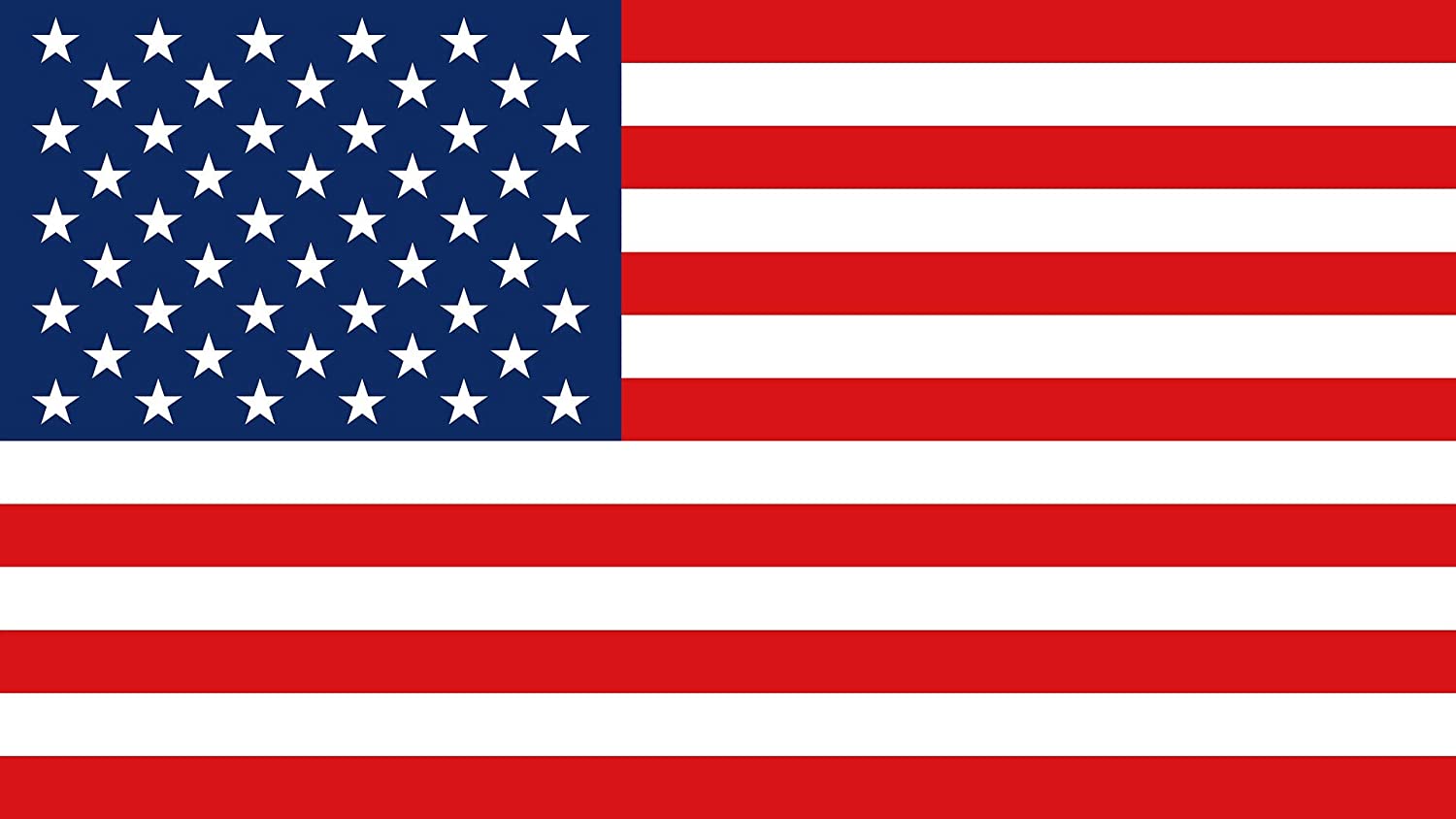 Schad, Robert W. "Bob" "B.S."
Baptized into the Hope of Christ's Resurrection on Thursday, August 11, 2022. Beloved husband of the late Barbara Schad (nee Gotsch) and Virginia A. Schad (nee Weller). Dear father of Steve (Molly), Tim (Ann), Joe, Henry (Tina) and Matt Schad. Dear step-father of Kim (Cliff) Wood and the late Steve and Sherry Seger. Dear grandfather of Brad and Curt Wood, Harry, Grace, Katie, Amanda, Maddy, Ben, Jimmy and Kristy Schad and Christen Michel. Great-grandfather of Ayden, Kanon, Kellen and Eloise.
Bob and Barb bought a motorhome "George" in 1994 and traveled the country in their motorhome for 19 years. Their marriage was a lasting testament of love and fun.
SERVICES: Visitation at Mary, Mother of the Church 5901 Kerth Rd (63128) on Monday, August 15, 10AM until funeral Mass at 12PM. Robert Schad Funeral Mass Live Stream. Interment Resurrection Cemetery. In lieu of flowers, memorials to the American Cancer Society appreciated. KUTIS SOUTH COUNTY. https://boxcast.tv/view/funeral-for-bob-schad-vbn0exk4zjvrfravrdck