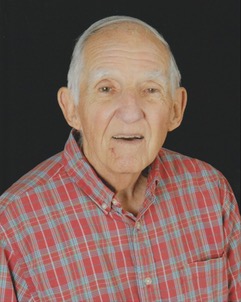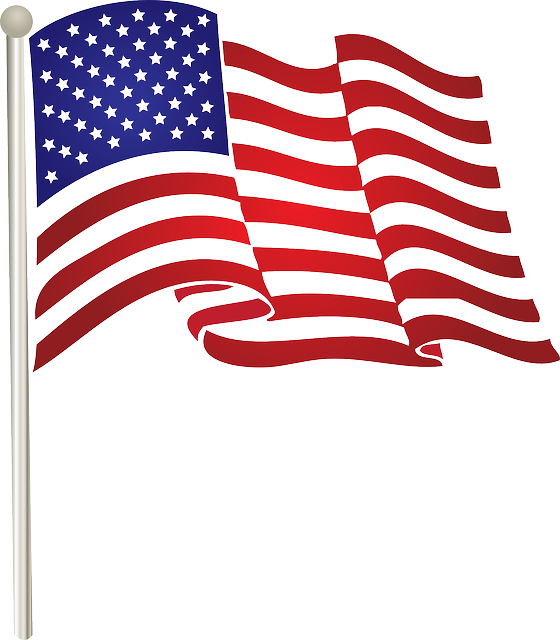 David G. Skelton, 95, died peacefully, surrounded by his family on July 30th, 2022.  He was born and grew up in Collinsville, IL. He was drafted in 1945, right out of high school, and served in the Army in Germany until 1948.  Upon returning to the States, he used the G.I. Bill to attend Washington University.  While there, David discovered the Campus YMCA which led to working at YMCA Camp Lakewood in the summers and began an association with the organization that lasted the rest of his life. In June of 1952 he graduated with a Teaching Degree and was hired by the Webster Groves School District that fall and moved to Rock Hill.  At a teacher's meeting that first year he met his beloved wife, Joan Brueggemann, who passed away in 2009.
In 1953 the YMCA recruited him to return.  Over the next 20 years he held several different positions: Outreach Coordinator for Racial Equality and Anti-Poverty Programs, Director of Youth Programming for the Midcounty YMCA, the Executive Director of the Carondelet YMCA, and Capital Campaign Finance Manager for the land purchase and construction of the South County YMCA.
In 1972 he returned to the Webster Groves School District as a teacher at Edgar Road School. He became a principal and worked in that position at Warson Woods Elementary, Steger Elementary, and Hudson Elementary Schools.
After retirement, David and Joan traveled all over the world, but their favorite travels were to the YMCA's Trout Lodge each summer with their children and grandchildren.
David was a 70 year member of Webster United Methodist Church and sat on many charitable boards.  He loved history, was an avid reader, and kept up a flower and vegetable garden.  He loved and was loved by all who met him and is especially remembered for his kindness to others and his unassuming manner.
David was a loving husband, father, grandfather, brother and uncle.  David is survived by his four children, Beth (Ed Shafer) Skelton, Tad (Anne) Skelton, Stacy Skelton, Amy (Terry) Hobbs, his ten grandchildren, and two great grandchildren.  He was preceded in death by his brother Chuck and is survived by his brother Rich (Joyce) Skelton.
In lieu of flowers, memorial donations in his honor to Webster United Methodist Church, Washington University Campus YMCA or the Katy Trail at mostateparks.com would be gratefully appreciated.
Visitation at Kutis Affton 10151 Gravois Rd. on Thursday, August 4 from 4-7 p.m. Service at Webster United Methodist 600 N. Bompart Friday, August 5 10 a.m.