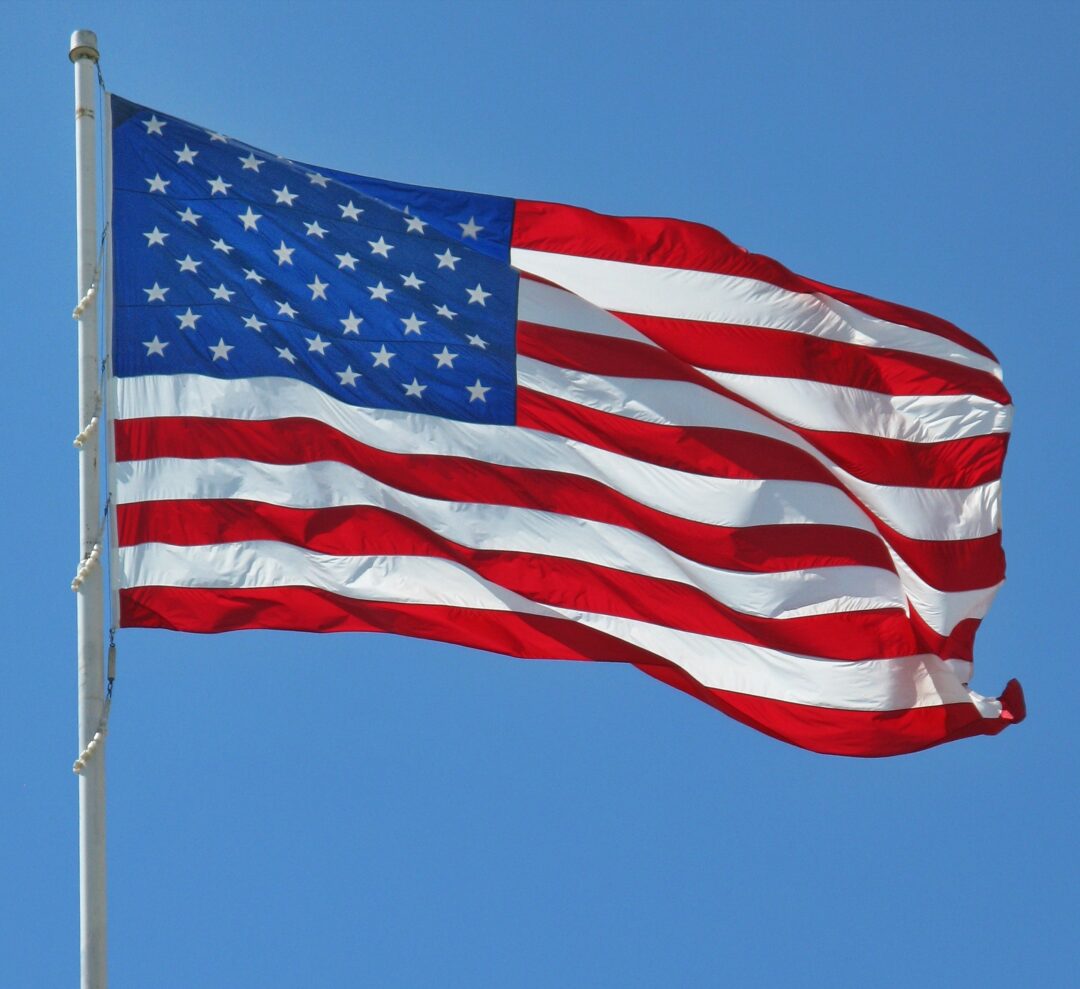 George E. Wehrle
St. Louis – George E. Wehrle, loving husband of 69 years to the late Marie (Iannicola), died on Friday, May 26, 2023.
Born November 13, 1928, in St. Louis, MO to Francis and Clara (Ryan) Wehrle. George graduated from South Side Catholic High School.
George dedicated his professional life to the St. Louis City Fire Department serving as the Executive Assistant to seven fire chiefs. Upon his retirement in 1990, his passion became caring for his family, and spending time with his wife, children, grandchildren, and great grandchildren
George enjoyed traveling the world with Marie, visiting places like Italy, Egypt, Germany, and Australia. Together, they took river cruises across Europe, and bus trips to see the United States. He loved playing games like Uno and Dominoes with his grandkids and being a part of the Italian Club. One of his favorite things to do was go out to eat. He did it often, and was a well-known patron of many St. Louis establishments, especially Del Pietro's and Bartolino's.
George is preceded in death by his wife, Marie. He is survived by his children, Toni (Tom) Hunt, Fran (Tim) Boyer, Judi (John) Laschober, Teresa (Dan Gebelein) Wolnik, and Cecilia (Keith) Fear; his grandchildren, Ted (Nicole), James (Brandi), the late Abigail, Ryan (Tonya), Michelle, Ellen (Sheldon), Beth (Jack), Robert, Thomas, Anne (Keaton), and Grace; and great-grandchildren, Clara, Watson, George, Edward James (EJ), Xavier, and Peter. He was a beloved brother to the late Francis (the late Nilda), and cherished uncle to Jeffrey (Cathy), and Steven (Yolonda). He was an honorary Italian and loved by all members of Marie's family.
A special thank you to Katherine with Assistance Home Care, Stacey, Mercy Hospital South, and Mercy Hospice, for their loving care to George over the last few years, and in his final days on this earth.
It is difficult to put into words just how much George will be missed. His family takes solace in knowing he has been reunited with his wife, Marie, in heaven. Together, they will keep watch over the legacy they have left behind.
In lieu of flowers, memorial gifts can be made to Notre Dame High School St. Louis or Society of St. Vincent de Paul – St. Louis Council.
Visitation will be held at Kutis Funeral Home (10151 Gravois Rd., St. Louis, MO 63123) on Thursday, June 8 from 4:00 PM – 8:00 PM. Mass of the Resurrection will be held on Friday, June 9 at St. Gabriel the Archangel Parish (6303 Nottingham Ave., St. Louis, MO 63109) at 10:30 AM with burial to follow at Jefferson Barracks.