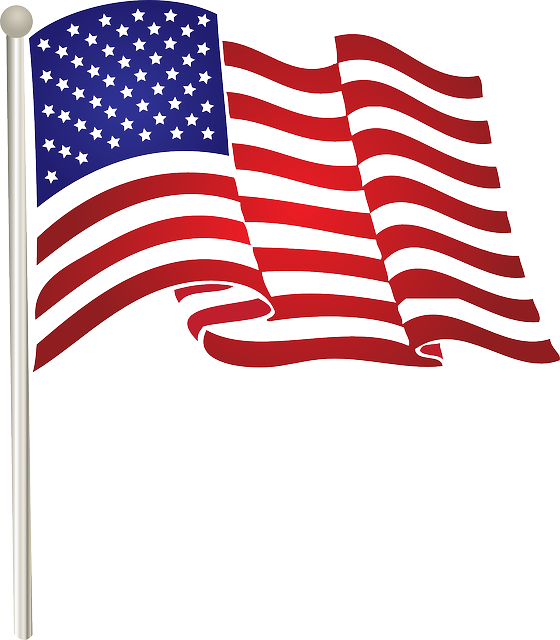 William F. Yashuk (Bill), 91 years old, Born on November 24, 1926 and passed away on February 1st, 2018.
Born in St. Louis, MO. He was the son of Late Fred Yashuk and Margaret (Satterfeld) Yashuk.
He was a WW2 veteran and retired as a St. Louis Cab driver.
He belonged to ST. Mary Magdalen Catholic Church in south St. Louis where he took pride in being an usher.
He loved going for walks and giving cookies and cakes to everyone he knew.
He is survived by Frances (Fortune) Yashuk, and beloved father of Deborah, late Sandra, William, Michael, Barbara, Mary (Ronnie), and James.
Beloved grandfather to 19 grandchildren, Beloved Great Grandfather to 32 great grandchildren, Beloved great great grandfather to 9 great great grandchildren, and friend to Mary and everyone he met. Memorial donations in Lieu of flowers may be made to the USO (USO.org).
Visitation at Kutis Affton Chapel, 10151 Gravois 63123, on Tuesday February 6, from 3-8 p.m. then at Holy Spirit Catholic Church, 3130 Parkwood Lane, 63043, on Wednesday February 7, from 10 am. until Mass time at 11 a.m. Interment at J.B. National Cemetery.