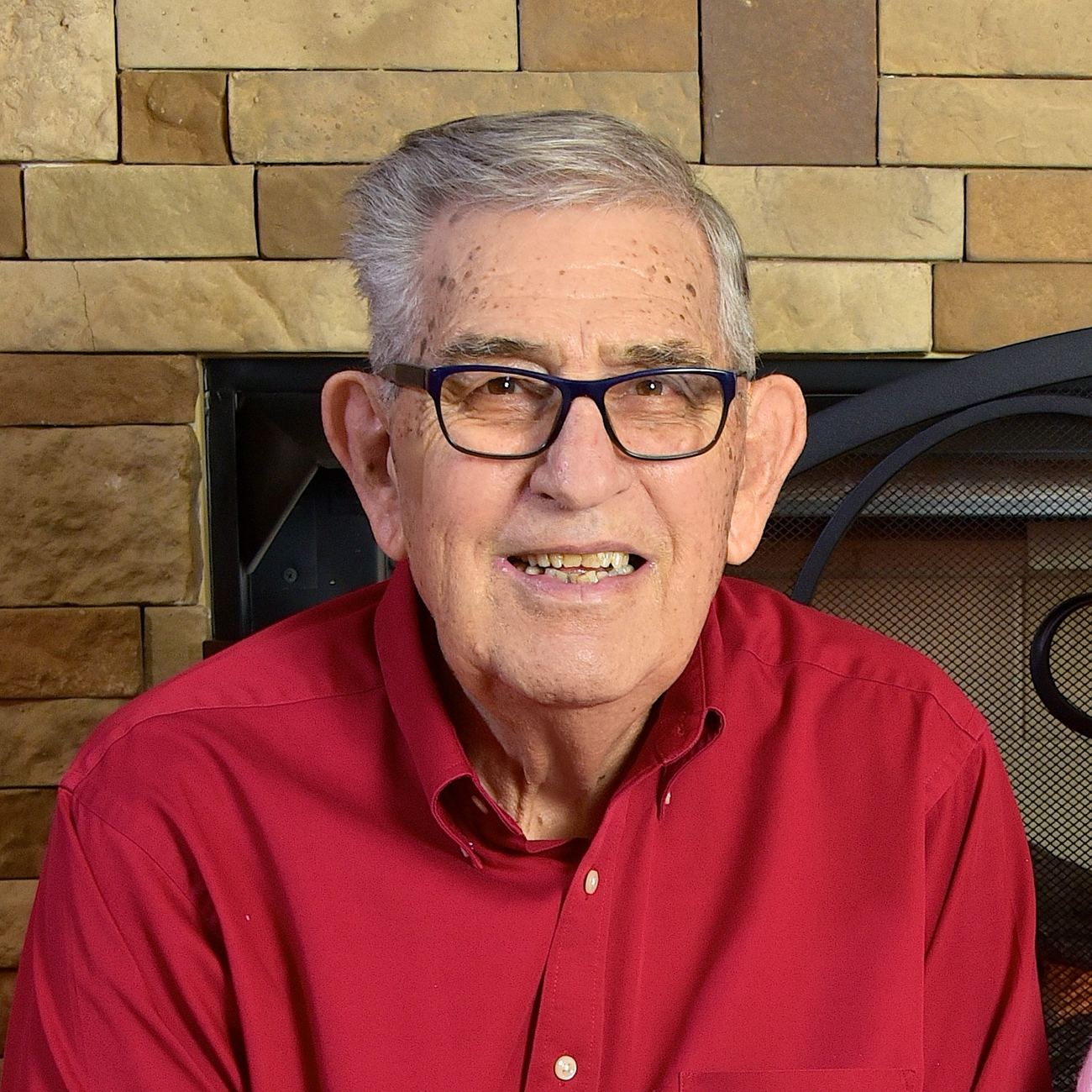 James Alvin Lange, born on April 5, 1929 in McClusky, ND. Died June 30, 2021 in Weldon Spring, MO. Rev. Lange was 92 years old living at LSS Breeze Park.
James grew up in Concordia MO with 6 brothers and 1 sister. (Bill, Bob, Don, Joan, John, Harold and Al.) His father died at an early age of 36, leaving his mother, Selma to raise 8 children on her own. He attended St. Paul's Lutheran High School and Junior College in the same town. From there, went to Concordia Seminary, St. Louis, MO. James served his vicarage in Hawaii. After time studying for the pastoral ministry, James thought it best to go into teaching. He decided to enrolled at Concordia Teacher's College in River Forest, IL. His first teaching assignment was at St. John's Lutheran Church and School in Glendale, Queens, NY.
Between his studies, he travelled home to Concordia where he met Grace Grossheim who taught at St. Paul's Lutheran School in Concordia, MO. After a year of teaching as a bachelor in NY, he married Grace in 1956. James and Grace spent an additional five years at St. Johns Glendale, NY and in that time, Rebecca was adopted and became their first child.
James spent 25 years in the teaching ministry including Emmanuel Catonsville, MD, Concordia, Conover NC and Calvary, Baltimore, MD. Within that time, a second adoption brought son, Martin in 1964 while they lived in Catonsville.
In 1980, James returned to Concordia Seminary in St. Louis to complete his studies for the pastoral ministry and completed those classes in 1982. He was ordained and installed as an assistant pastor at St. Paul's Lutheran Church in Glen Burnie, MD. He served there for eleven and a half years.
Retirement took James and Grace to Lewes DE where they worshiped at Our Savior Lutheran in Rehoboth Beach, DE. and in 1999, they continued retirement in the St. Louis area where they could be closer to family.
James is survived by his wife, Grace, daughter, Rebecca, Son-in-Law, Mark, Daughter-in-Law, Mary, Brother, Alvin and sister, Joan, several cousins, nieces and nephews. To God be the Glory.
Services: Visitation at Zion Lutheran Church, 3866 Old Hwy 94 S, St. Charles, MO on Tuesday, July 6, from 4:00 to 8:00 pm with visitation at the church on Wednesday, July 7, from 9:00 am until time of service at 10:00 am. Interment Concordia Cemetery. Memorial contributions to The St. Paul Lutheran High School, Concordia, MO, appreciated. A Kutis South County Chapel Service.