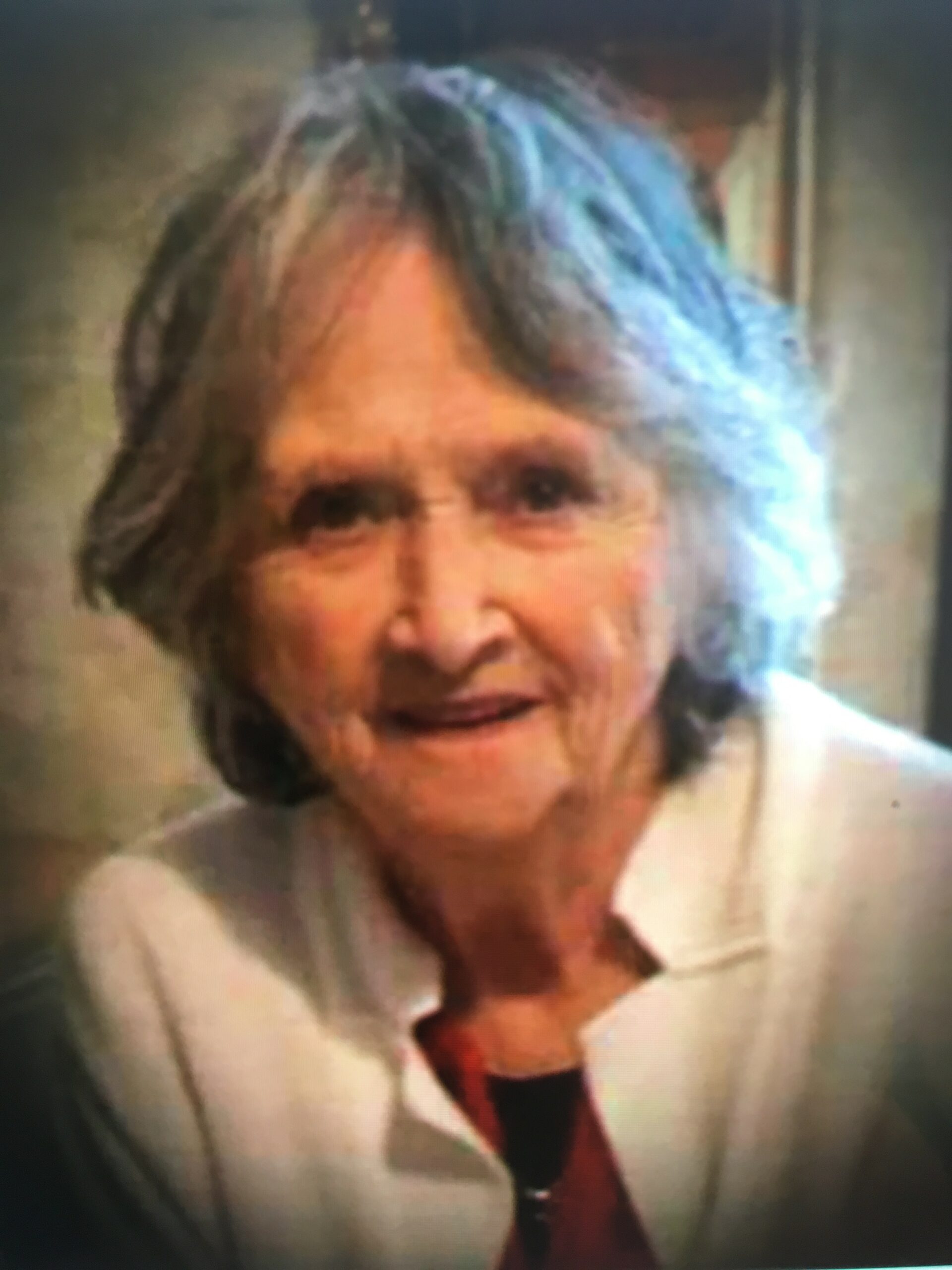 Patricia A. Miller of St. Louis, MO born on November 13, 1930 passed away on Thursday, July
27, 2017. She was 86 years old. Loving wife to her husband of many years, the late Clifford Miller.
Beloved mother to eight children, the late Frances Schneidewind (Ralph), Gary Miller, Mike
Miller, Patty Gibbons (John), Sherry Ernst (Gary), Steve Miller (Alana), Karen Miller (Chuck),
Tim Miller (Betsy). Dearest Grandmother to fourteen grandchildren, the late Kelsey Miller, Shannon Turner (Joel),
Kim Griffith (Steve), Erin Miller, Susie Gibbons, Liz Becker, Kevin Seago, Johnny Gibbons, Jake
Ernst (Erin), Brian Ernst (Trish), Jackie Frey (Jeremy), Jamie Miller, Tiffany Huber (Tim),
Stephanie Miller. Dearest Great Grandmother to almost nineteen great grandchildren, Jakob Ernst, Austin Griffith,
Nathan Turner, Caleb Turner, Eric Miller, Emma Ernst, Aliyah Fassero, Jaden Dale, Layla Jean
Irwin, Ryan Ernst, Marley Ewald, Caylee Dale, Claire Griffith, Violet Frey, Avery Ernst, Abraham
Frey, Isla Frey, Rebecca Ernst & future Baby Lucy Huber.
She was the most loving, wonderful, kind, patient person you'd have the pleasure to meet a
dear friend to many and will be deeply missed by all.
Funeral arrangements will be handled through Kutis Funeral Home 10151 Gravois St. Louis,
MO 63123.
Visitation will be Wednesday August 2nd from 4:00pm-8:00pm.
Service will be Thursday August 3rd at 11:00am burial to follow at Sunset Memorial Park.