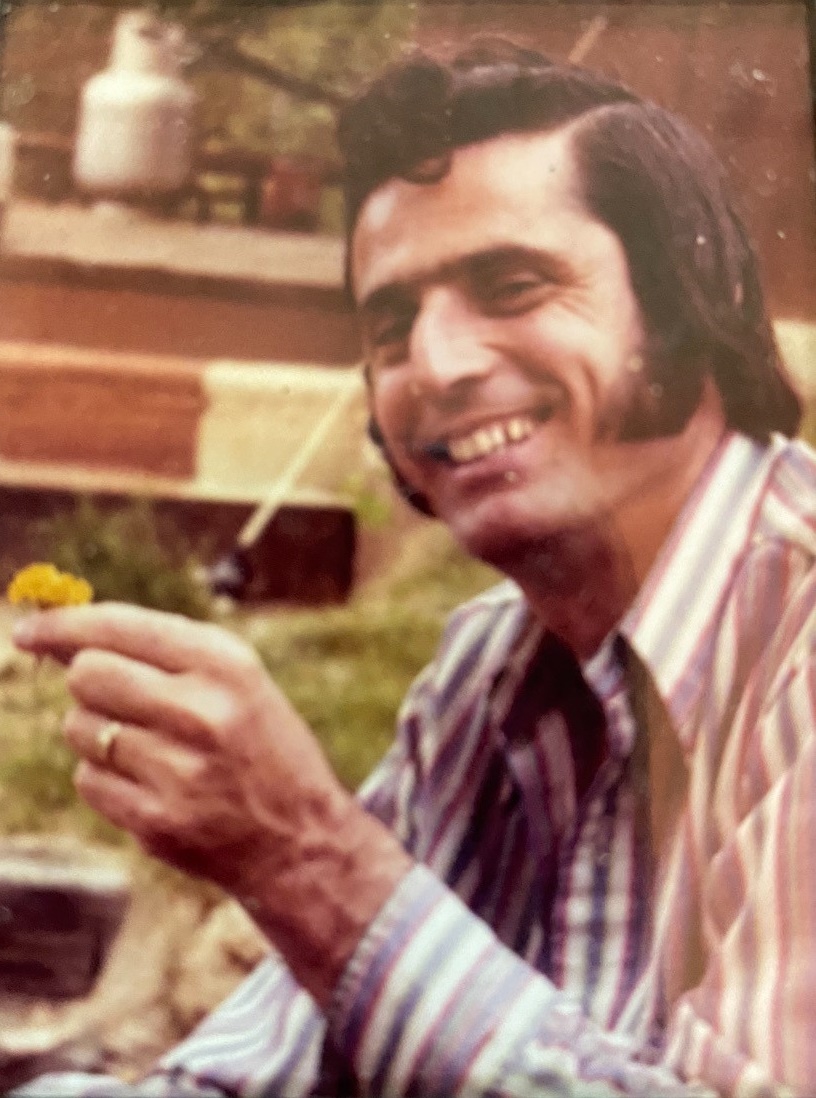 Ralph Frank Montileone was born on October 28th 1937, and passed away peacefully on December 24th 2022.
He grew up in North St. Louis, in St. Joseph Catholic Parish. He was preceded in death by his parents Pete & Jenny Montileone, and his brothers Dominic & Joseph Montileone. He is survived by his loving wife of 37 years Gloria (Sartori) Montileone; his children Michael Montileone, Steven (Karen) Montileone, Janice Montileone, Step children Debbi & Mike Johnson, Janet & Greg Timmerberg, Jimmy Cladis Jr, and 13 Grandchildren. He was cousin, uncle, brother-in-law, and friend to many.
Please join Ralph's family, Wednesday, January 4th, 2023 at 3pm at The Arnold Elks Lodge, 1515 Miller Rd. Arnold, Mo 63052.