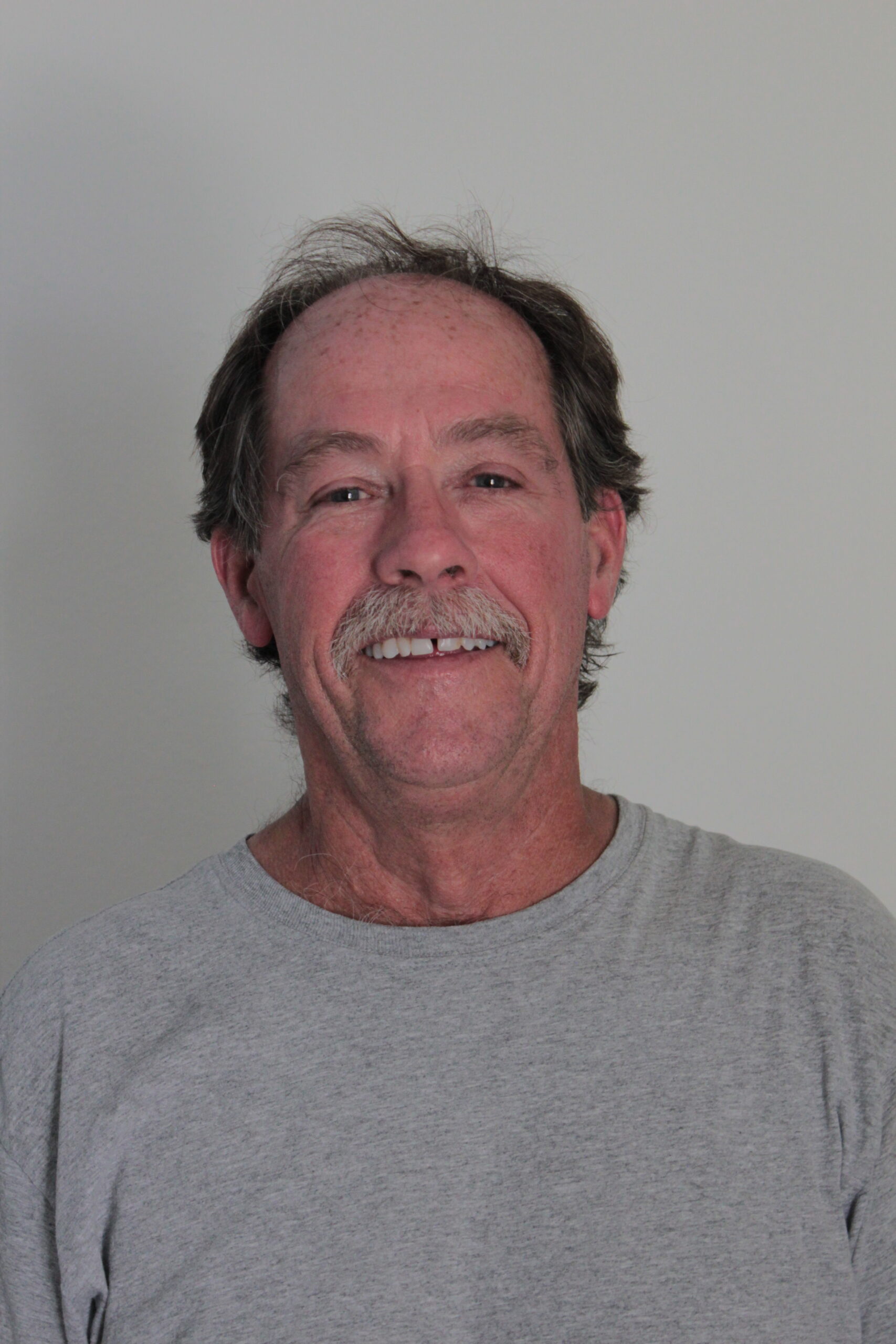 On Thursday, July 28th, 2022, Curtis Michael Ruffin passed from this world. Curt was born on November 27th, 1958, in St. Louis, Missouri. Loving son to Florence M Ruffin and the late Curtis F Ruffin; beloved brother to Cathy Deutsch, Diane Ruffin and Mark Ruffin and beloved uncle to Nicholas Deutsch, Dane Solari and Alexandra Deutsch, dear relative and loyal friend.
Curt was a great service to his family, as well as the City of Arnold with whom he dedicated 34 years of his life to improving the parks and recreation center. Curt was an avid star gazer with an immense knowledge of space as well as many other facets of the world around us. He was a man that couldn't help but make those around him laugh and will be greatly missed by those he left behind.
Visitation will be at Kutis Funeral Home 5255 Lemay Ferry Road, Monday, August 1st, 2022 from 4 pm to 7pm followed by a short service where those that would like to share a memory or sentiment is encouraged.
As Curt would say,
"Peace, Love, and Hippie Beads"