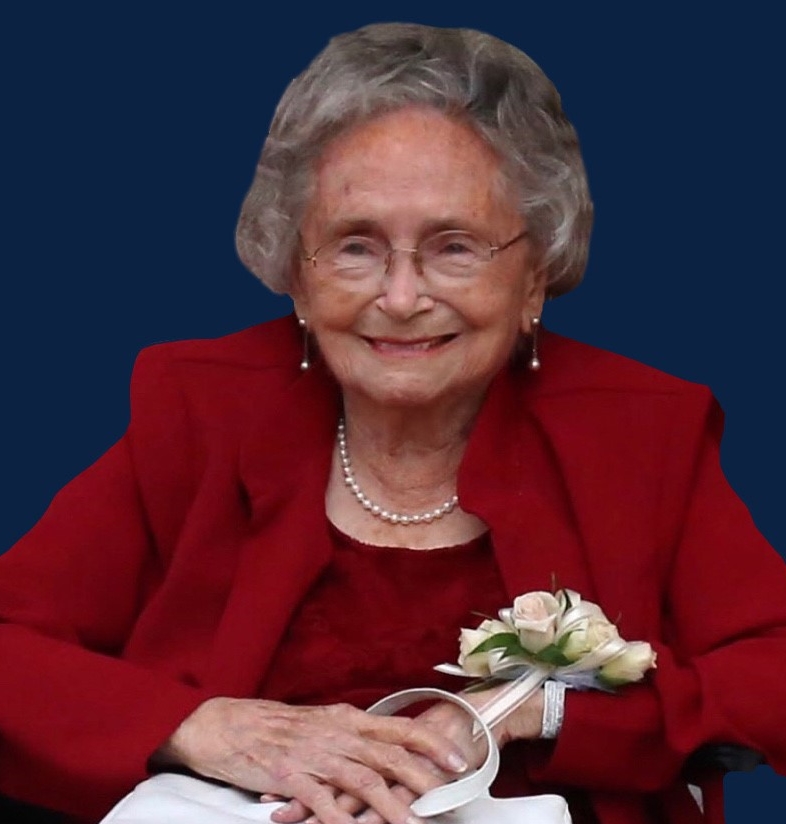 Ruth Mathews Willis passed away peacefully on September 1st, 2020 at her home in Arnold, MO.  She is survived by her sister Margie Heffner of Orlando, FL and brother Sayers Mathews of Rhode Island, her three sons Edwin K. (Sherie) of St. Louis, MO, Ronald D. (late Kelly) of Imperial, MO and Stanley M. Willis of Arnold, her eight grandchildren and her six great-grandchildren.  She was preceded in death by her dear parents and sister Margaret Nell McGinty of Alabama, her loving husband William R. Willis and her beloved son Steven W. Willis.
Visitation will be held at Grace Freewill Baptist Church in Arnold, MO at 9:30-11:30am Friday September 4th, 2020 with funeral services immediately following.  Interment at Jefferson Barracks National Cemetery at 1:15pm.
In lieu of flowers the family has requested donations to the Grace Freewill Baptist Church Music Ministry in Arnold, MO.