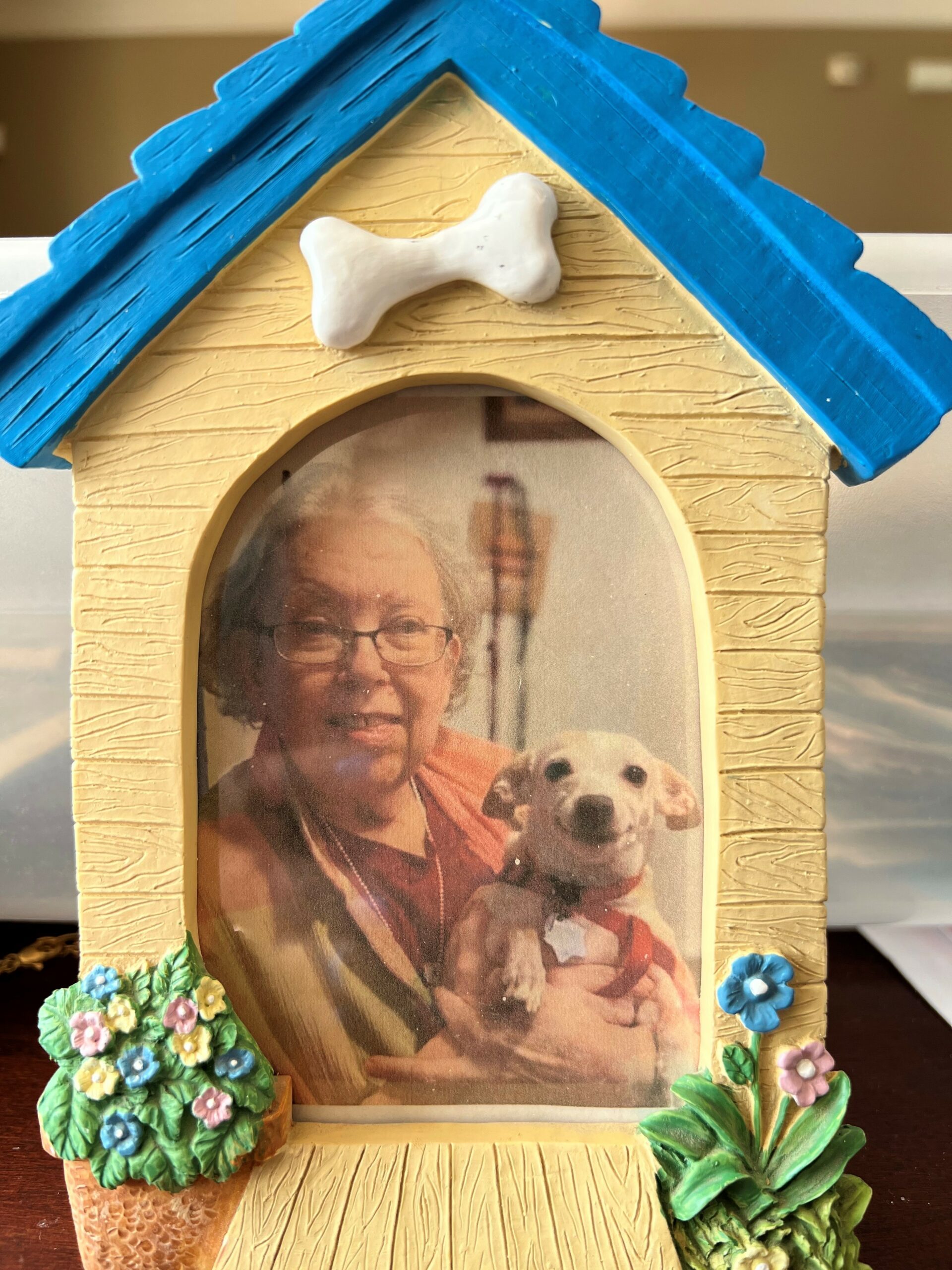 Reinhold, Connie M.
Age 70, passed away on Thursday, April 28, 2022. Beloved daughter of the late Joseph and Dorothy (nee Barbeau) Reinhold. Dearest sister of the late Joan Eichenberger. Dear aunt of Michael Eichenberger and Suzi (Jason) Ruth. Loving great-aunt of Aiden and Chloe Ruth. Our dear cousin and friend.
If you had to describe Connie, the first word that would come to most would be "nice". She was the nicest person you'd ever meet. She always had a great smile to compliment her gentle nature.
She graduated from Fox High School in 1970 and began her career at United Van Lines in 1971. After many years at United Van Lines, she went to work for and ended her career with Sisters of Mercy.
Connie led a simple and faithful life and was a long-time member of Rockport Baptist Church. Most didn't know, but her Dad introduced Connie to flying and she obtained her private pilot license even before her driver's license!
Auntie Con spoiled my brother, Mike and I from a very young age – always making sure each of us had gifts on the other one's birthday so no one felt left out. She enjoyed bragging about her Great Niece Chloe and Great Nephew Aiden, too, every chance she got.
She was tough and persevered through kidney cancer, a stroke, a heart attack and was diagnosed with Parkinson's Disease several years ago. When her Dad died in 2017, she was forced to live alone for the very first time in her life at the age of 65. And she loved it!
She and her Chiweenie, Trixie, lived the last 5 years in an independent living apartment at Cedarhurst of Tesson Heights where she made many friends and received amazing assistance from Senior Helpers as her health declined. Angie and her Senior Helpers staff went above and beyond to make sure Connie (and Trixie) was cared for with dignity, respect and love. And Connie loved them right back!
Connie also appreciated her visits from Katy (nurse), Jenny (Chaplain) and Jen (Social Worker) from Heartland Hospice. You ladies were a blessing to her (and me)!
We are especially thankful to Maria with Senior Helpers for welcoming Trixie into her home.
I was proud and privileged to help take care of Connie these past 5 years. She never wanted or asked for much and didn't like a fuss being made about her. I'm grateful her cousins and I were able to celebrate her 70th birthday and spoil her appropriately with food, flowers and gifts just days ago.
The Reinhold's didn't talk about feelings much but I still told her I loved her every time I visited. And her reply was always "Thanks"! Even though you didn't say the words, I felt the abundance of love from you, Auntie Con.
Please watch over us and keep us safe!
SERVICES:  Visitation at KUTIS SOUTH COUNTY Chapel 5255 Lemay Ferry Road on Thursday, May 5, 9:00 AM until funeral at 10:30 AM. Interment Mount Hope Cemetery.