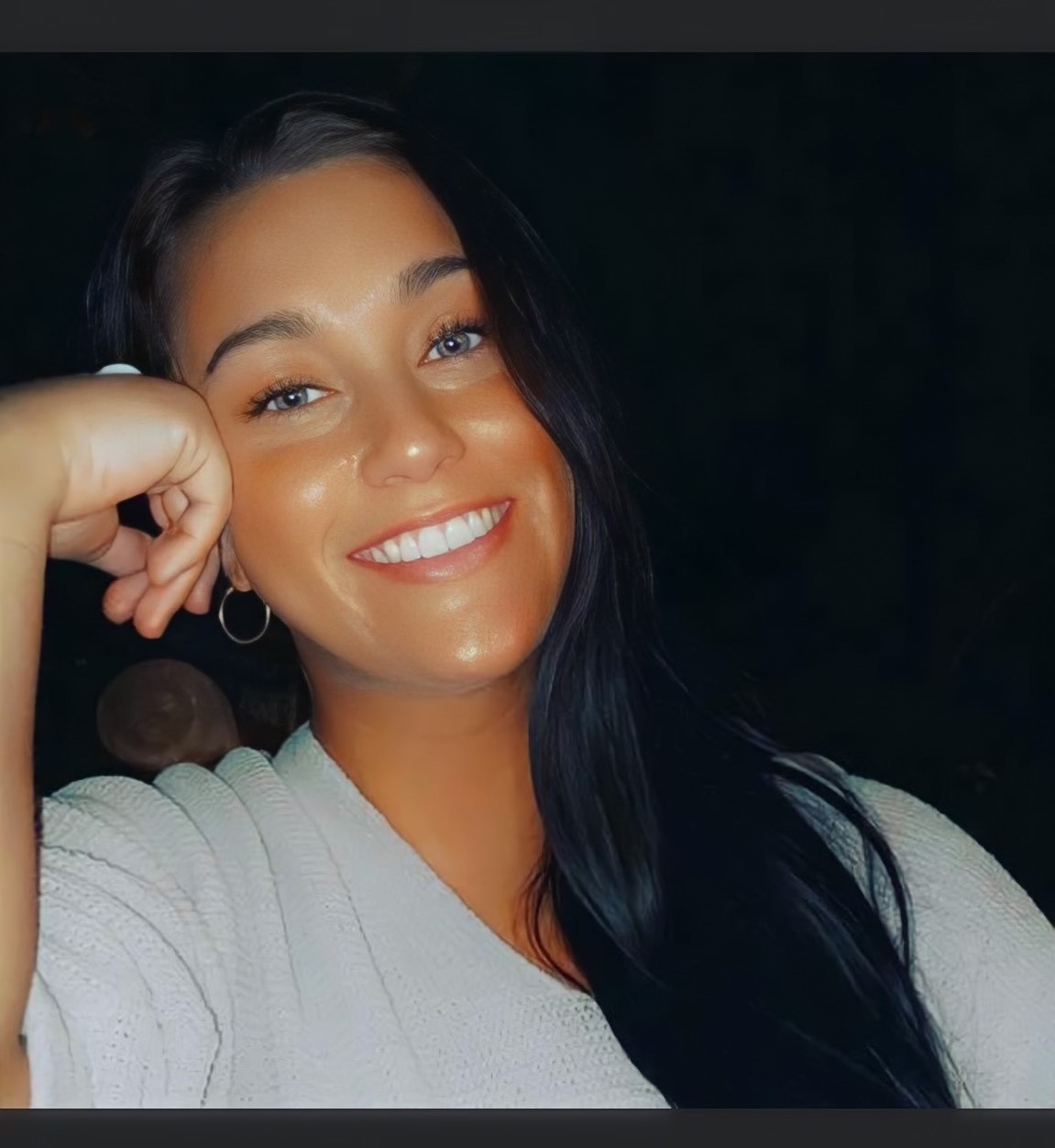 Shae Spear Born to us on April 22, 1997 and Asleep in Jesus on September 19th, 2022
Loving daughter of Brian Spear, Jenna Beaird, and Chad Beaird; Adored sister to Drake Spear, Kirsten Spear, James Beaird, Luke Beaird, and Isabella Beaird; Cherished granddaughter of Gary and Cindy Odom; Cherished great granddaughter of Joe and Jean Marino, and Claretta and Marley Odom; Beloved niece of Kerry Harlow and Desiree Woodrow; Aunt to Bryce, and Ellie Bain.
Adored cousin to Jake and Brady Harlow, and Evan and Adam Woodrow; And a very dear friend to many.
Shae loved to take her drives with her windows down, hair blowing in the wind with her favorite songs playing at the maximum volume. Shae had the biggest heart and was always ready to give or receive the biggest hugs. The world will not be the same without her. She will live in our hearts for eternity. Rest in peace baby girl God has you now.
Services: Funeral at Kutis South County Chapel 5255 Lemay Ferry Rd on Monday, September 26, 11 a.m. Interment St. Lucas Cemetery (Denny Rd). Visitation, Sunday 4-8 p.m.