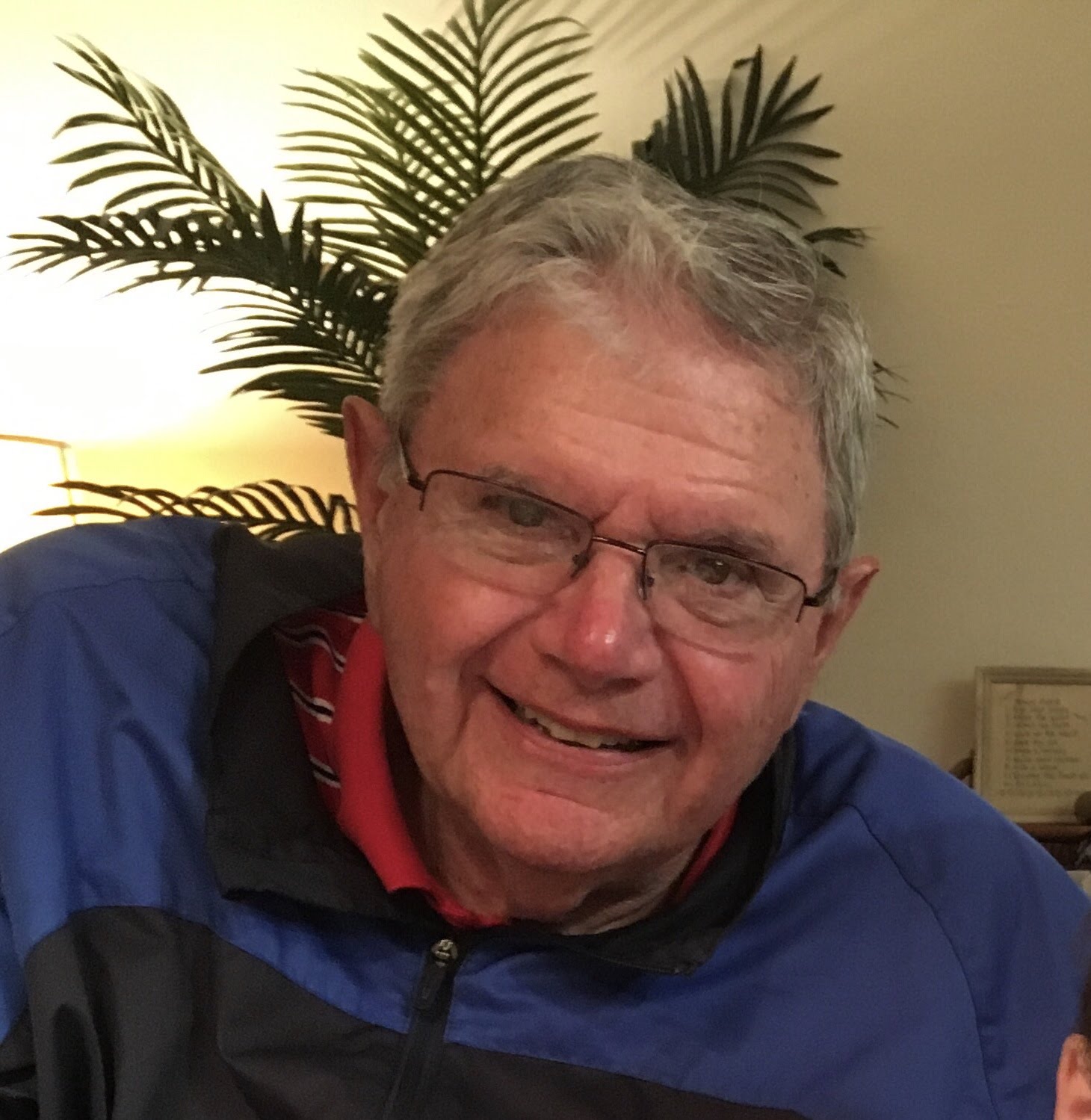 Joseph A. Bottani III was born June 4th, 1947, to Marie (Lombardo) Bottani and Joseph A Bottani Jr. in St. Charles, MO.  He passed on September 17th, 2022, in Webster Groves, MO.
He is survived by his wife of 48 years, Diane (Isselhard) Bottani, two children, Maro Bottani Markham and Joseph (Beth) Bottani IV, and five grandchildren, Joseph V, Theodore, Rose, Benedict, and Sebastian.   He was the loving brother of Debbie (John) Touchette and Pia (Steve) Hacker, brother-in-law of Don (Annette) Isselhard and Terry (Jill) Isselhard, and proud uncle of many nieces, nephews, great nieces, and great nephews.
Papa Joe, as he was known, loved his family – immediate and extended – above all else.  He was a devoted husband, father, Papa, brother, and uncle.  He was a friend to all that knew him.  His grit, determination, smile, and generosity are an example to us all.
Joe overcame polio in his early youth through the support of his family and friends, and a love of sports, travel, and the outdoors.  He built a successful insurance business that he continued to work in as Chairman after nearly 50 years.  He was respected by any in the industry as a man of integrity above all else, intelligence, compassion, and kindness.
He did, and will continue to, show us the way to lead a life of significance.  He will be missed dearly.
SERVICES: Visitation at Kutis Affton Chapel 10151 Gravois Road on Thursday, September 29, 4:00 – 8:00 p.m.  Private services will be held at Chaminade Chapel.
In lieu of flowers, contributions to:
Shriner's Hospital for Children; In Memory of Joseph A Bottani III for the Recreational Therapy & Child Life Department https://donate.lovetotherescue.org/give/119312/#!/donation/checkoututm_source=shrinerschildrens&utm_medium=referral&utm_content=donateheader&utm_campaign=shrinerschildrens&c_src=shrinerschildrens&c_src2=header
Chaminade College Prep School: Father Ralph A. Siefert Esto Vir Scholarship https://www.chaminade-stl.org/support-us/support-us/named-scholarships/named-scholarship-donations