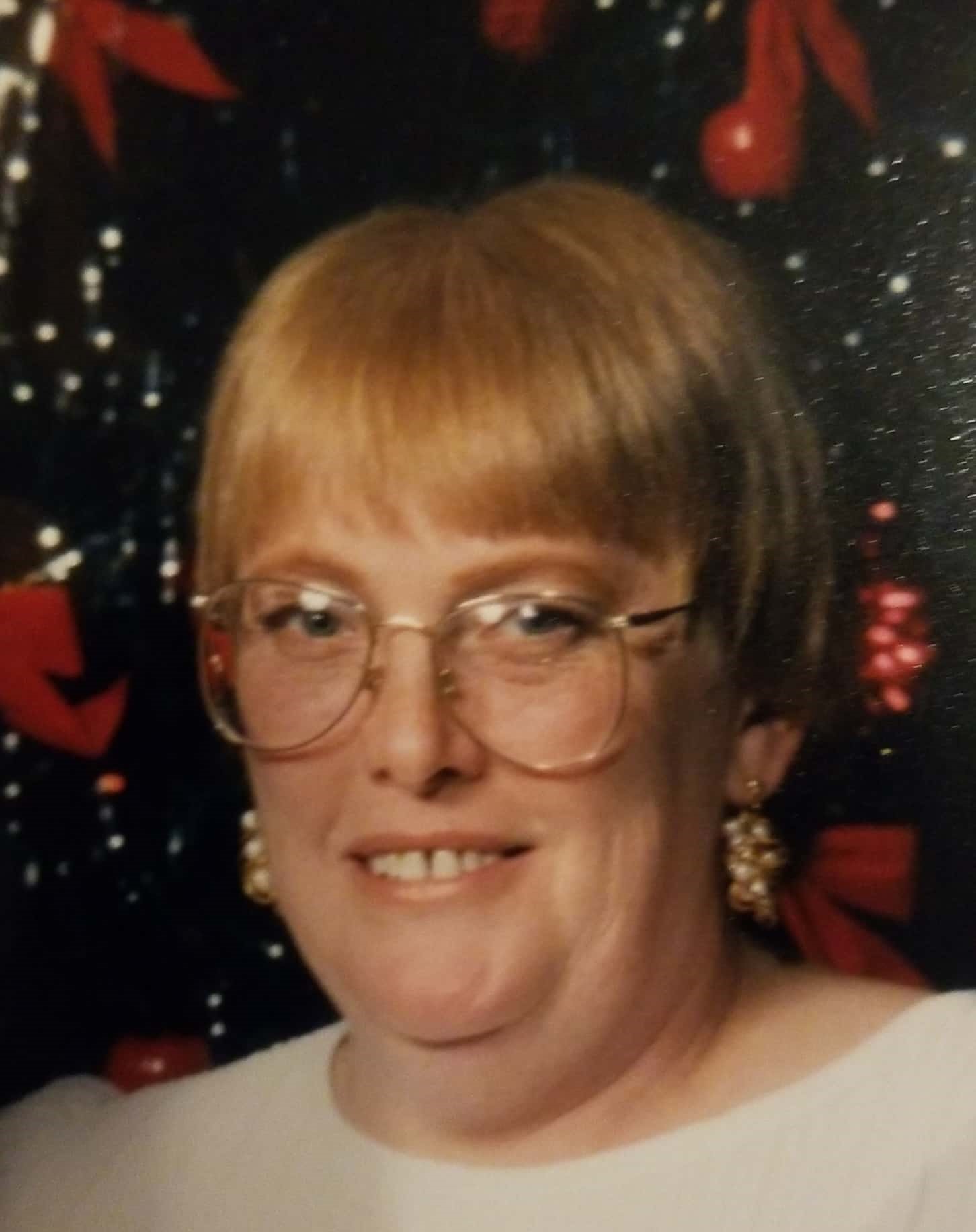 Joining the Lord on October 25th, 2020 at 54 years of age. Happily married for 20 years to Michelle King; loving son of Catherine and the bereaved Robert King; older brother to Sean (Denise) King; father to Frank (Marcella) Povis & Katie (Justin) Cruickshank; uncle to Iain, Bella & Josie; grandfather to Valerie & Emmitt. Chris leaves behind an abundance of other loving family and friends to include his godmother, Janet (Kevin) Harder, his mentor Pastor Tim, and his brothers and sisters in Christ at West Springs Church.
Chris was a long-time member at Fox Run Golf Club and West Springs Church. He started his career at Matson Driscoll & Damico in January of 1990, and became a partner with the firm in 2010 and leaves behind a work family of many. He had a passion for golf, health, fitness, knowledge, the Gospel, Missouri Football and his family.
He will be greatly missed by everyone who knew him.
Services:
Visitation at West Springs Church- 501 Big Bend Road 63021, Thursday Oct. 29th 3pm-8pm
Ceremony at West Springs Church, Friday Oct. 30th 11am.
In lieu of flowers, any donations may be made to West Springs Church.