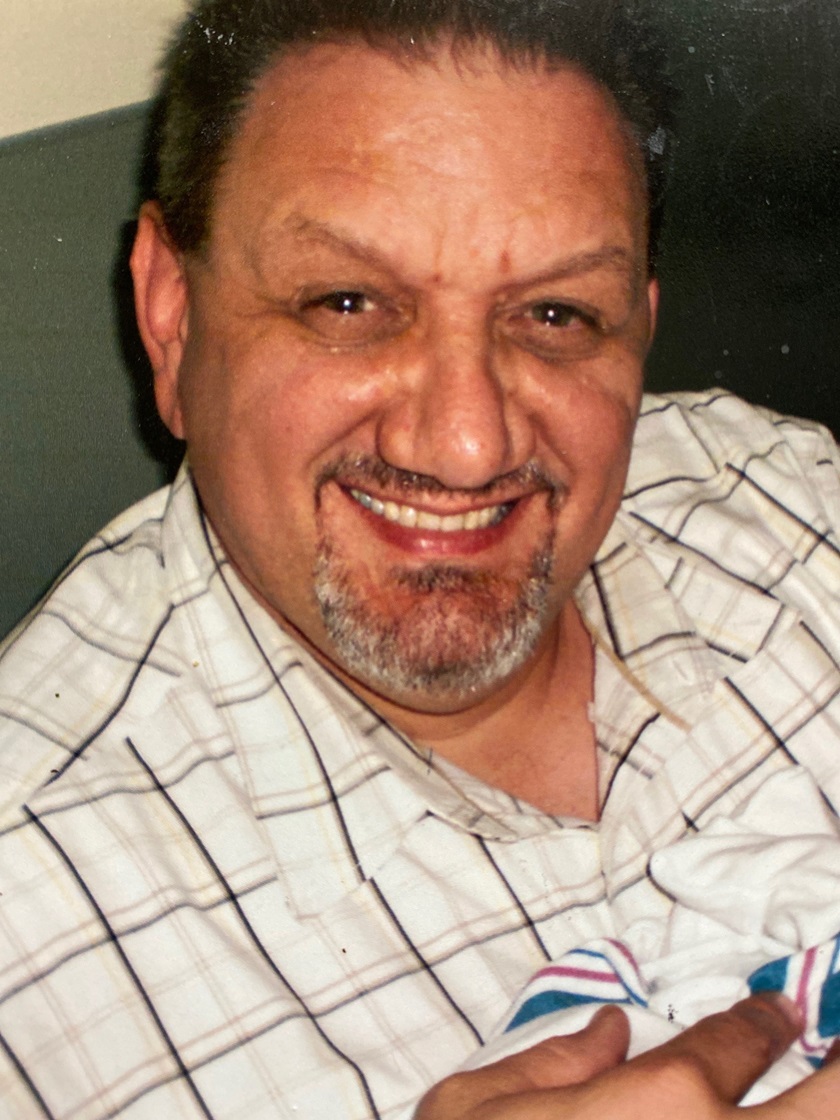 Paul J. Eckhoff passed away, along with his son, Colin, on Monday, June 28, 2021. He was born in St. Louis, MO to Mary Lou and Kenneth Eckhoff, and was a devoted son, father, brother, and friend.
Paul had a larger-than-life personality and a contagious smile that lit up the room. If you were lucky enough to be the recipient of one of his bear hugs, you could feel his passion for life. From football to power tools, he knew how to dream big.
Paul was preceded in death by his father, Kenneth, and his brother, Keith. He is survived by his mother, Mary Lou Eckhoff; sisters, Peggy (Mustafa) Elbreki and Karen Eckhoff (Mike Gruenwald); sister-in-law, Sue Smith; daughter, Audrey (Mark) Henebry; son, Charles Eckhoff; grandchildren, Evie and Ian, along with nieces, nephew, and many extended family members and friends.
Services: Visitation at Kutis City Chapel, 2906 Gravois Rd., Tuesday, July 6, 11-1 p.m. with a service immediately following. Interment at the Park Lawn Cemetery. In lieu of flowers, contributions may be made to the GoFundMe account, Eckhoff-Henebry Family Fund, organized by Becky Class to support Charlie's ongoing care needs or to the Thompson Center for Autism & Neurodevelopmental Disorders at the University of Missouri.