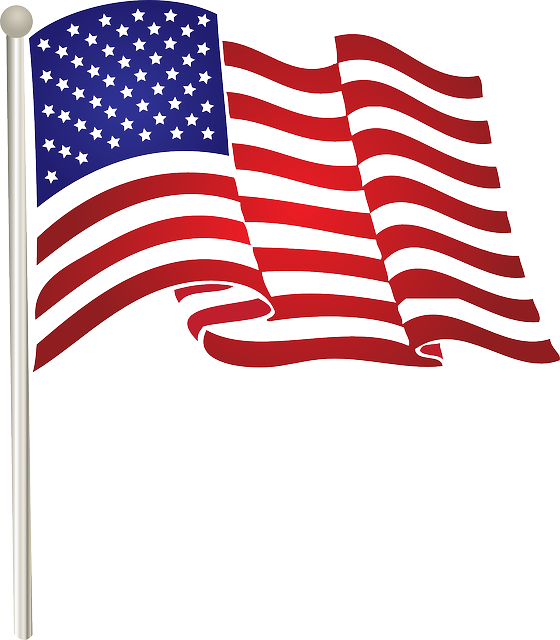 Fortified with the Sacraments of Holy Mother Church Thursday, September 29, 2022. Beloved husband of the late Carol M. Eppy (nee Fassler); dear father of Thomas M. (Beth), Bro. James S.M., Joseph (Maureen), Mary (James) Jacobs, Barbara (Wally) Rule and Kathleen (Taylor) Lumsden; our dear grandfather, great-grandfather and uncle.
Bill was happily married to his wife Carol for over 45 years until her passing in 2006.  They enjoyed raising their family of six, and seeing their 21 grandchildren grow up.  They often attended sporting and other events and cheering on the family.  He loved fixing things, particularly at the family farmhouse with his friends and son Jim.  He kept busy by making wood furniture in his retirement days.  In his earlier days, Bill enjoyed playing handball, riding his bicycle and jogging.
Bill was a soccer player who played on the Kutis Funeral Home teams of the 1950's and 1960's which won multiple national Open and Amateur Cup titles.  He was a member of the US World Cup, Olympic and Pan American soccer teams.  He helped coach Kutis teams in the 1970's – winning an additional national Amateur Cup title.  He is a member of the St. Louis Soccer Hall of Fame and a well-recognized name in St. Louis soccer.
Bill was a quiet and unassuming person who rarely sought out praise and attention.  He grew up in south St. Louis, attending Our Lady of Sorrows grade school and St. Louis University High School.  He worked for many years as a machinist at South Side Machine Company.  His parents were Michael and Irene Eppy. His only sibling was his sister Joan who previously passed away.
Dad (and grandpa) will be missed by his family, especially his love of his family and his quiet steady guidance.  However, now he can be with Carol who he missed every day after her passing.   May he rest in peace.
Services: Funeral from KUTIS AFFTON CHAPEL, 10151 Gravois, Tuesday, October 4, 11:00 a.m. to St. John Paul II Catholic Church for 11:30 a.m. Mass. Interment private. Masses preferred. Visitation Monday, 3-9 p.m.