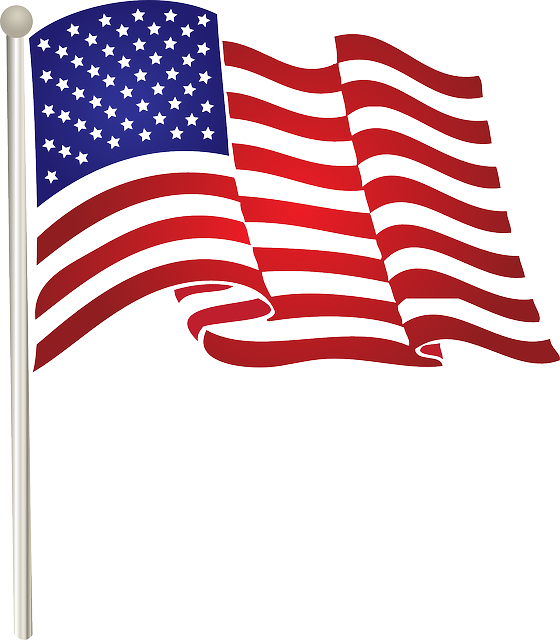 Saturday, November 18, 2023.
Beloved husband of Barbara Melton (nee Bennett); loving father of Eddie (Ruth) Melton Jr. and Nikki (Corey) Crum; adoring grandfather of Mackenzie (companion of Dustin Sites) Crum, Madison (fiancé Austin Henry) Crum, Brittany (Bobby) Benton and Margena Melton; dear brother of Verna (Craig) Wilds and the late Donnie and Gary Melton and Vickie Davis; dear brother-in-law of Margena (Gene) Stroud and Marica (Garry) Nelson. our dearest uncle. great-uncle, cousin and friend to many.
Eddie was born on December 16, 1948 in Ste. Genevieve, Missouri. He went into the United Sates Marine Corps in 1967 after graduating from Ste. Genevieve High School. While he was home from the service he was set up on a blind date which soon to be the love of his life Barb. They married in 1971 shortly before he was honorably discharged from the United States Marine Corps. While serving in the United States Marine Corps he served two terms in the Vietnam War and was shot in active duty. After getting out of the United State Marine Corps Eddie and Barb lived in Ste. Genevieve for a short period and then moved to Cedar Hill, Missouri to be closer to work, where he spent most of his life. He retired from International Paper where he worked for 30 years. He professed his life for Christ at an early age. He and Barb ministered to the men at Farmington Prison and went downtown St. Louis to hand out clothing and food to the homeless. He became an ordained minister and was a deacon at Christian Fellowship Assembly until they moved to Labadie, Missouri and became a member of Central Baptist Church. He loved the Lord and loved reading his bible, praying for his family and others. He loved spending time with family and telling stories of his past. His grandkids meant the world to him. He enjoyed playing rummy with anyone that was up for a game. He enjoyed playing racquetball in his younger years.  His was a loving & caring person, devoted husband, father and papa. He truly made a difference in the world and will be deeply missed by his family, friends and all who knew him.
Visitation at Kutis Affton Chapel 10151 Gravois Rd. 63123 on Tuesday, November 21 from 4-8 pm. with Funeral Service on Wednesday, November 22 at 1:00 pm. Interment at Jefferson Barracks National Cemetery.