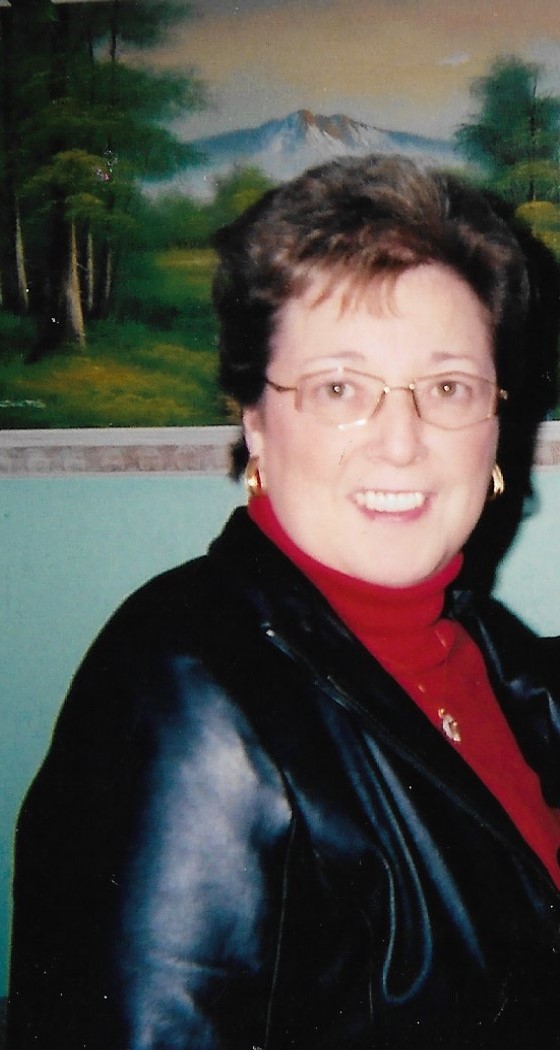 Alice Marie Parris, 73, passed away at her home on June 9th, 2022, surrounded by her family. She was born on February 6th, 1949, to the late Charles Presley and Margaret Frances (Bonds) Tillman. Alice met the love of her life, Tommy Parris, when she was a teenager. They later went on to marry and have spent 56 loving years together. Anyone who knew Alice knew her as a giver. She was always the first person to help in any situation and never took no for an answer. All her life, she worked two jobs to make sure her family was cared for. Much of her time was spent working at John's Donuts on Broadway, where she developed a special relationship with every customer. Alices' favorite past times involved taking exotic vacations to various locations in Mexico with her husband and spending time with her family.
She is survived by her husband Tommy Parris; Daughter- Donna Parris, Son- Gary and his wife Kimberly Parris; Grandchildren- Christina and her husband Jeffrey Adcock, and Ashley Renshaw; Great grandchildren- Matthew and Allison Adcock; Two sisters- Peggy Wartenbe (Jack Davis) and JoAnn Simmons (Howard Breihan); and numerous nieces, nephews, and friends.
In addition to her parents, she was preceded in death by 10 siblings: Elvis Jimes, Donald Jimes, Claudette "Tooter" Swain, Bill Tillman, Shirley McCalister, James "Jimmy" Tillman, Florence "Mickey" Reeves, Geraldine "Geri" Little, Robert "Bobby" Tillman, and Sandra "Sandy" Schneider.
Services: Kutis Funeral Home, 2906 Gravois Ave, St. Louis MO
Visitation June 20th from 3-8 pm, Services June 21st at 11 AM with burial to follow at Bellefontaine Cemetery.