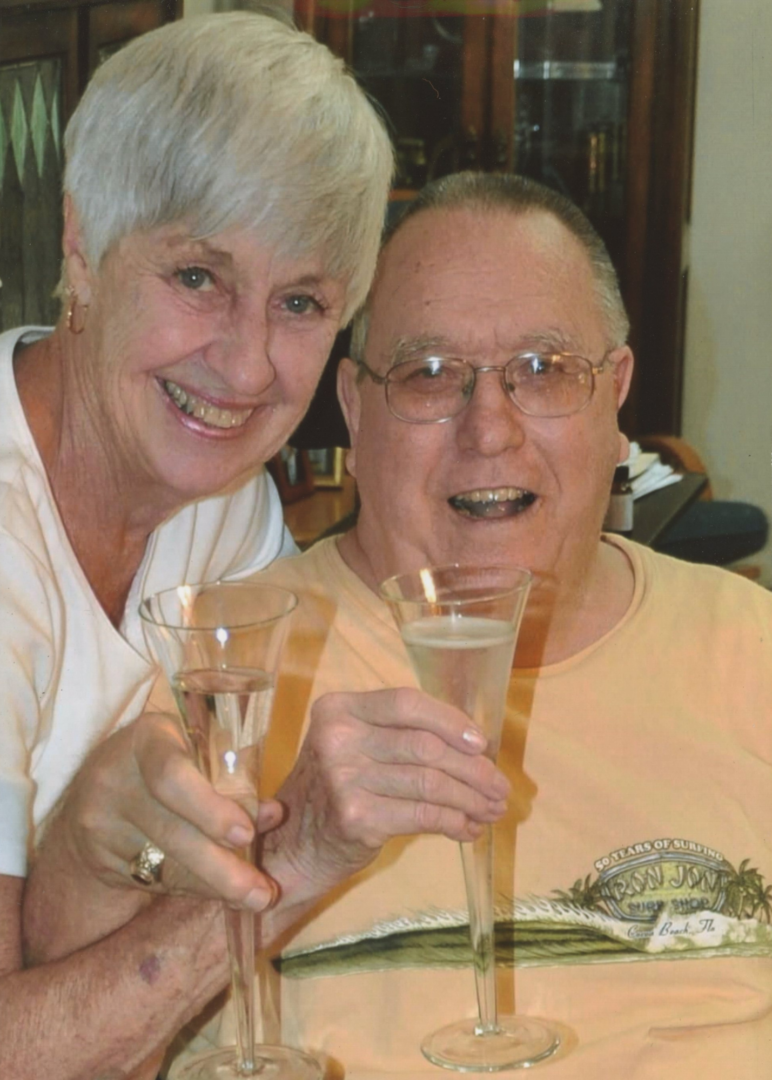 James Joseph Walther passed away on Friday, May 26, 2023, at the age of 84. He was born on June 21, 1938. He grew up in Lemay, St. Louis, MO, and attended Bishop DuBourg High School. He then attended Missouri University of Science and Technology in Rolla, MO where he received a Bachelor of Science in civil engineering and was a member of the fraternity Phi Kappa Theta. He married Judy, his high school sweetheart in 1960.
James is survived by his wife Judy (Lexa), and their three daughters, Mary (Jaime) Luckey, Anne (Steve) Savio, and Patricia (Sean) Walther Dundon. He is also survived by eight grandchildren (James, John, Joe, Mark, Michael, Katie, Anne, and Colleen) and three great-grandchildren. James is preceded in death by his brother Blair and sister Marian (Norman) Popovitch. He was a strong man, a devoted father and grandfather, and his sarcastic sense of humor kept us all laughing until the end.
Services: A private burial will take place on Tuesday, June 6. A visitation will be held at Mary, Mother of the Church on Wednesday, June 7 at 9 am, followed by a funeral mass at 10 am. Location: 5901 Kerth Road in St. Louis, MO.
In lieu of flowers, the family requests that donations are made to the Guardian Angel Settlement Association.
KUTIS SOUTH COUNTY SERVICE.