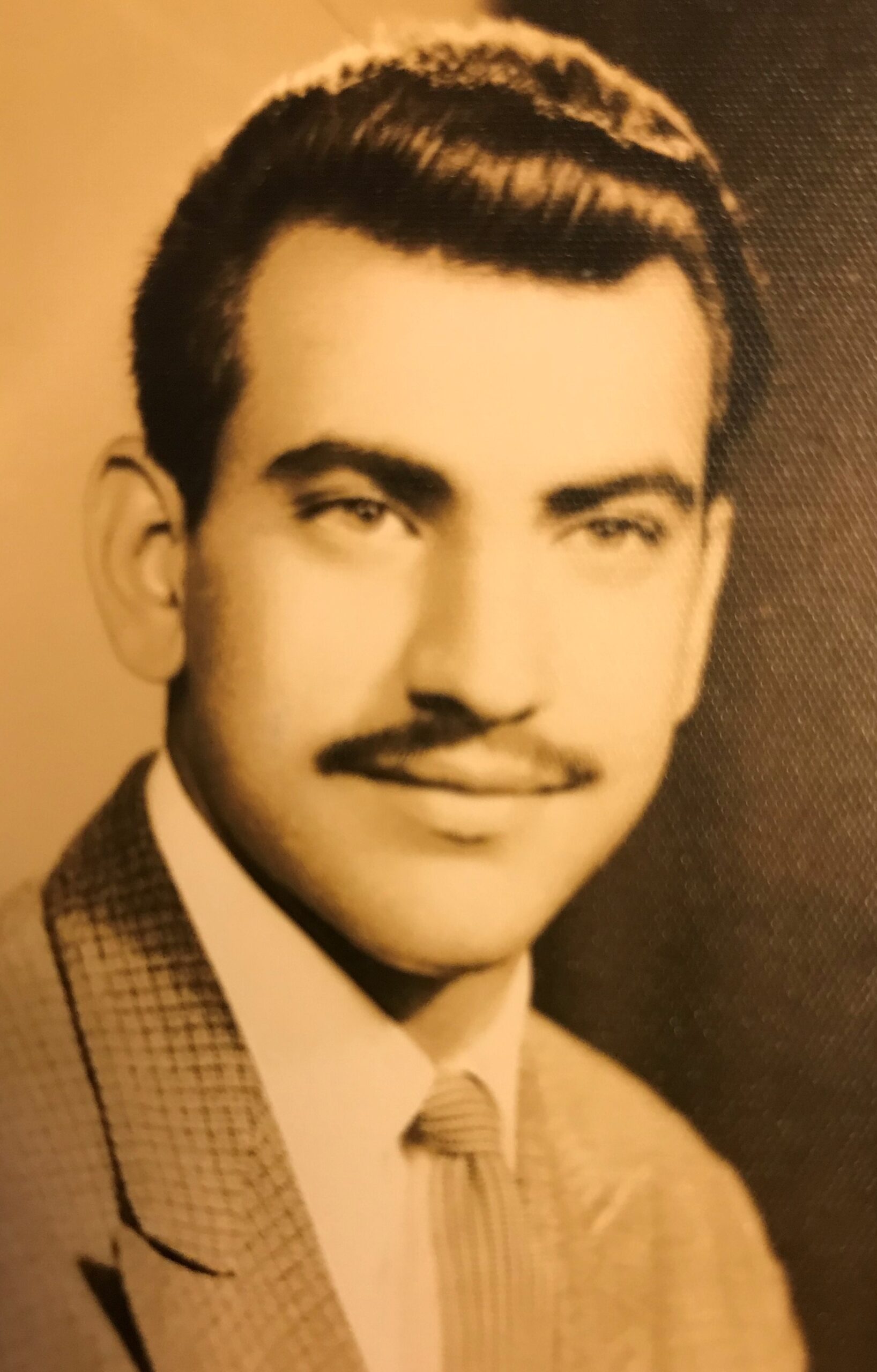 Ghasem "Cass" Abolahrari
(Feb. 21, 1939 – Feb. 23, 2019)
Ghasem "Cass" Abolahrari was born on February 21, 1939 in Shiraz, Iran where he spent most of his childhood, along with his six siblings.
When Cass was 30, he pursued a new adventure to the United States to receive a secondary education. He graduated with a degree in Electronics and Electricity and a Master's Degree in Industrial Management from Central Missouri State University. During his time in college, he met and married his wife of 44 years, Vicky Ann (Schouten) Abolahrari. Shortly after marriage and graduation, they relocated to the Kansas City area.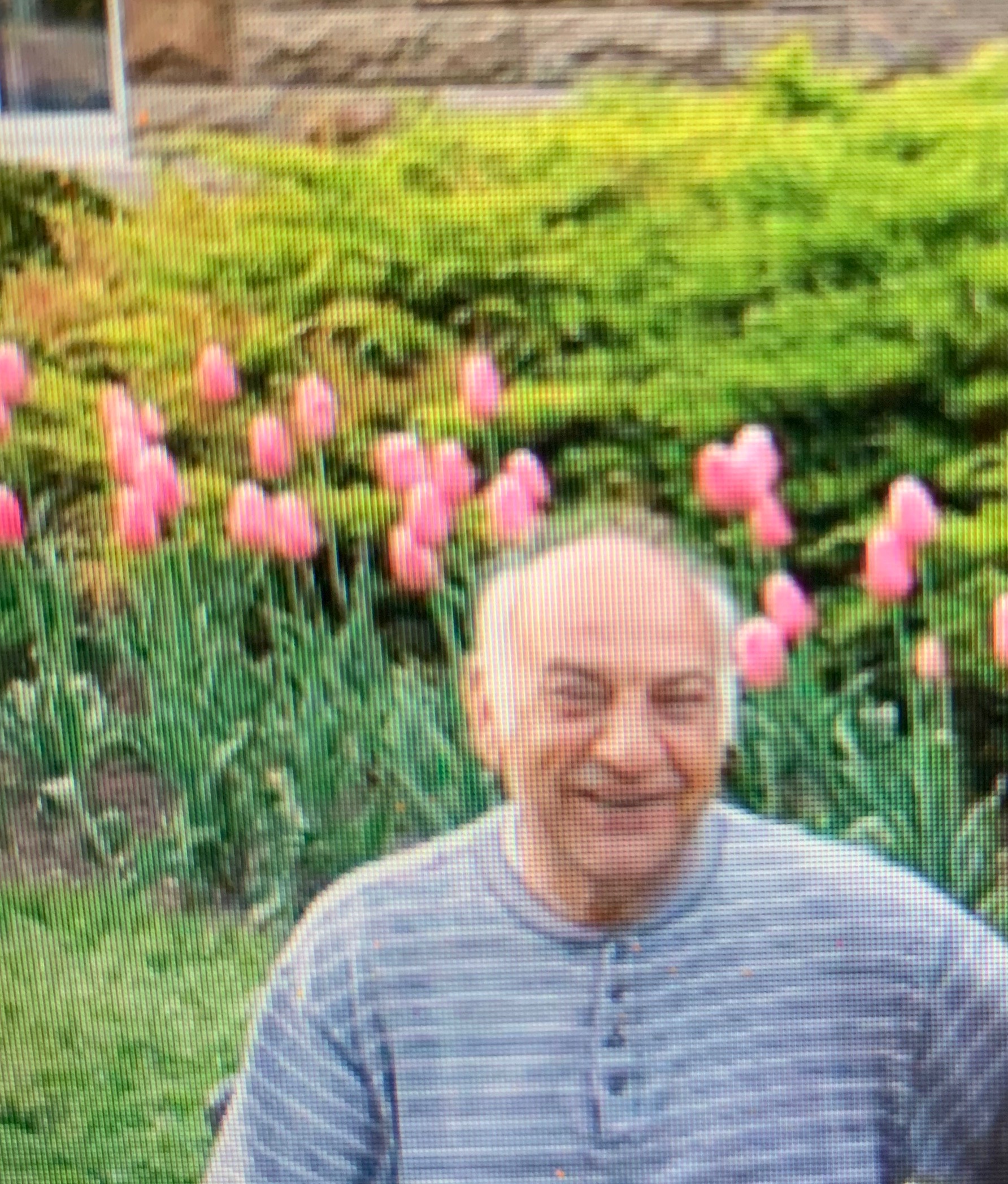 Cass had an incredible work ethic, working many jobs to quickly grow his career. During that time, Cass and Vicky had a son, Siroos Michael (Jadea) Abolahrari. While being a devoted dad, Cass took a risk and decided to become an entrepreneur opening his own circuit board building business, which proved to be very successful.
Cass was a believer of chasing dreams and when his son expressed interest in hockey, they didn't hesitate to sell the business and relocate to Faribault, MN so Siroos could attend high school at Shattuck St. Mary's, which is well-known in the country for its hockey program. During his six years in Minnesota, he served as a consultant at Fabricated Wood Products.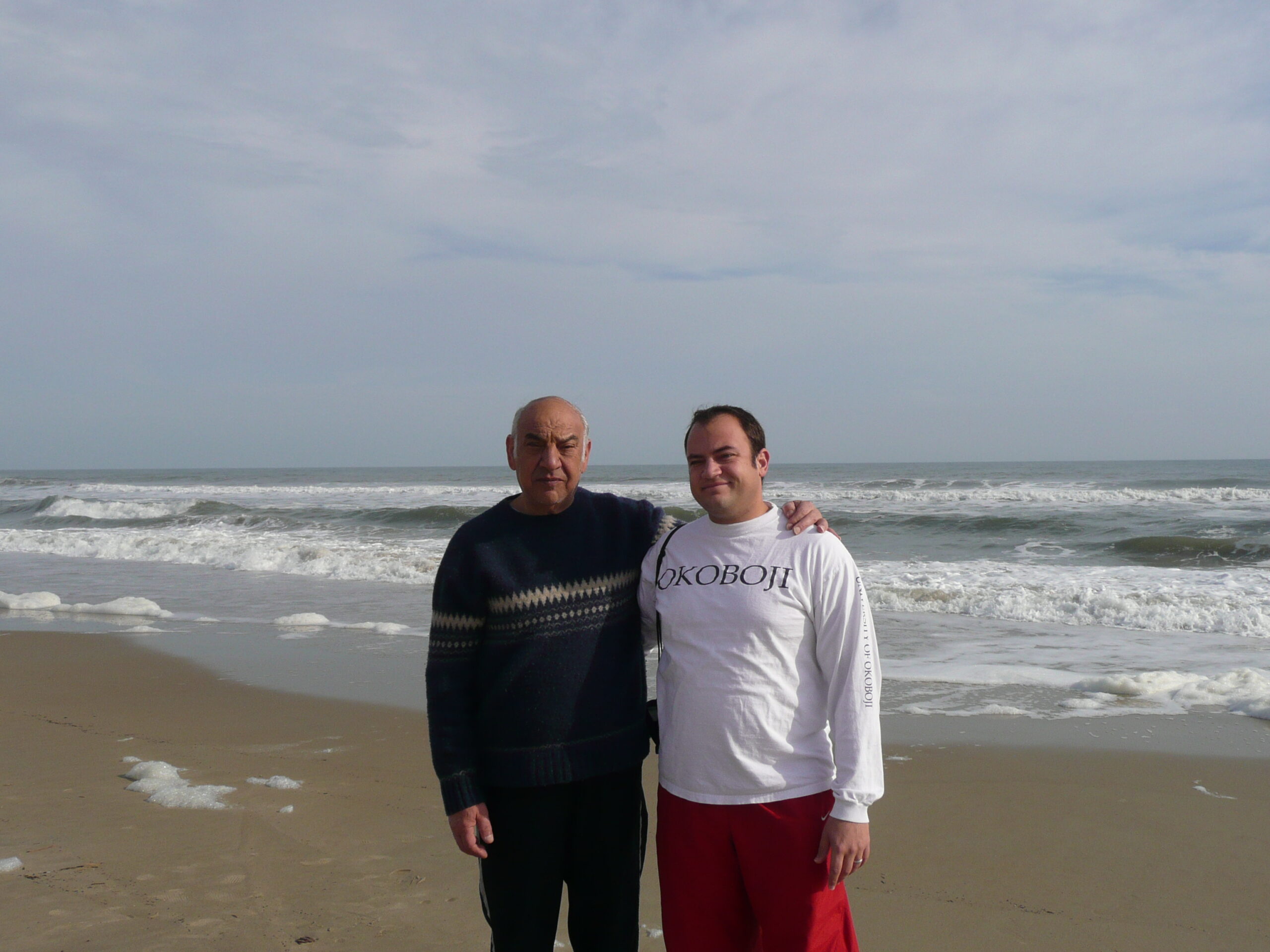 In 2003, Cass was ready to retire and wanted to head south to warmer weather in St. Louis. During retirement, you would often find Cass in his flannel pants and Croc sandals striking up conversations with anyone he encountered. He was a devoted "Amoo" (uncle) to many, so he spent many hours connecting with family to ensure everyone was OK. He was also a proud Papa to granddaughters Raeya Ann Abolahrari and Amelia Elyse Abolahrari, who he affectionately called "Rae-Rae" and "NEN-I-O." One of his favorite past times was giving the girls rides on the tractor. You could also find him woodworking or tinkering around with anything he could get his hands on.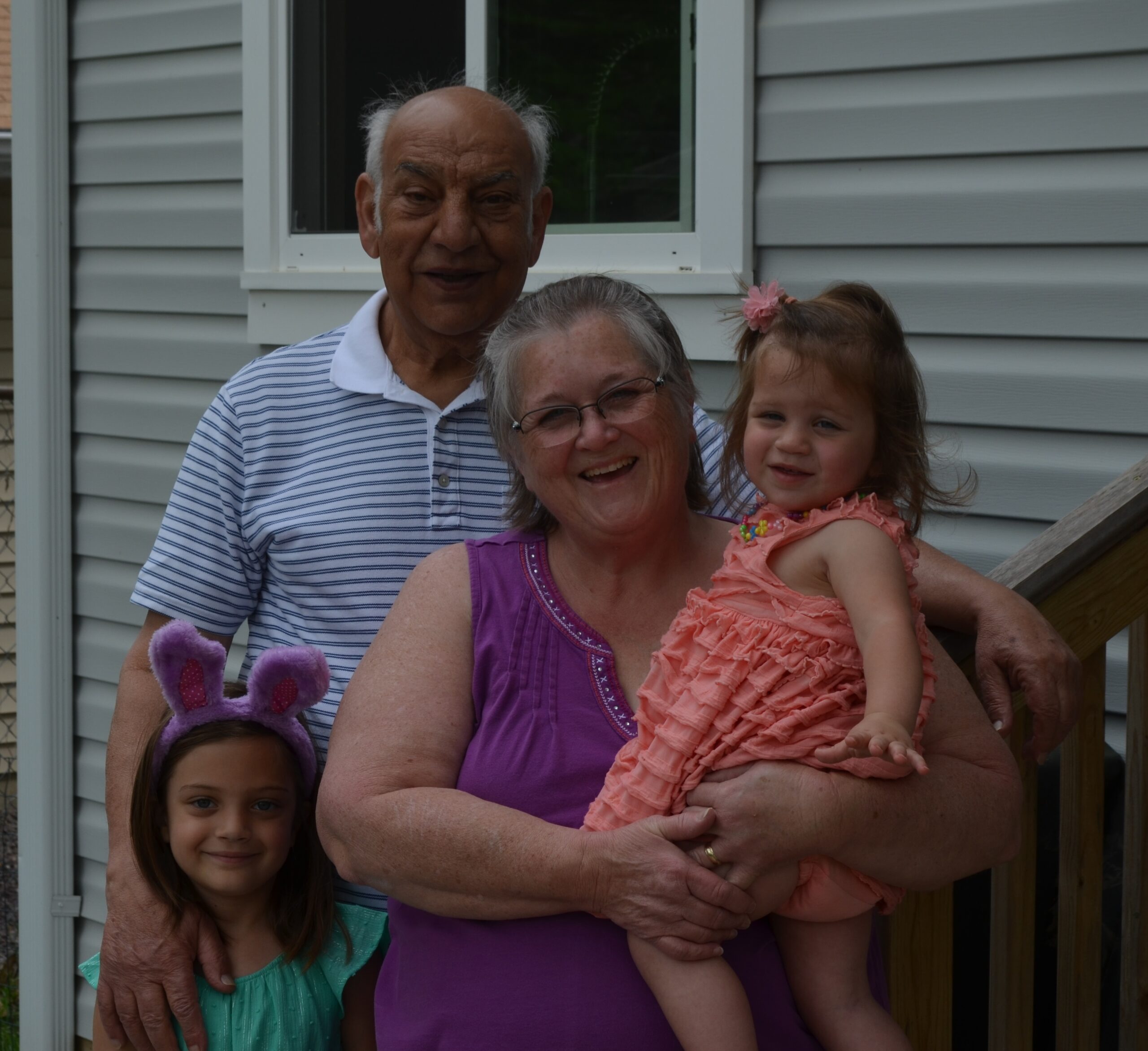 Cass was a proud brother, husband, father, grandfather and Amoo. He loved his family and friends deeply. Cass passed away on February 23 after a hard-fought battle with cancer. We will miss him dearly.
Celebration of life services will be held on Friday, March 1 at Kutis Funeral Home, located at 10151 Gravois Rd., St. Louis, MO 63123. Visitation will begin at 11 a.m.; funeral will take place at Noon. Burial will follow directly at Park Lawn Cemetery, 1800 Lemay Ferry Road, St. Louis, MO 63125.