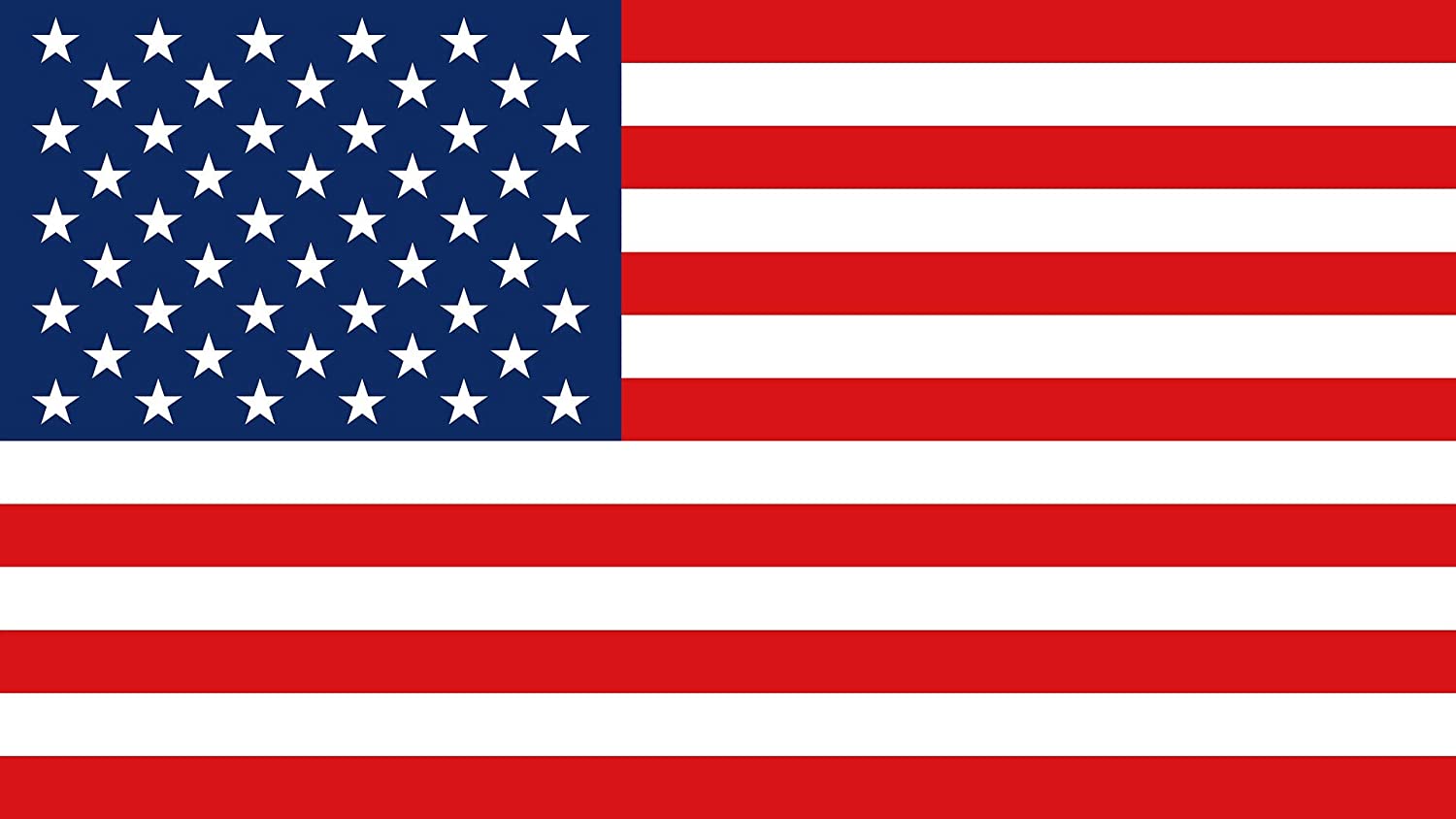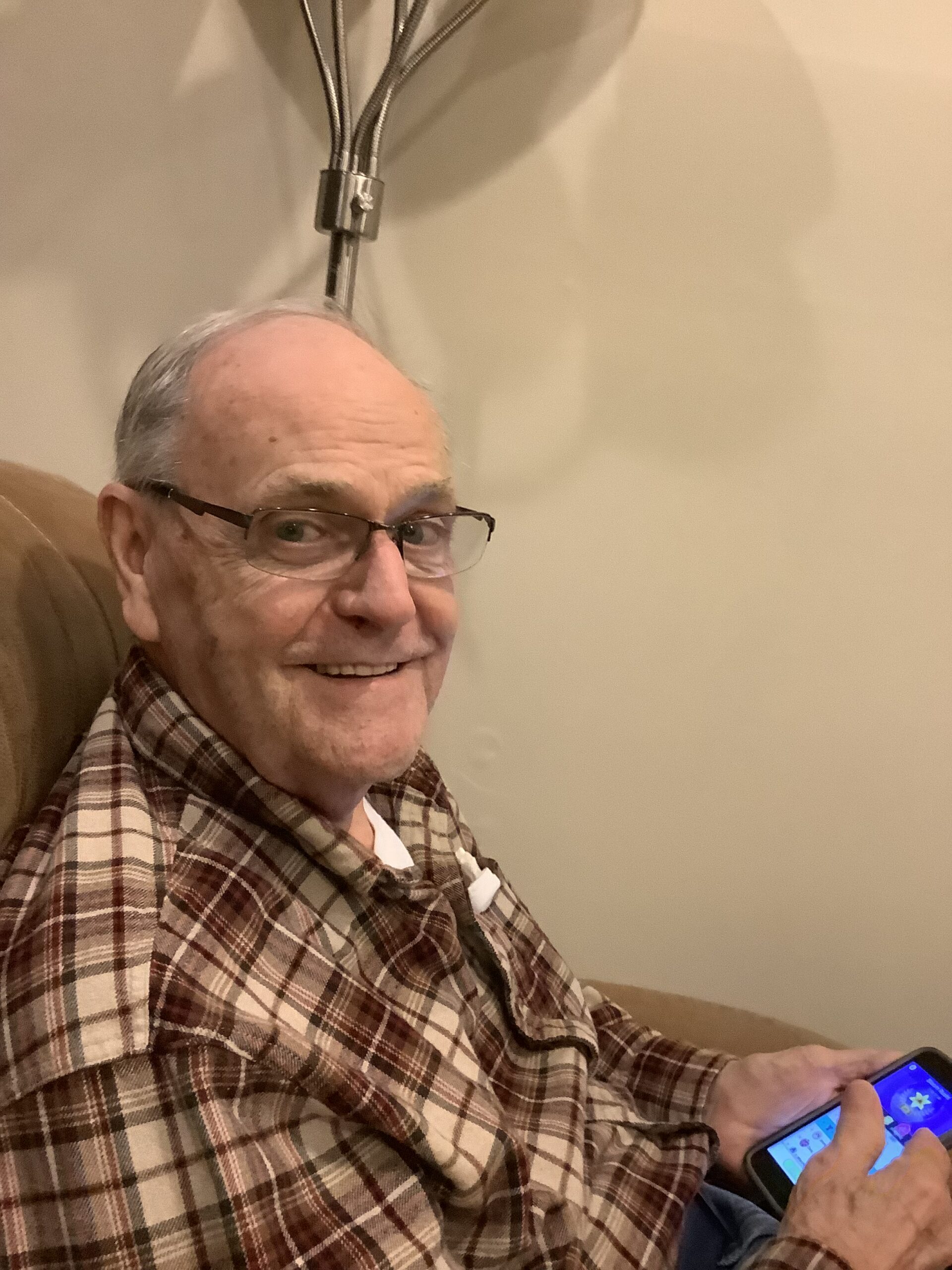 Of St. Louis, MO Died Wednesday, April 28, 2021.
Roy was born December 2, 1938 the son of the Late Walter and Irene Adams.
In addition to his parents he was preceded in death by sister JoAnn Trupiano; brother-in-law Jack Newman.
Surviving wife Sharon Timmermann St. Louis, MO; children Christine Adams North Carolina; Pam (Joe) Tipton Warrenton, MO; Keith Adams Seattle, WA; grandchildren Alley Neyman of Charlotte, NC; Jessica (Nicholaus) Wheeler Groton, CT; Lizzie Neyman Winnsboro, SC; Joe Tipton Jr. Columbia, MO; Trichia Tipton Moscow Mills, MO; Sister Ruth Newman Lake St Louis, MO; brother-in-law Andy Trupiano California
Roy was a retired veteran of the United States Army.
Roy enjoyed fishing on his boat and spending time with his loved ones.