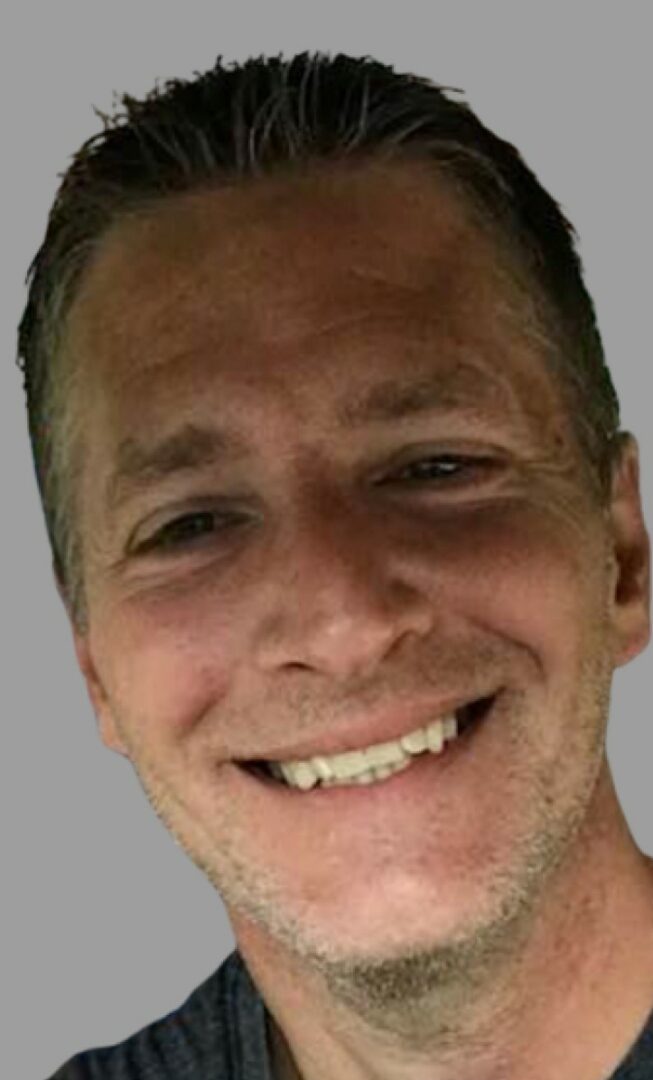 Born May 4th, 1977 passed away peacefully at the age of 46 on May 24th, 2023.  He was a loving father to McKenzie (Brandon), Madison, Macy and Owen. He was a grandfather to Noelle and Henry. He is preceded in death by his mother Juanita (Harrison).
He is survived by his children, brothers (Travis and Jason) and by his stepfather (Harry).
A visitation will be held at Kutis South County Chapel, 5255 Lemay Ferry Road on Wednesday May 31st from 4-8pm.