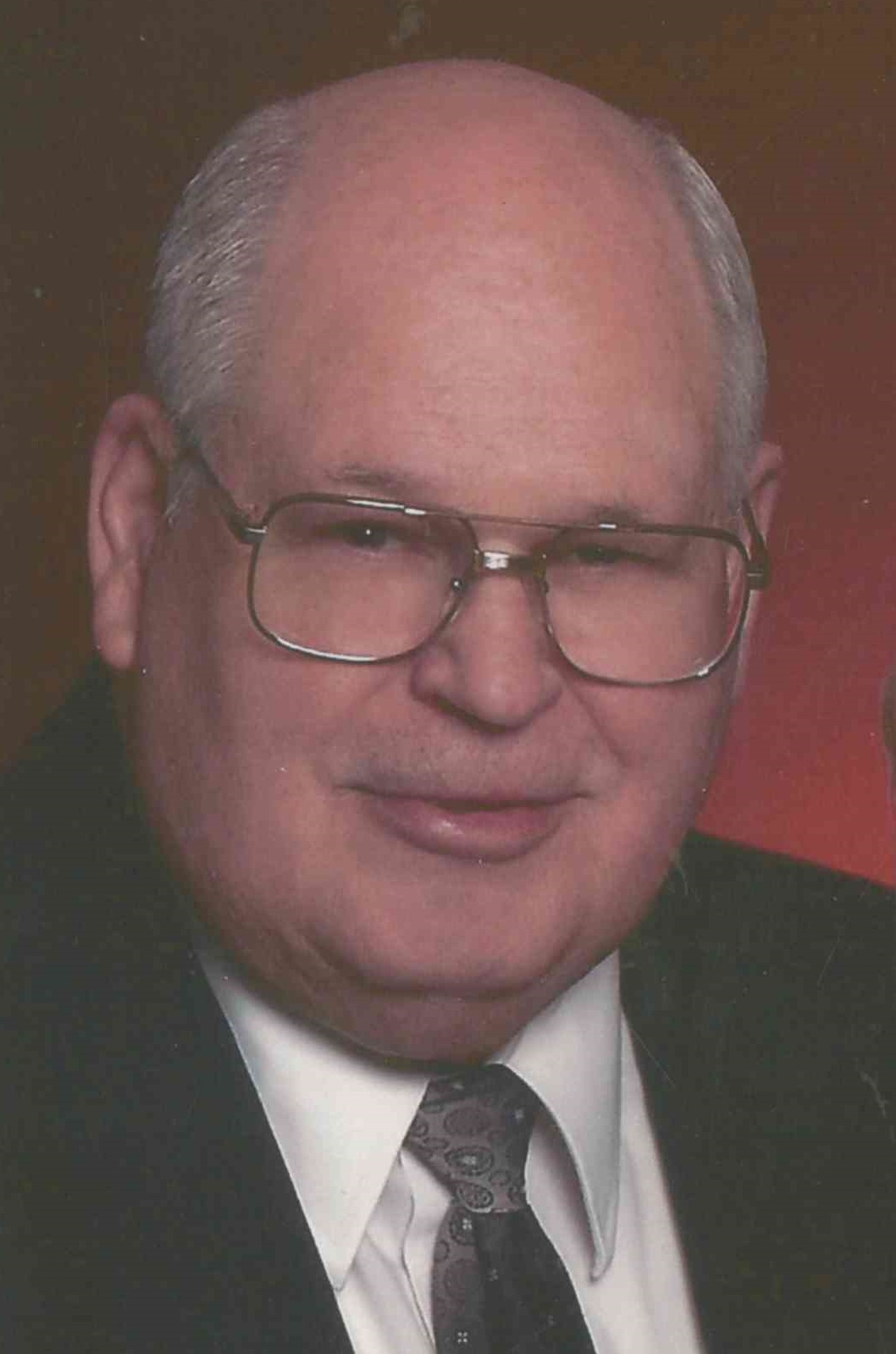 Ernest Eugene "Gene" Chandler of St. Louis, MO was called back home to his Heavenly Father on Friday, March 24, 2023, at the age of 83 surrounded at home by his family. Gene was born on July 6, 1939 in Risco, MO and was the son of the late Noah and Agnes (Parsons) Chandler. He is survived by his wife of 61 years, Mina Chandler, his two children; Phil (Lineth) Chandler and Gina (Kevin) Hempen; three (3) grandchildren Brianne, Ashton and Charis Hempen; and 3 siblings, Albert Chandler, Shirley Joan Sadler and Bill Chandler. He is preceded in death by his parents and three (3) siblings, Lenora Stone, Lurrell Smith and Norman Chandler.
Gene and Mina were married and attended the Church of the Nazarene for many years and in more recent years attended Calvary Fellowship Freewill Baptist Church in Fenton, Missouri. He will be fondly remembered and missed by all who knew and loved him.
Service: Kutis South County Chapel 5255 Lemay Ferry Road. Visitation on Thursday, March 30, 10:30 AM until service at 11:30 AM. Interment at Jefferson Barracks National Cemetery.