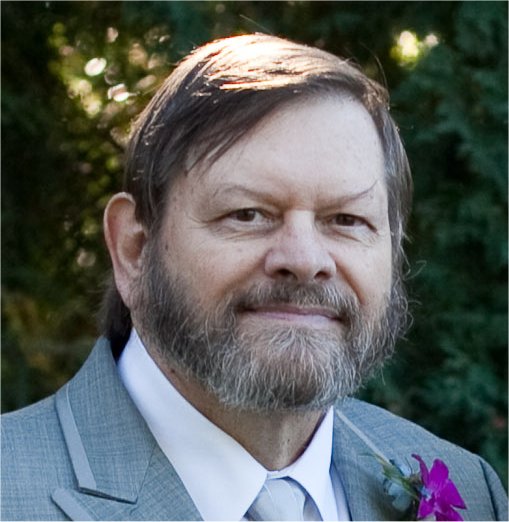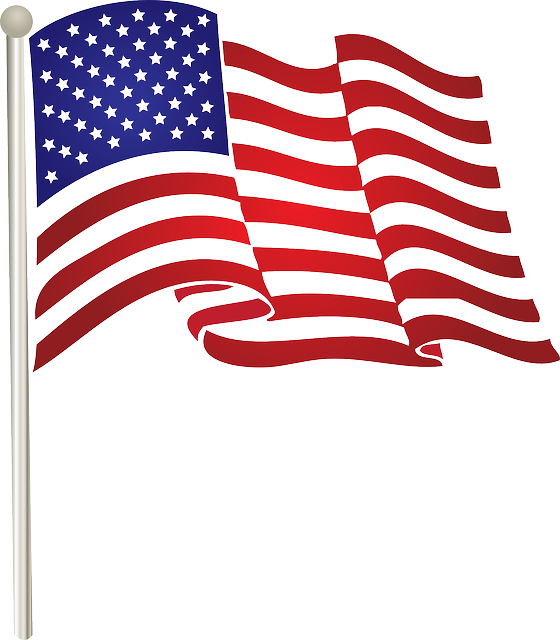 Donald Velmer Cox "Hugh", 76, passed beyond his mortal life on February 4th, 2020. Born June 10th, 1943 to Velmer and Ruth (nee Sandefer) Cox and survived by sons Ryan Donald Cox, Brennan Phillip (Cassandra "Nicky") Cox, and their mother Susan (Arnold) Binggeli. Additionally, survived by sister Debra (Stan) Highley and a multitude of family and friends, but also reuniting in rest with sisters Joyce Douglas and Linda Graf, as well as many other familial and cherished souls.
Donald graduated from O'Fallon Technical School with a focus in Photography and Lithography. He served his country in the Navy during the Vietnam War, but also lent his photography skills to the Army, leaning out of helicopters to take battlefield photographs in combat situations.
After travelling to numerous countries with the Navy, he returned state-side to become a family man and started a career with Universal Printing Co. spanning 34 years. Throughout, he was known for his singular sense of humor, his love of science fiction (most notably Star Trek), a keen interest in history, and his refusal to accept that "play" had an age limit. He participated in several social groups, including being a leader in the Cub/Boy Scouts of America (alongside his sons), historical re-enactment groups (adopting the "Hugh" nickname during his time with the Society for Creative Anachronism), tabletop wargaming groups, Klingon Fandom, and eventually co-founding the St. Louis Gateway LEGO Users Group (GtwLUG).
In retirement, he continued to push himself to enjoy life as much as possible, even as complications from Diabetes, and other medical issues, introduced new complications and limitations. In the end, he passed at home, as was his desire, after repeated hospitalizations.
A Memorial Gathering will take place at Kutis Funeral Home at 10151 Gravois Road, St. Louis, MO 63123 from 2-6pm on Sunday, February 9th, 2020. He will later be buried at Jefferson Barracks National Cemetery, where he will be shown the full honors of a United States Veteran.
In lieu of flowers, please feel free to send donations, in memory of Donald "Hugh" Cox, to St. Jude Children's Hospital or the American Diabetes Association.