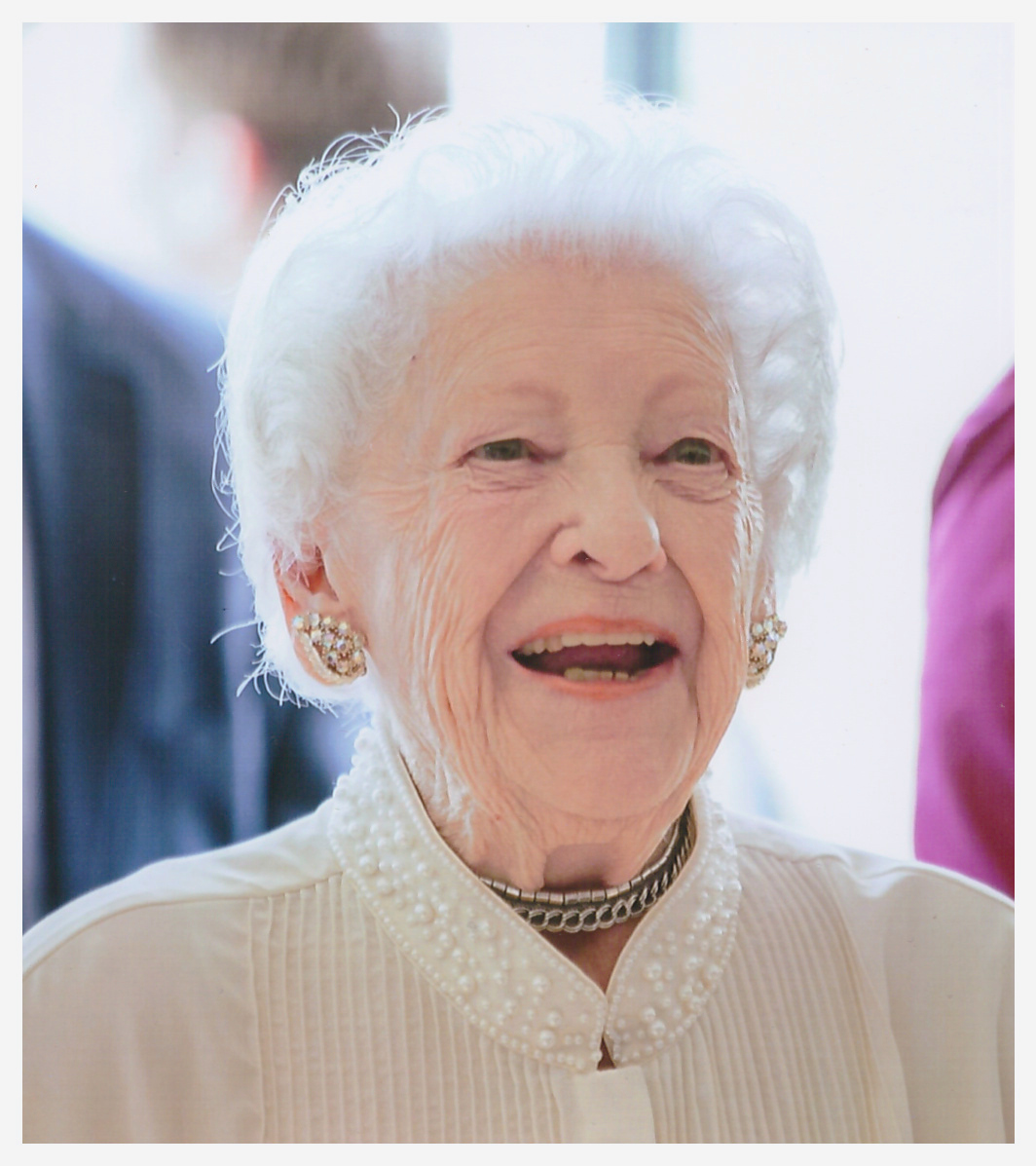 Fortified with the Sacraments of Holy Mother Church, Thursday, June 27, 2019. Beloved wife of the late Ralph Dischert; loving mother of Jim (Pam), Paul (Mary), Donn, Mark (Dianne), Carl Dischert, Diane (Sean) Walsh, Eric (Libby) and the late Tom (surviving Nancy) and Lil' Ralph Dischert; adoring grandmother of 15 and great-grandmother of 10; dear sister of Marie Byrne and the late Paul, Bob and Chuck Abegg. Our dearest aunt, great-aunt, cousin and friend to many.
We were all blessed to have been loved and prayed for by our dear Audrey.
Services: Visitation at Kutis Affton Chapel, 10151 Gravois, on Monday, July 1, from 3-9 p.m. Then on Tuesday at Holy Infant Catholic Church (627 Dennison Dr., 63021) from 10 a.m. until funeral Mass time at 11 a.m. Interment J.B. National Cemetery. In lieu of flowers, contributions to St. Andrew's at Francis Place 300 Forby Rd. 63025  appreciated.