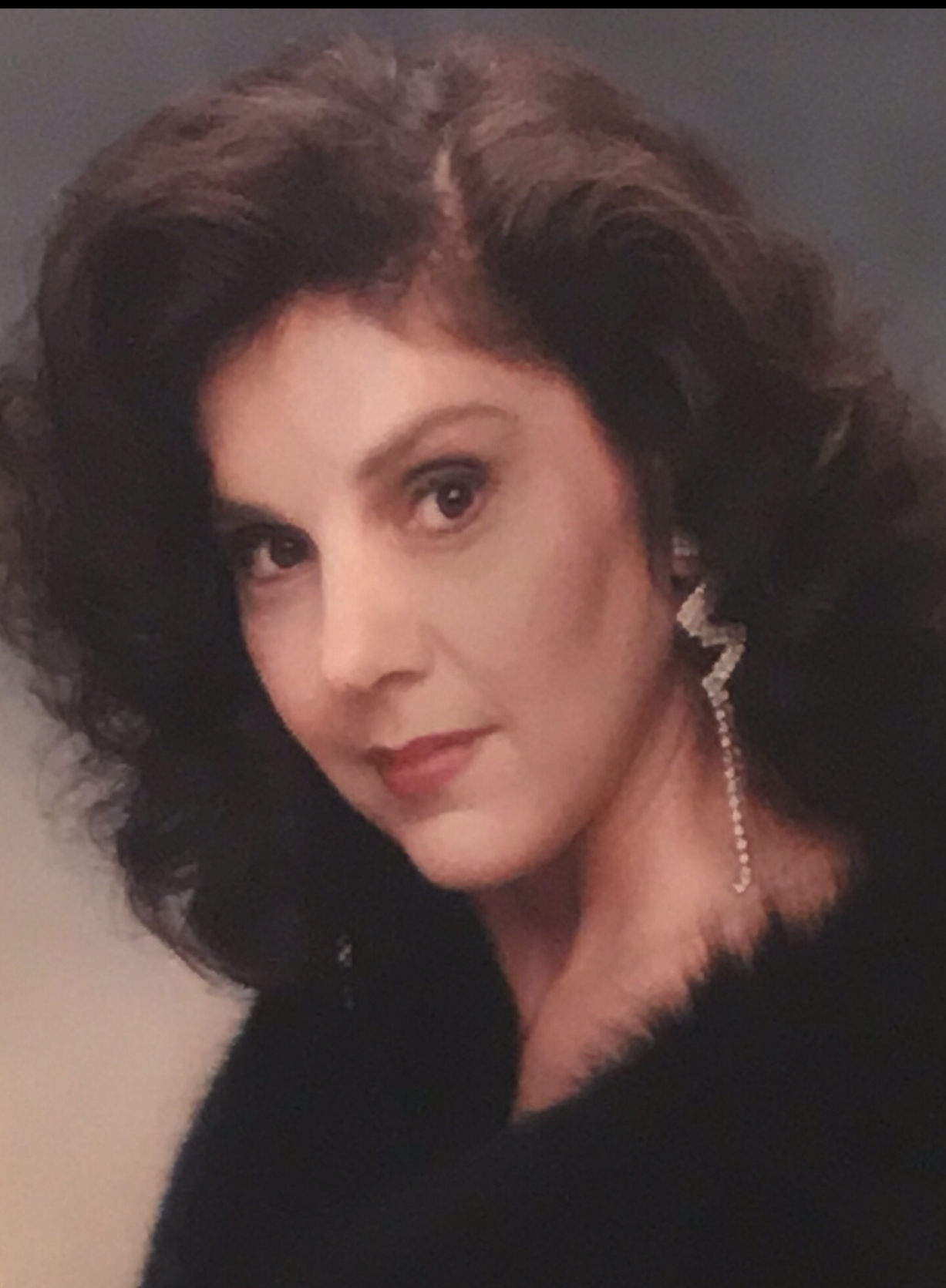 Karen Marie Eschmann was born in St. Louis, MO. on May 1, 1951.  She passed away on Dec. 24, 2020, at Mercy Hospital South.  She was 69 years old, and was a happy loving wife, beautiful sister, proud step mother, and grandmother, aunt and God parent.
Karen was a manager at Seven Kitchens Restaurant, Popes Cafeteria and Macys South County and Crestwood.  Karen volunteered at St. Vincent de Paul Thrift Store Fenton in her retirement.
Karen's parents were Adam and Ann Eschmann.  Her siblings were Charlie (Theresa) Eschmann; Jim Eschmann; Cynthia (John) Janesko; Mike, deceased (Natalie) Eschmann; and Mary (Mike, deceased) Wulfers.
Karen is survived by her loving husband Thomas Powell.  Thomas' family includes his children:  Thomas (Erika) Powell, II; Timothy (Susan) Powell; Michael (Amanda) Powell.  Thomas' grandchildren are:  Ethan, Isaac, Thomas, Ella, Wesley, Leah, Willow, Timothy and Evey.
Visitation/Service Thursday Dec. 31, 2020 at Kutis Funeral Home South, 5255 Lemay Ferry Rd., St. Louis, MO., 63129.  Visitation is 11:00 AM (Family); 12:00 PM (Public); 1:00 PM (Service); followed by interment at Jefferson Barracks National Cemetery.
Due to COVID-19 visitation limited to 25 people at a time in funeral home.  Only immediate family allowed at Jefferson Barracks gravesite.
In lieu of flowers please send donations to:
St. Jude Children's Research Hospital — www.stjude.org
Shriners Children's Hospital — www.shrinershospitalsforchildren.org/st-louis
St. Vincent de Paul Society — https://svdpstlouis.org/
American Cancer Society — https://www.cancer.org/