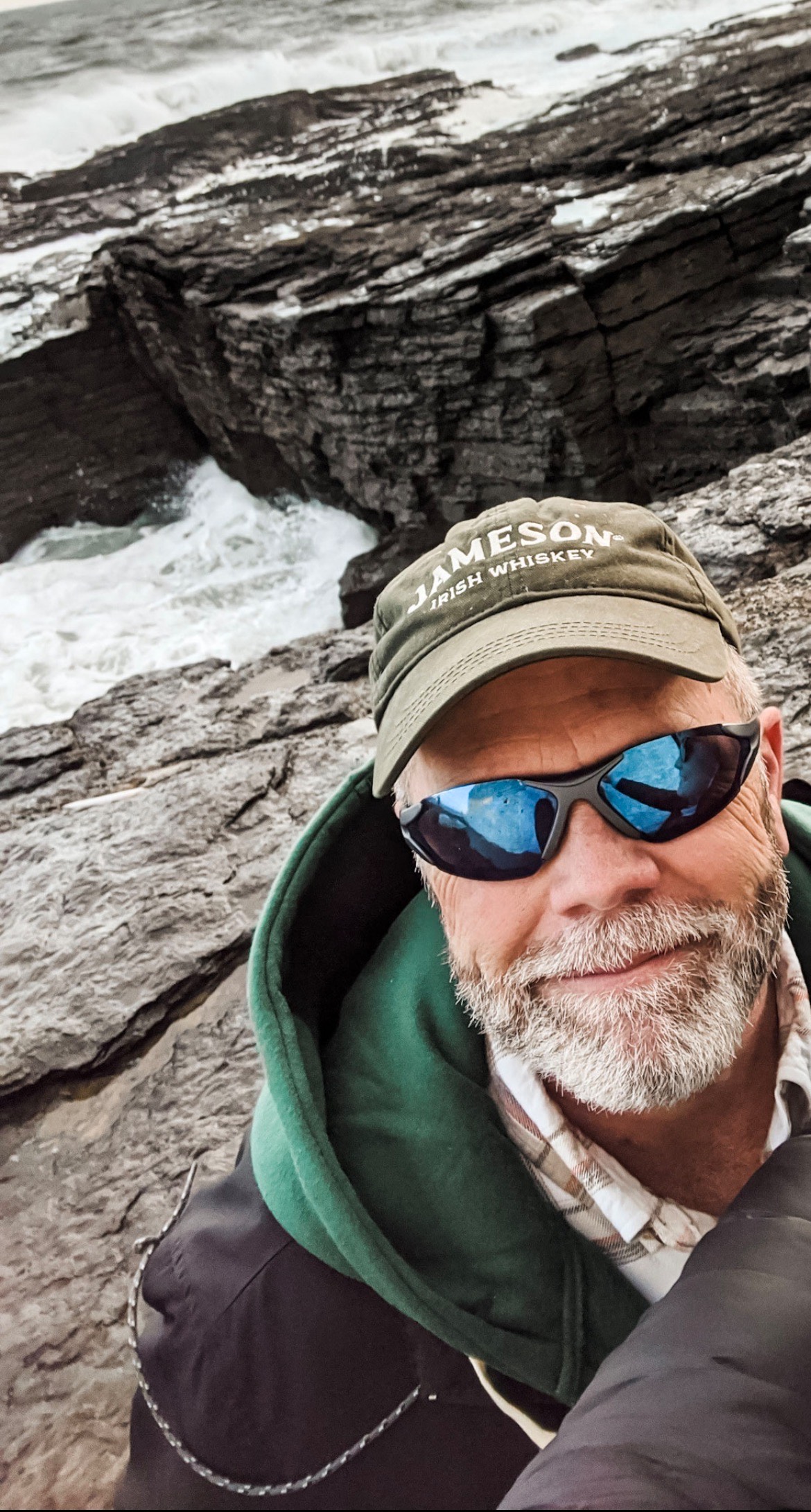 56, passed away on Sunday, January 30th following a year long battle with cancer. He leaves his wife of 34 years, Stacy Holdman; daughters Anna, Emily and Olivia; granddaughters Nora and Rhea; parents James and Beverly Holdman; siblings Dennis, Doug and Diann, their spouses and their children; and more friends than we can mention.
He made friends with everyone he met. He loved to be outdoors; fishing, camping, hunting, canoeing, kayaking, gardening, and adventuring. He knew how to have a good time and could find one just about anywhere. He loved to teach his daughters all things he knew so that they could be strong and independent women and they grew up to be just that. He loved to spoil his granddaughters and grand pups. He was a friend to all, a mentor to many, and the Dad that many wished they had, the best husband a wife could ask for, the brother you could always count on, and his parents couldn't have been more proud of all the things he accomplished in his life.
His life's goal was to take care of his family and he achieved that goal every, single day. We will miss him dearly every, single day and we are looking forward to seeing him again.
Services; Visitation will be held at St. David Catholic Church in Arnold, on Sat. February 5th from 10AM until mass at 1PM. Interment PRIVATE. In lieu of flowers, we ask that donations be made to the Save the Boundary Waters campaign as the BWCA was his favorite place to be. https://www.savetheboundarywaters.org/