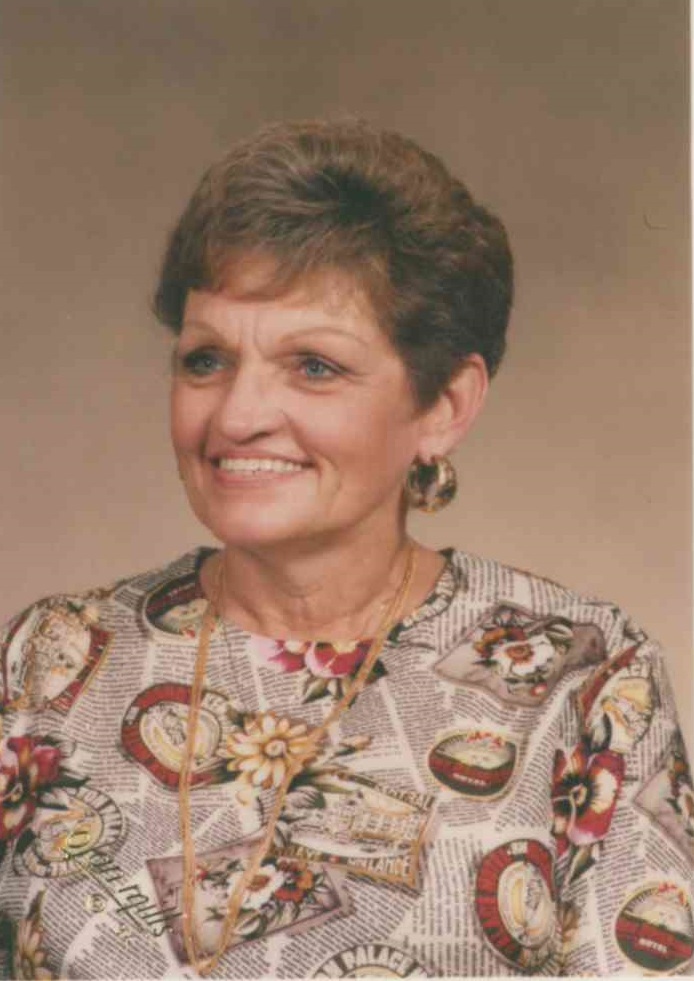 Karen Joan (Phillips) Lee, 79, passed away on July 30, 2020, at St. Claire Hospital in St. Louis, Missouri.
She was born February, 24, 1941, in St. Louis, the daughter of Renzo "Jack," and Lorene (Elhoffer) Phillips.
Karen was a lifelong resident of St. Louis, Missouri and was a 1959 graduate of Normandy High School. Her early employment years were spent as an airline stewardess for McDonald Douglass and Ozark Airlines.
On March 13, 1965, she married the love of her life, James Marion "Jimmy" Lee. It was then she became an exemplary doting wife. Karen corralled their two girls, performed household duties, and prepared amazing, from scratch, meals during the day. These duties all to come to a screeching halt mid-day when she showered, and put full-on makeup and fresh clothing, to greet her man. This ritual, witnessed by many, was also the time to chat and visit with her girls and of course, their many friends.
As the girls grew up and needed their mom less, Karen went to work, and later retired, as a bus driver for the Mehlville School District, still surrounded by the many children she loved.
Karen enjoyed reading, cooking and animals of all walks, especially dogs and sea otters, often supporting the cause.
She is survived by her two daughters, Lorrie Lee and Tracy (Kurt) Morgester; four grandchildren, Dustin (Lindsey), Tyler, Grace, and Jack; brother, Bob (Rea) Phillips; and a host of nieces, nephews, and friends.
Her husband, and parents, and numerous four legged friends preceded her in death.
She will be laid to rest next to her love, Jimmy, at Park Lawn Cemetery in St. Louis.
Services: Memorial Visitation at Kutis South County Chapel, 5255 Lemay Ferry Rd., Saturday, August 15, 12 noon until service at 2 p.m. Burial private. In lieu of flowers, memorials to the Humane Society of St. Louis MO.