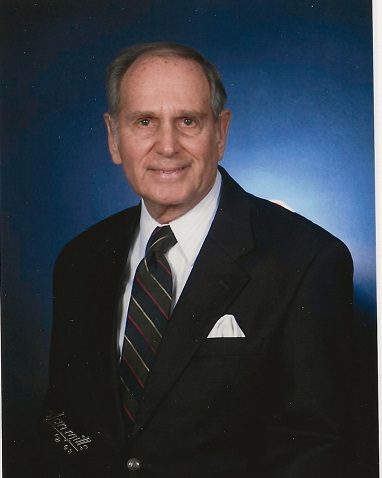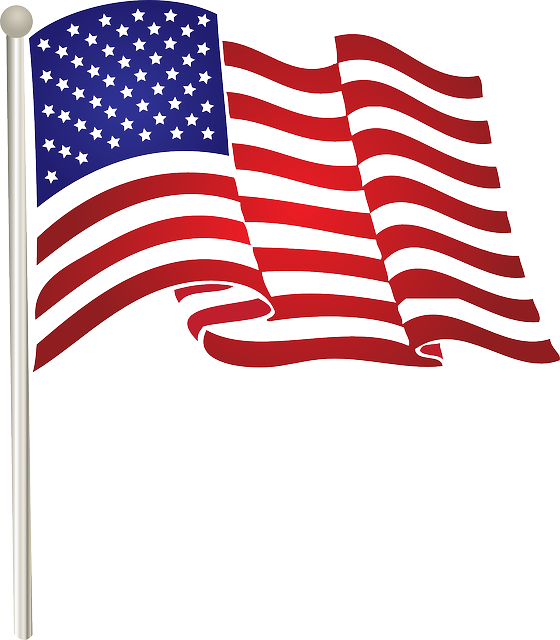 89, passed away in his sleep Thursday, September 15th at Lutheran Senior Services – Meramec Bluffs in Ballwin, MO. Known as Ron, he was a lifelong resident of St. Louis, born in 1933 and raised by the late Harry and Ivy (Danz) Lieber in South St. Louis. Graduating with honors from Southwest High School, Ron attended Massachusetts Institute of Technology (MIT) graduating in 1954 with a Bachelor's Degree in Chemical Engineering and a Theta Delta Chi member. After serving as a Captain in the US Army, Ron met his one love Phyllis Richards and spent 62 years of marriage blissfully in the house they owned in Webster Groves. During that time Monsanto snatched up Ron and promoted him to Program Manager, building Chemical Plants in the United States and abroad. Ron retired in 1991 with a full plate of hobbies awaiting.
His deep passions were Golf, gardening, and reading. Ron also studied financial investing, had an immense library of biography and history books, and spent countless hours listening to a bewildering variety of classical music. He spent weekends outdoors in his gardens, at the bbq pit, with their cocker spaniel Muffin and talking with neighbors. Ron was an active supporter of Webster Hills United Methodist Church and spent countless hours supporting Republican causes and candidates, when not on travel adventures.
Survivors include his wife Phyllis, son John Lieber of Waupaca, WI and his wife Anne, their children David and Cassie and great grandson Izaiah. Other survivors include daughter Linda (Lieber) Davis of Wildwood, MO and her husband Andy, their children Amanda, Brandon, Cole, Drew, Erin and Bryce, and 3 great grandchildren. Also surviving are sister Jacklyn and husband Gene Schroeder of Indianapolis. Ron was a family man heavily involved with his children, grandchildren, and doting on his many nieces and nephews.
Visitation will be held on Wednesday, September 21st at Kutis Funeral Home, 10151 Gravois Rd, St. Louis, MO 63123 from 5-8pm. Funeral memorial service for family and friends will be held Thursday, September 22nd at Webster Hills United Methodist Church at 698 W. Lockwood Ave, Webster Groves MO 63119 at 10 am followed by burial at Sunset Memorial Park, 10180 Gravois Rd. Affton MO 63123.
He will be missed by family, friends, colleagues, and neighbors. Gifts in lieu of flowers can be made to the Alzheimer's Association and to St. Louis' s Classical Radio Station 107.3.