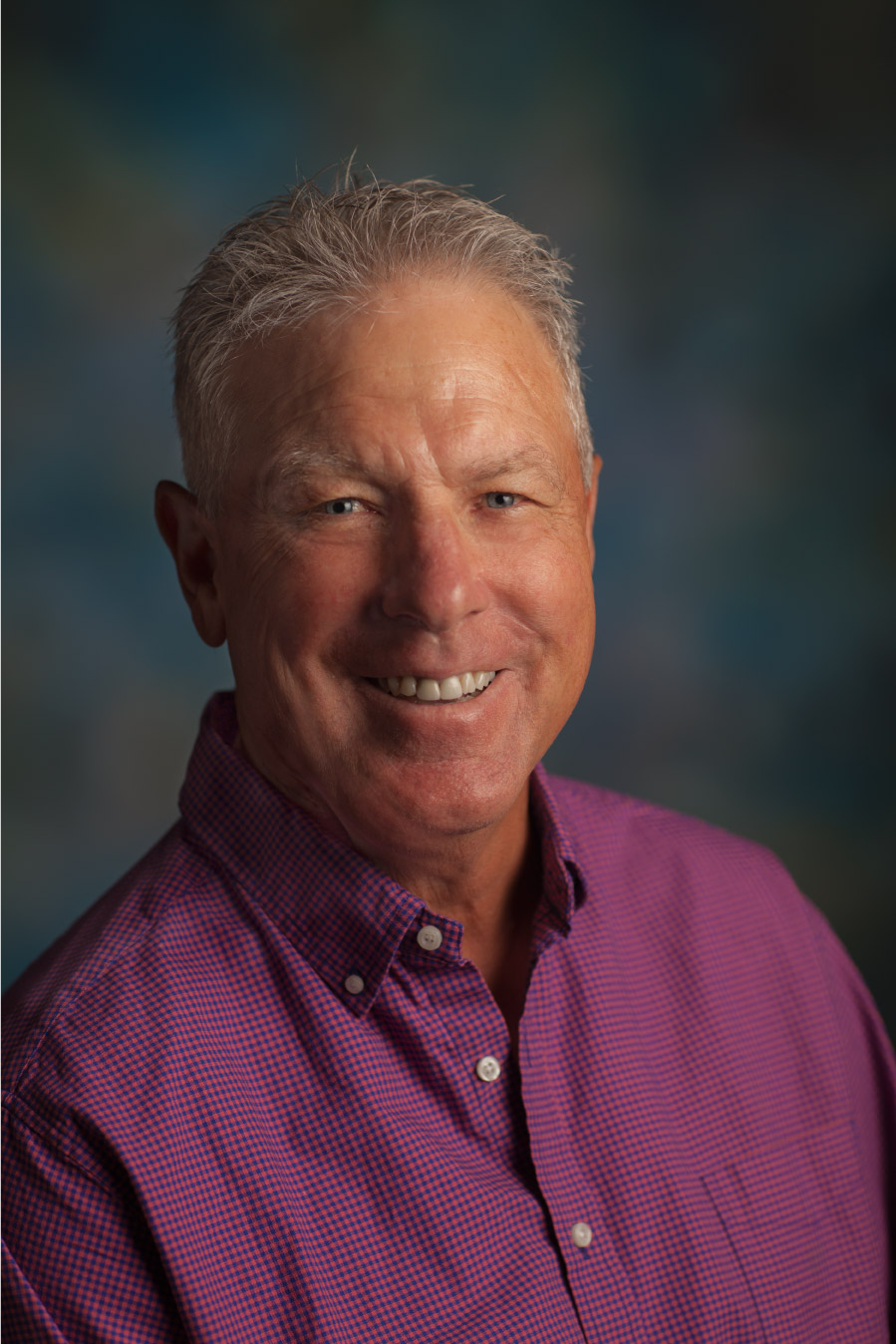 Mark Alan Littell
January 17th, 1953 – September 5th, 2022
Mark Alan Littell, 69, passed on Monday, September 5th, 2022 in Saint Louis, Missouri.
Viewing will be on Monday, September 12th, 2022 from 4-7pm at Kutis Funeral Home, 10151 Gravois Rd.
Funeral Services will be on Tuesday, September 13th, 2022 at 10am at Assumption Greek Orthodox Church, 1755 Des Peres Rd.
Burial will follow at Bellefontaine Cemetery.
Mark was born on January 17th, 1953, son of Alan Littell and Jeanne Reiffer Littell in Cape Girardeau.  Mark and his brother, Eric, grew up on their farm in the Bootheel of Missouri and there are numerous stories of the antics those two boys got into – Mark instigating and leading all the way.  People are amazed they survived their childhood!  From, Mark on the roof of barn throwing shingles down on Eric, splitting his head open – to blowing up the pump house, blowing up a tree stump that broke all the windows of the nearby truck.
During the high school National Physical Fitness Drive where they measured how far you could throw a baseball and then charted the statistics, Mark threw so hard that the ball flew off the school grounds, across the street, bounced off the Dairy Queen, never to be found!
His nephew, Todd, said, "You've heard of American tall tales about someone that can throw something 100MPH and lived in the woods in a cabin he built in Daniel Boone country, that was Mark.  He seemed like an urban legend – but that's what made him special – it was all true.
Mark graduated from Gideon High School and began his professional baseball career.  He pitched for Kansas City Royals from 1973 – 1977 and for the St Louis Cardinals from 1978 – 1982.  Most people knew him as "Country" and later as "Ramrod".  He would enter the game to the John Denver song "Thank God I'm a Country Boy" while tens of thousands of fans sang along.  His last year with the Cardinals in 1982 they won the World Series!
After 1982, Mark continued in baseball.  Coaching in the Minor League for LA Dodgers, San Diego Padres and Milwaukee Brewers.  One day he asked his players how many were wearing their protective cup?  Answer, not many.  So on his next off-season he invented an "anatomically correct, comfortable sports cup".  Calling it the Nutty Buddy.  And his sizes weren't S, M or L – NOPE! He has 5 sizes called, Hammer, Boss, Hog, Trophy and MONGO!
He was a big promoter of his product and it won numerous awards.  He appeared on Fox and Friends in Times Square, the late night shows and Fox Sports Science.  You can view him on YOUTUBE where he takes a shot from the pitching machine at 90 MPH at 6′ away!  He challenged all CEO's of sport cups to take a shot wearing their cup…NO ONE took him up on it!!
Throughout Mark's life he continued to teach children through baseball and public speaking.  Many of his teams produced players that went on to Major League teams.
Mark traveled throughout the world with baseball.  Going to Australia, Puerto Rico, Panama, Dominican Republic and Cuba.  He would return home to the Bootheel and his parent's farm with teammates.  His mom, Jeanne, would make him 'hot' or 'mild' raccoon, possum or squirrel pie!  Mark would say, "I'll eat anything that's dead and got the hair off"!
After retirement from baseball, Mark decided to start writing.  Telling stories of growing up in the Bootheel and Major League adventures both on and off the field.  He has three books: "On The Eighth Day God Made Baseball", "Country Boy Conveniently Wild", and "What's Up Ramrod?".
He, also, volunteered his time to the Wake Foundation where he met with Vets at hospitals and nursing homes always sharing his stories and intently listening to theirs.
Mark met Sanna (Osgood) through best friends in baseball and after their first date they both knew they were destined to spend the rest of their lives together.  They married in Scottsdale, Arizona on February 5th, 2000.  Never was there a dull moment!
Mark's strength is in relating to people on many levels.  He kept in touch with those he knew and those he met on Facebook and people he met through his travels.  He would call at all hours of the day or night just to see how you were doing.  Every person Mark met, was his friend.
Mark is funny, a giver, a teacher, an author, a builder, a product promoter, a lender of help for good causes, a winner and an Orthodox Christian.
Mark is survived by his wife of 22 years, Sanna; brother Eric (Susan) Littell; two nephews, Todd Littell and Neil (Dana) Littell and two great nieces, Adelaide and Victoria.
He was preceded in death by his parents, Alan and Jeanne Littell.
Donations in lieu of flowers to go to Veterans group: thewakefoundation.org