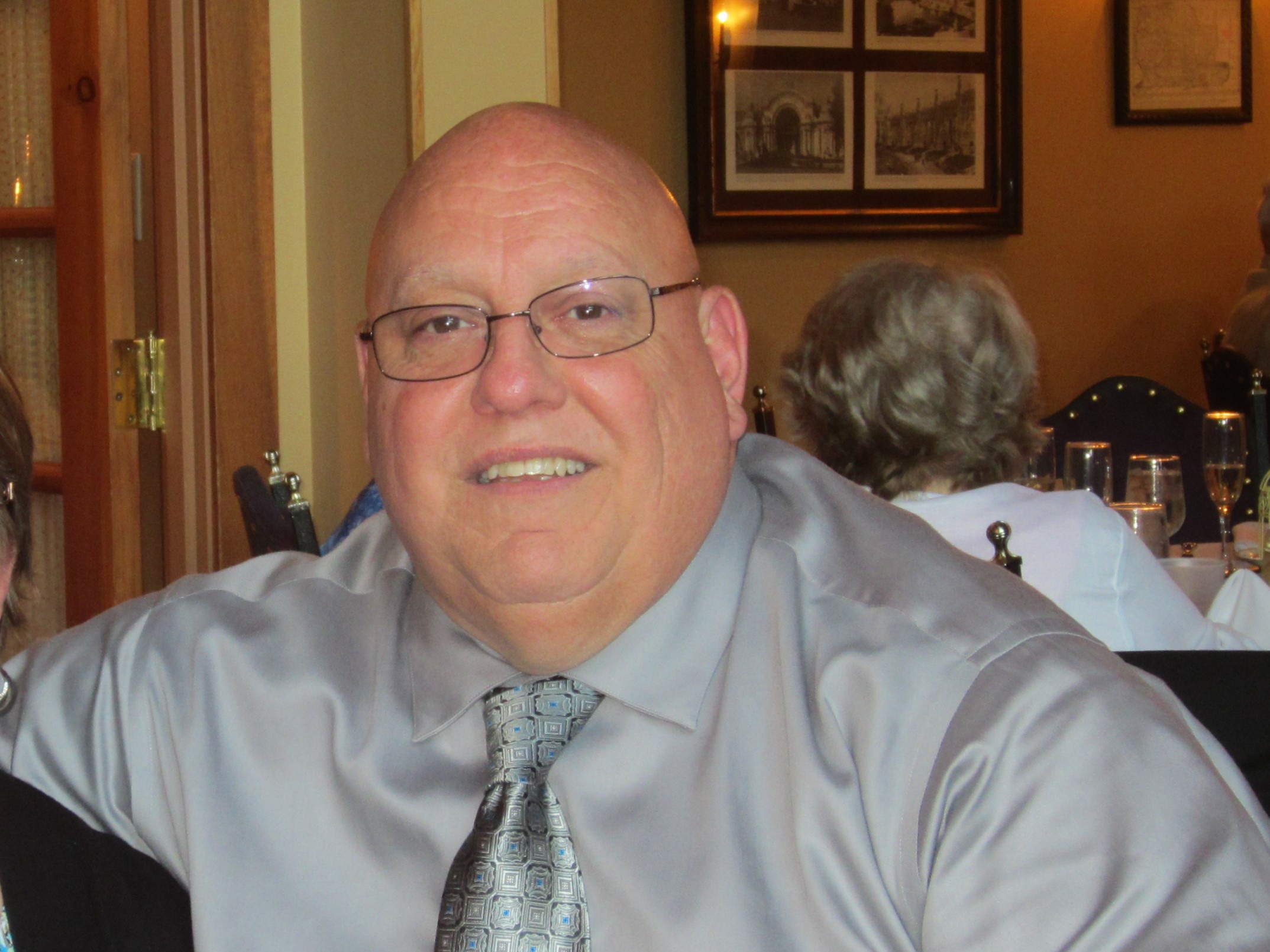 Manley, Michael (Mike) beloved husband of Dana (Blake) Manley passed away on March 29, 2019, at the age of 59. Loving son of the late Patricia Manley.  He is survived by his brother Terry Manley (Patti) and his sister Cindy Prater (Buck).   Mike was a special Uncle to Terri Lynn, Chris, Matt, Nicole, Alyssa, Aaron and Great Uncle to Natasha, Grant, and Raylan.  He was also loved by his Aunt Margie (who was like a second mother to him), Aunt Joyce and Aunt Elaine. Mike will also be greatly missed by his many cousins, friends and coworkers.
Mike worked for Whelan Security for 35 years with the majority of his time at Enterprise Holdings and thought of Whelan and Enterprise as family. Most people knew him as "Captain Manley" and will miss his daily banter.
After almost a two year struggle, Mike lost his battle with cancer.  Mike gave it his all and fought hard to stay with us, but he was so tired and knew there was nothing more that could be done. He will be missed so much.
Funeral services at Kutis Affton Chapel, 10151 Gravois, 63123, Saturday, April 6, 10 a.m. Interment at Park Lawn Cemetery.  In lieu of flowers, contributions to St. Jude Children's Hospital appreciated. Visitation Friday, April 5, 4-9 p.m. and Saturday, April 6, 8:30-10:00 a.m.