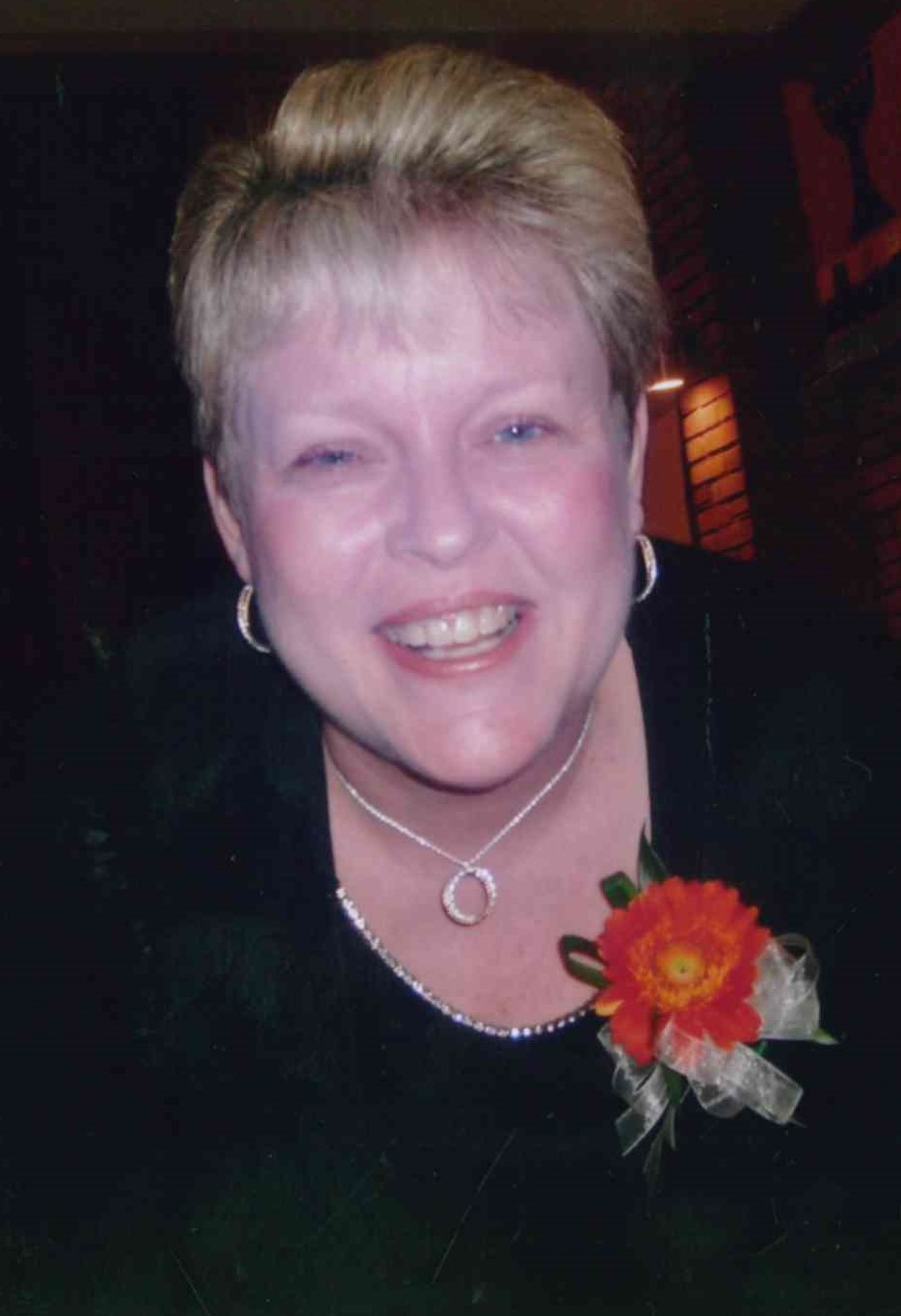 Kathleen (Kathy) Marie Penberthy nee Cosgrove, age 62, passed away on April 28, surrounded by her loving family.  She is survived by her beloved husband of 41 years, Neal, children Melissa (Ryan) Knuckles and Christopher Penberthy, grandson Hunter Knuckles, and siblings James (Barb) Cosgrove, Patricia (Wade) Dillon and Richard (Kathy) Cosgrove. She is preceded in death by parents Francis and Dolores Cosgrove
Born July 1958 in St. Louis, Missouri, Kathy was a devoted friend and remarkable aunt, sister, sister-in-law, mom, grandma and wife. Kathy was known for her infectious smile, her willingness to help all including strangers, and her hugs that made you feel the love. She was loved by all who had the pleasure of meeting her and will be greatly missed.
SERVICES: Visitation at KUTIS SOUTH COUNTY 5255 Lemay Ferry Tuesday, May 4 from 4-8PM. Funeral Mass at Immaculate Conception Catholic Church of Arnold Wednesday, May 5 at 10:30AM, preceeded a short visitation at Immaculate Conception from 9:30-10:25AM.
In lieu of flowers memorial contributions to some of her favorite charities, Greater St. Louis Honor Flight, Missouri National Veterans Memorial in Perryville, MO, The Chris Fund at Wounded Warriors Project, Alzheimer's Association, and Multiple Sclerosis Society.