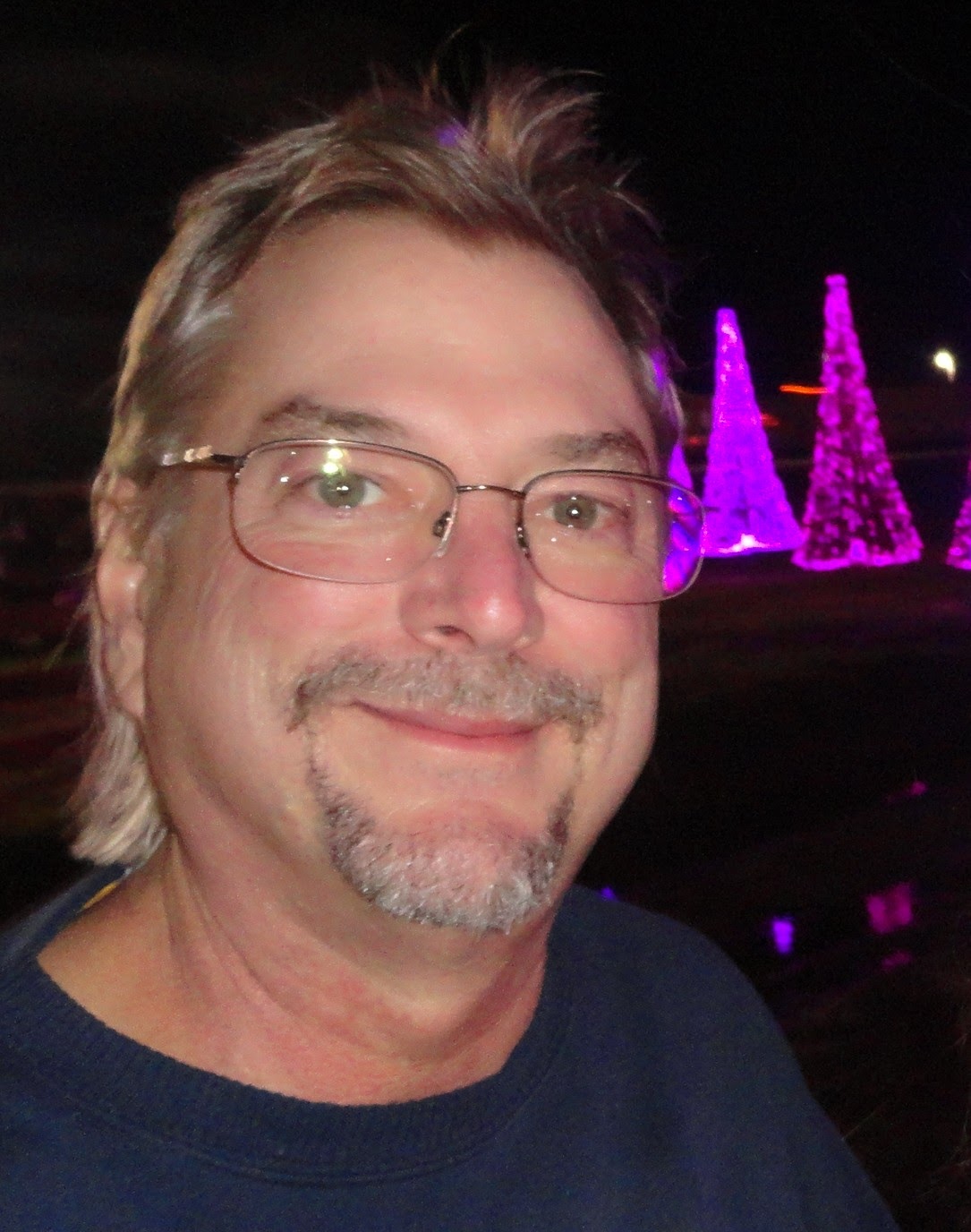 With great sadness, we announce the loss of our beloved, Richard (Rick) Petri who passed away October 27,2020 at the age of 57. Beloved husband and soulmate of Deirdre Smouse Petri; Father and best friend of Cody Petri and the boys. Loving son to the late Frank and Catherine (Holzinger) Petri. Son-in-law to Elizabeth and the late Thomas H. Smouse. Dear brother to Janet Muraski; Brother-in-law to Thomas, Kim, Robert, and Rachelle Smouse and Richard Muraski. Best uncle to Taylor, Cullen, Tucker, Abby, Hadley, Hunter, Harleigh, Jessica, Zack and Katie.  Friend to all.
He bravely fought a cardiac arrest and broken neck for 2 ½ weeks in the ICU.  He was a remarkable, caring person who will truly be missed by all, especially our three Brittany's: Zoey, Kasie and Rylee better known as O' O' O' O'Rylee. 
Ricki was an avid Blues hockey fan and was lucky to see them win their first Stanley Cup.  Ricki worked for his dad since 13 years of age in the family Wallpapering/Painting business until he took it over in 1987. He was creative, hard-working and old schooled, which was important to him and the way he lived his life.  Our family loves to camp, fish, boat, be outside but most importantly be together as a family. We also were and will always be three peas in a pod.
Funeral services at Kutis South County on Friday, November 6, 11:00 a.m. with service at 1:00 p.m. If desired, contributions to the American Brittany Rescue, Inc. or Support for Rich's Medical Bills- Go Fund Me Page.