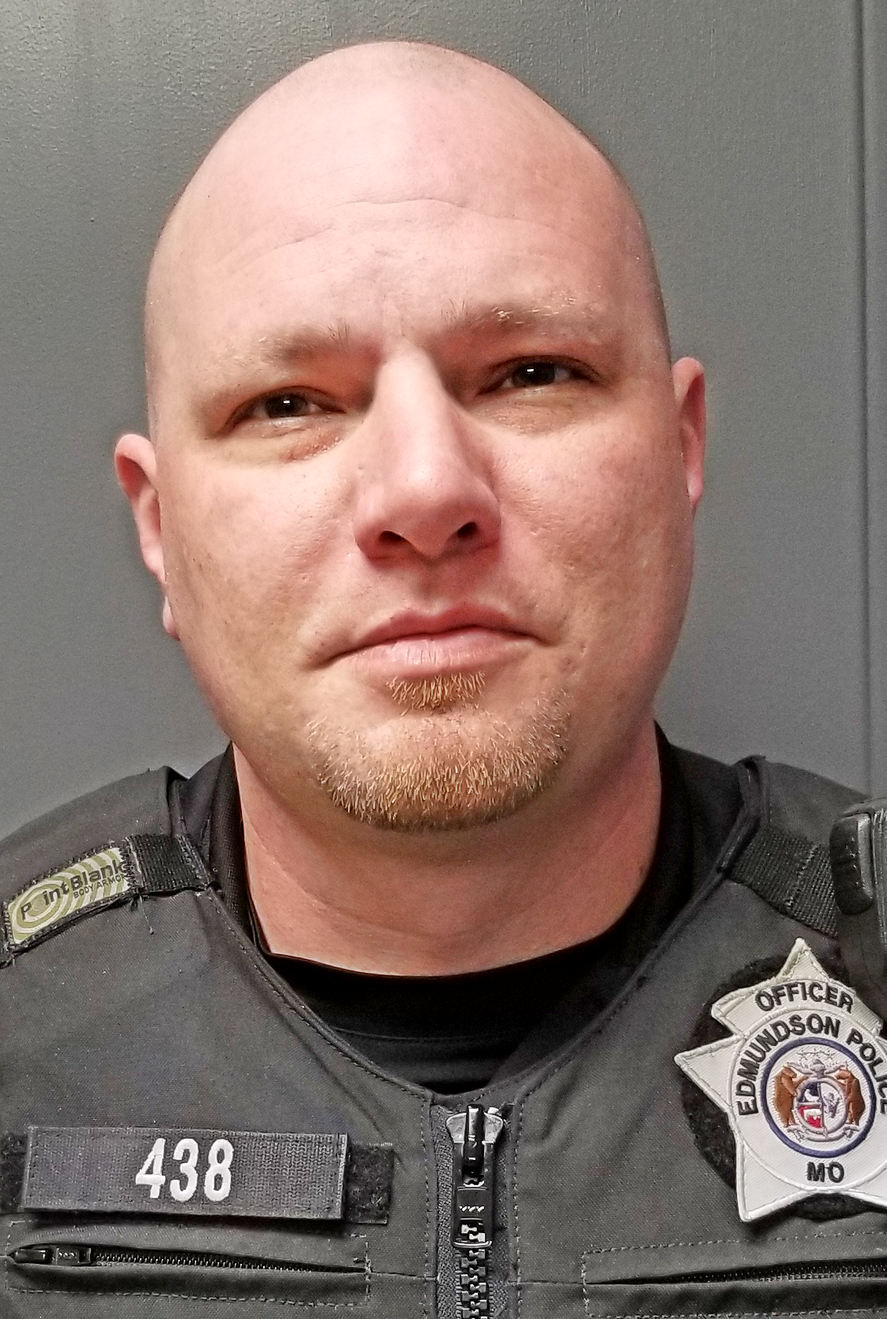 Was born on June 7, 1977, to Russell Alan Poole, Sr. and Linda Dianne Poole, nee Thomas in St. Louis. Mo.  Russ departed this life on January 26, 2023, at the age of 45.  Russ leaves his wife, Lora Utterback Poole, two sons, Colin Matthew Poole and Brendan Michael Poole, his parents, Russ Sr. and Linda, all of the home;  In laws, Steve and Debby Utterback of St. Clair,  sister-in-law, Amanda Utterback Simpkins (Wayne) of House Springs; brother-in-law, Robert Utterback (Audrey) of Monmouth, Illinois; nieces, Brooklyn Simpkins, Brittany Groaning, Sally Utterback, Penny Utterback; nephew, Braeden Simpkins; uncle, Ronald E. Poole (Jenny) of Cedar Hill, John D. Poole (Linda) of Pocatello, IL; Donna Brown of Worden, IL; and beloved cousins and lifelong friends.
He was preceded in death by two aunts, Connie Wood of Sedalia, MO and Carolyn Stapleton of Arizona.
Following high school graduation from Gateway in St. Louis, Russ furthered his education to become a medical technician.  Following graduation, he worked for several years in a pediatrician's office.  During this time, he was united in marriage to Lora Elizabeth Utterback on April 25, 2002.  While still at the pediatric office, Russ attended the police academy at night, graduating to work as a reserve officer in Cool Valley until he was hired full time on the Edmundson Police Department.  For a short time, Russ moved to the Desoto Police Department, but returned to his home department of Edmundson.  Russ served as a police officer for 15+ years, 11 of them in the city of Edmundson.
Russ was a devoted husband and father.  Russ treasured his family time and loved making memories with his boys.  Whatever the endeavor, Russ put forth a carefully executed plan. He was one of quick wit and always responsive to the needs of others.
The family wishes to extend special thanks to Pastor Scott Lohse and the Edmundson Police Department for all their help and support during this time.  Russ's memory will live on in all those he touched.
Serving as a police officer was Russ's live long dream.  He had a wealth of experiences in that role and loved his police family.  Memorial donations may be made to Edward Jones for the benefit of a college fund to be established for Colin and Brendan Poole.
Memorial Donations can be made by check payable to Edward Jones. On the memo line, it should indicate "FBO Colin and Brendan Poole." Checks can be mailed to Edward Jones Financial Advisor Katie Schonaerts at 506 A South Lincoln Ave, Union, MO 64084.
Services; Visitation at Kutis South County Chapel (5255 Lemay Ferry) on Sat. February 4th from 10AM until service at 2PM. Then process to The Edmundson Police Department and back to Kutis South County.