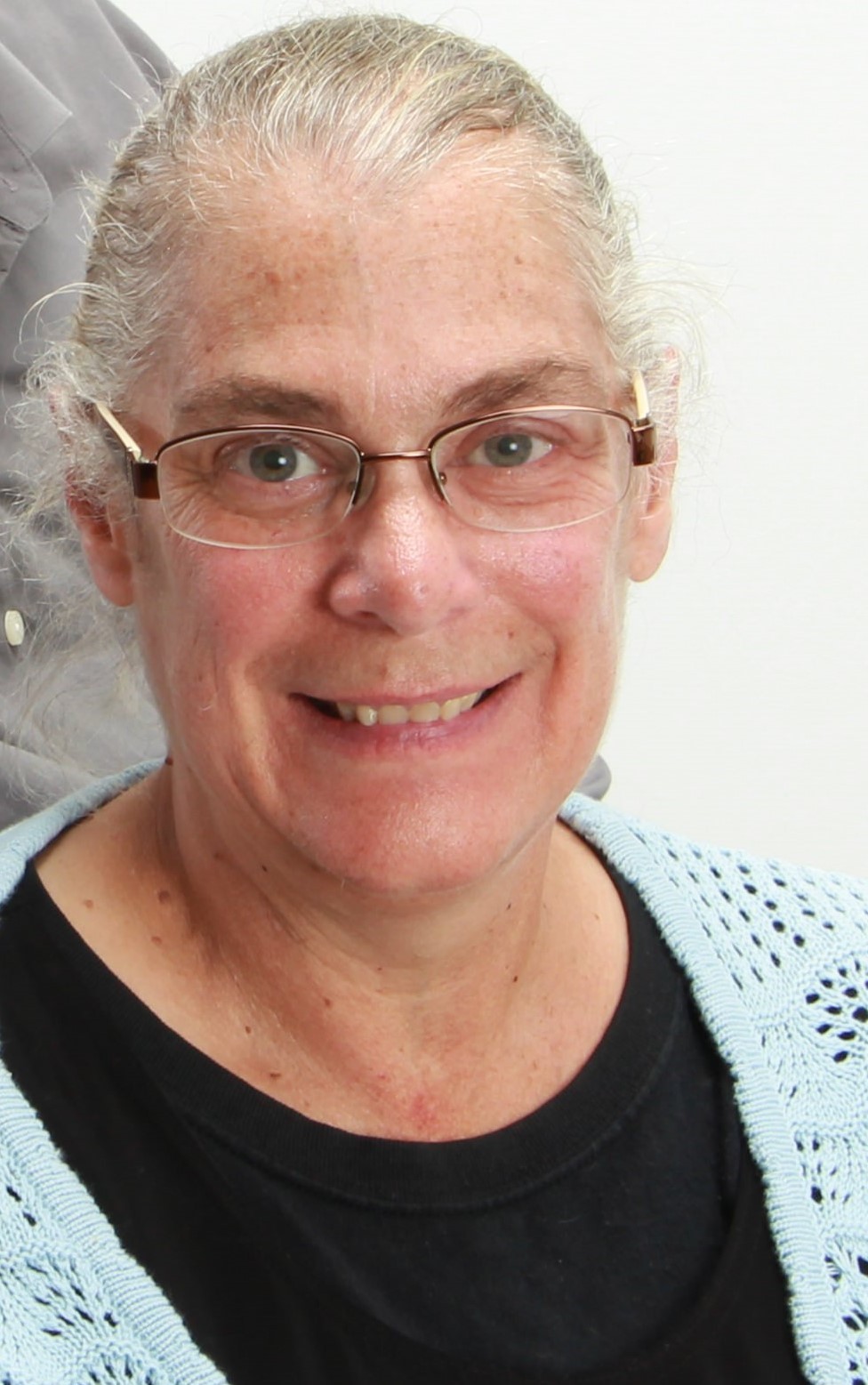 Sonya Kathleen Rhoten passed peacefully surrounded by her loving family on February 24, 2022 at the age of 64 in St. Louis, Missouri.
Sonya was born to Quentin and Ramona Lantz of Warsaw, Indiana on December 26, 1957. She moved to St. Louis after high school and was a graduate of Gateway College of Evangelism in Florissant, Missouri. She spent over twenty years working for St. Louis University Hospital as both a Certified Nursing Assistant and a Unit Secretary.
First and foremost, Sonya was a devoted follower of Christ, and spent her whole life in the Pentecostal faith. She was an accomplished musician and singer, and during the early years of their marriage, she and her husband Daniel ministered musically around the country. They also served in several churches of the United Pentecostal Church International. She had been a member of First Pentecostal Church of Dupo, Illinois for over ten years at the time of her passing, and she will be greatly missed by her church.
Sonya enjoyed spending time with family, especially her precious grandchildren and her beloved pet dogs. She loved watching the leaves change colors in the fall and pumpkin picking. She loved word search puzzles and tending her flower and vegetable garden. And while she had several medical complications later in life, she enjoyed travelling when she was healthy. She visited many national parks out west as a child and travelled all over the Midwest as an adult.
Sonya was preceded in death by her son, Christopher Rhoten, and her father, Quentin Lantz.
Sonya is survived by her husband, Daniel Rhoten; her mother, Ramona Lantz; her daughters, Alissa Rhoten and Rebecca Rhoten-Batchelor (husband Andrew); her daughter-in-law, Sarah Rhoten; her grandchildren, Victoria Rhoten, Daniel Rhoten, and Adrian Batchelor; her sister, Sandra Hodges (husband Phil Hodges); her nieces, Tiffany Lex (husband Kyle), and Stacey Hill (husband James), and many other cousins, family, and friends.
Services: Visitation will be held Wednesday, March 2nd from 4:00-7:00 pm. Funeral service will follow on Thursday, March 3rd at 10:00 am. All services will take place at Kutis Funeral Home, 5255 Lemay Ferry Road, St. Louis, MO 63129.